Workforce Development
Earn more money.
Washtenaw Community College offers classes that can get you into a better paying job in as little as six weeks. Invest in your future with these classes:
Victim Advocacy
This intensive online program is designed to train and qualify you to provide assistance to crime victims. You will be prepared to work in service organizations such as domestic violence shelters, crisis centers, crisis hotlines and state and county governments to assist crime victims in progressing through the criminal justice system and toward successful recovery. Class topics include legal terminology, legal process, victim's rights legislation, guardianships, crisis intervention and counseling skills.
Mandatory fee: $645
CEUs: 5
Location: Online
Time
Dates
Online: Open Registration
Jun 26-Aug 11
Online: Open Registration
Aug 21-Oct 6
---
Legal Secretary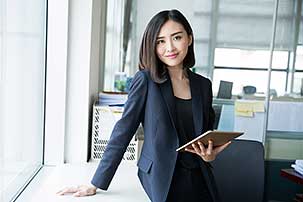 Whether you're a new or experienced secretary, this fast-paced online program will help you improve your skills and work more efficiently in the law office. You will study legal terminology, legal process, written communications including letters, filing procedures, billing, accounting and more. Learn how to:
Define and apply important legal terminology
Use common word processing features and other computer applications specifically for the law office
Prepare legal documents including letters, pleadings, discovery documents, motions and memos
Properly use basic citation format
Manage a legal office
Mandatory fee: $645
CEUs: 4.2
Location: Online
Time
Dates
Online: Register by Aug 14
Aug 21 - Oct 6
---
Truck Driver Training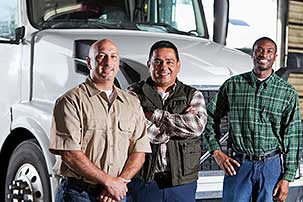 Washtenaw Community College and Trainco Truck Driving Schools have partnered to offer full-service truck driver training classes. In just a few short weeks, you can earn your commercial drivers license (CDL) and become employed in the transportation field. Our program produces well-trained participants through many hours of hands-on driving and classroom instruction with highly qualified, personable trainers. Trainco prepares you to secure your CDL A or B license(s), passenger and/or school bus endorsements as well as hazmat, tankers and doubles/triples endorsements.
Become an expertly trained driver.
Call today: 734-374-5000