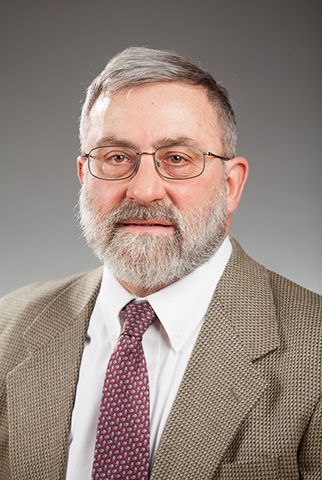 David DeVarti is a lifelong Ann Arbor resident and community activist. Dave was the founding publisher of the Michigan Football Guide and the Current Entertainment Monthly, transferring ownership to another publisher in 2007. He has been a part-time student at Washtenaw Community College occasionally during the past several years, primarily studying art. He attended the University of Michigan School of Natural Resources in the 1970's.
He served as an Ann Arbor City Councilperson and a member of the Ann Arbor Planning Commission in the 1980's. He served on the Ann Arbor Downtown Development Authority from 1991 to 2008. He currently serves on the Ann Arbor Zoning Board of Appeals. Dave is also a board member of the Ann Arbor Film Festival.
Dave was elected to the WCC Board of Trustees for his first six-year term in November 2014 and reelected in 2020. He can be reached by telephone at his home 734-995-2850 or by email at [email protected].