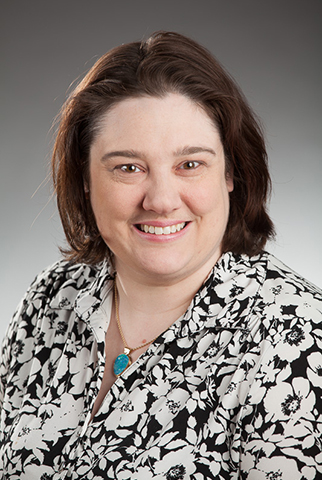 Christina M. H. Fleming is a web developer and systems engineer with over 18 years of professional experience. Ms. Fleming was elected to the Board of Trustees for a five-year term in November 2014 that began January 1, 2015. Her current term expires December 31, 2020.
Ms. Fleming grew up in Frankenmuth, Michigan and is a graduate of Frankenmuth High School. She moved to Ann Arbor as a student of the University of Michigan and graduated with a dual-degree in Sociology and Classical Archaeology. In Sociology she earned two certificates of specialization: "Race, Class, Gender", and "International Social Inequality."
Ms. Fleming currently works as a tech consultant- Christina Fleming LLC. She has provided services for a variety of not-for-profit organizations assisting in launching web sites and social media.
Ms. Fleming lives in Dexter, Michigan with her husband William and daughter Athena.