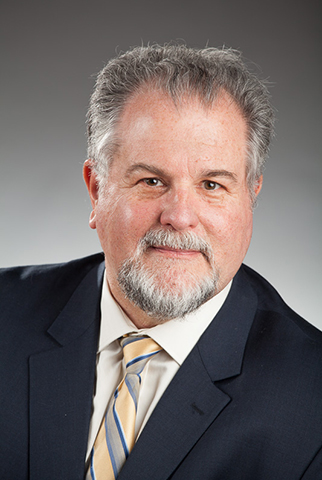 Richard J. Landau is an attorney and the managing member of RJ Landau Partners PLLC in Ann Arbor, Michigan. Dr. Landau was first elected to the Board of Trustees in January 2001. He was re-elected in 2006, 2012 and 2018. His current term expires December 31, 2024. He has served as Board Chair from 2007-2008 and 2015-16.
Dr. Landau grew up in Ann Arbor and is a graduate of Ann Arbor Huron High School. Dr. Landau is the recipient of the following degrees: Bachelor of Arts degree from Brown University; Ph.D. in clinical psychology from the Stony Brook University; and J.D. from the Boston University School of Law. Dr. Landau practiced law with the firm of Dykema Gossett for 18 years where he was an equity member. In 2007 he formed his own firm which is located in the office building built by his father, Henry S. Landau, a former WCC trustee himself.
Dr. Landau is a trial lawyer who specializes in business litigation. He is also a licensed clinical psychologist. Throughout his career, Dr. Landau has also had an interest in the areas of mental health, addiction, disability rights and special education. Dr. Landau has been recognized in the list of Michigan "Super Lawyers" published by Law & Politics Media, Inc. for his work in business litigation. He has been recognized as one of the "Best Lawyers in America" published by US News and World Reports. He is married to Kristen Landau, also an attorney and the co-founder of the RJ Landau Partners law firm.