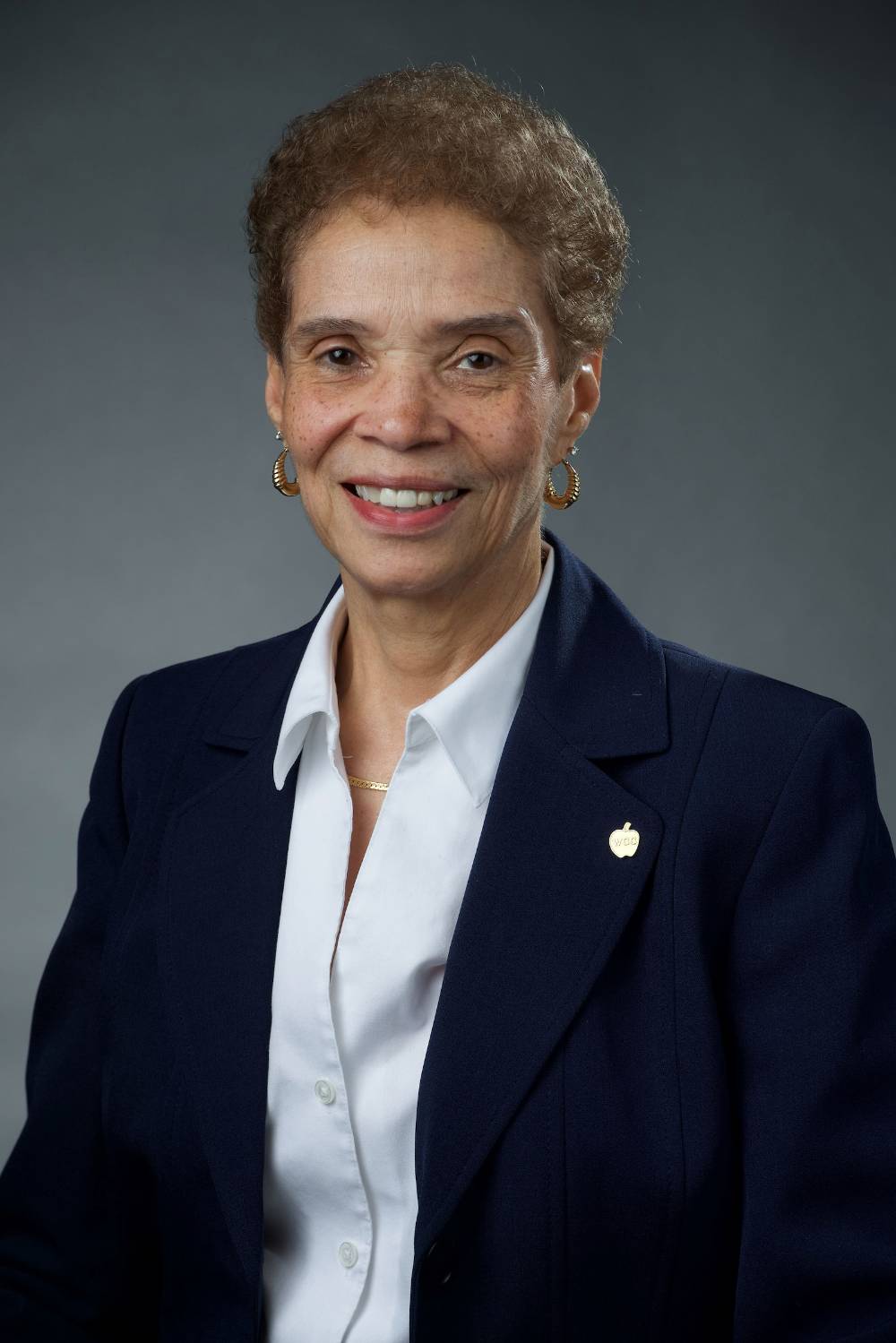 Ms. McKnight-Morton was first elected to the Board of Trustees for a six-year term in November 1994, and re-elected for another six-year term in November 2000, 2006 and 2012. Her current term expires December 31, 2018. She served as Secretary of the Board (1997-99), Vice Chair (2003-04), and held the position of Chair during 2005-06.
Born and raised in Ann Arbor, Ms. McKnight-Morton has been active in the community for many years. She is the founder and past president of Ann Arbor Community Development Corporation and has been affiliated with the Washtenaw United Way by serving as co-chair for Washtenaw County Labor Union committee for the past ten years. She has received numerous volunteer service awards.
Ms. McKnight-Morton has taught in the Ypsilanti Public School Adult Education program. She also was Assistant Division Services Manager at the Washtenaw County Employment Training and Community Services.
Ms. McKnight-Morton received a Bachelor of Science degree in education at University of Michigan and a Master of Arts in guidance and counseling at Eastern Michigan University. She currently possesses a Professional Counselors License and a Michigan Provisional Teaching Certificate. Ms. McKnight-Morton also served a two-year term as part of the national nominating committee for the Association of Community College Trustees.