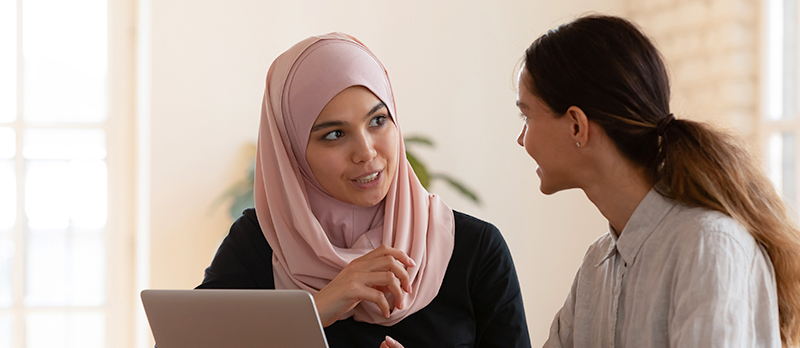 Washtenaw Community College is now accepting applications for the WCC CARES II Grant to support enrolled students who have been impacted by the coronavirus pandemic. This emergency grant is funded by the Higher Education Emergency Relief Fund II (HEERF II) by the Coronavirus Response and Relief Supplemental Appropriations Act (CRRSAA), which was signed into law at the end of 2020.
Please note that WCC CARES II Grants will no longer be available for the Spring/Summer or Fall 2022 semesters.
Grant Overview:
Awards will range from $600 - $2,000

for the Fall 2021 semester.

Awards will range from $300 - $1,000 for the Winter 2022 semester.
The grant requires prioritizing students with highest need
Students only need to submit one (1) CARES II application for multiple semesters (Fall 2021 and Winter 2022)
Award continuation will depend upon utilization and availability of funds
Grant will be awarded after confirmation of attendance for the semester
This grant is intended to help students with expenses that may impact their ability to complete their course(s). Applicants will be required to certify that they have coronavirus related financial need for education costs or emergency costs.
Expense Examples:
Tuition & fees
Course materials (books & supplies)
Housing costs
Transportation
Food
Medical & mental health care
This grant is available to all eligible students who certify that they were impacted by the coronavirus pandemic; however only students who have completed a Free Application for Federal Student Aid (FAFSA) will be eligible for the maximum benefits. The results from the student's FAFSA application will be used to determine need. WCC CARES II Grants are in addition to any other financial aid students may have received to date.
Eligibility Requirements:
Enrolled in minimum of 3 credits
Apply now!

If you are completing a new FAFSA, be sure to add Washtenaw Community College as a school choice. You will receive an email when the College receives your FAFSA information. Contact the Financial Aid office at 734-973-3523 or [email protected] if you need help.
For more information regarding the WCC CARES Grant, including required reporting requirements, please visit WCC CARES grant reporting page.
Questions about financial aid?
The Financial Aid Team can help call 734.973.3523
Connect Virtually or email at
[email protected]
---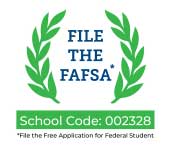 For Spring/Summer enrollment 2021 complete the 20/21 FAFSA application
For Fall 2021 enrollment complete the 21/22 FAFSA application