Thursday, Sept. 8, 2022 | 6pm - 8pm
Business Education Building, Room BE 160
The Computer Science and Information Technology Department presents a Computer Science and IT Expo.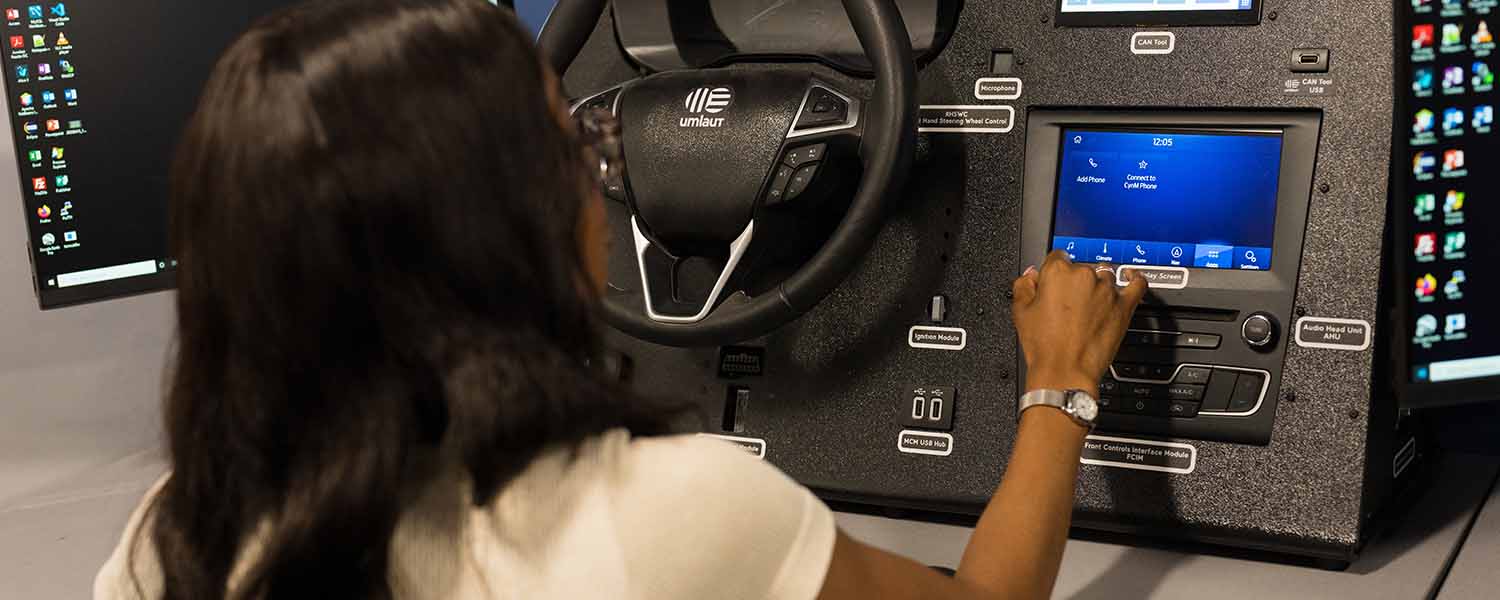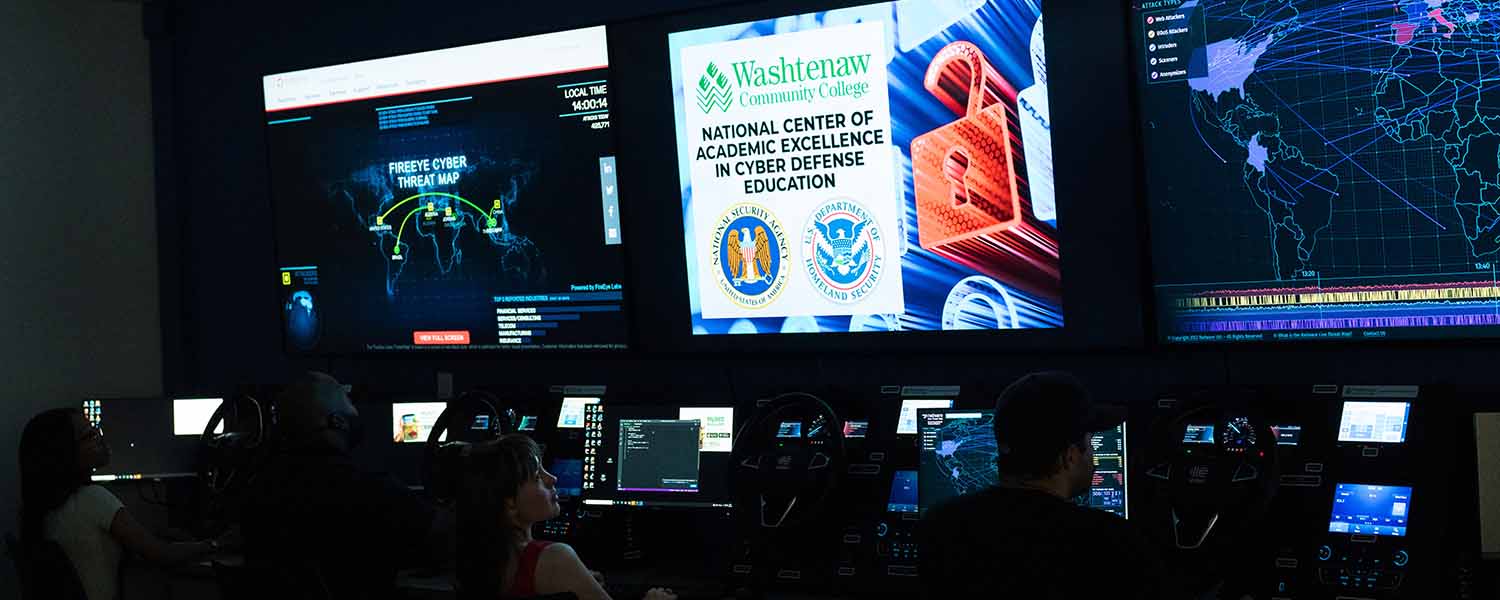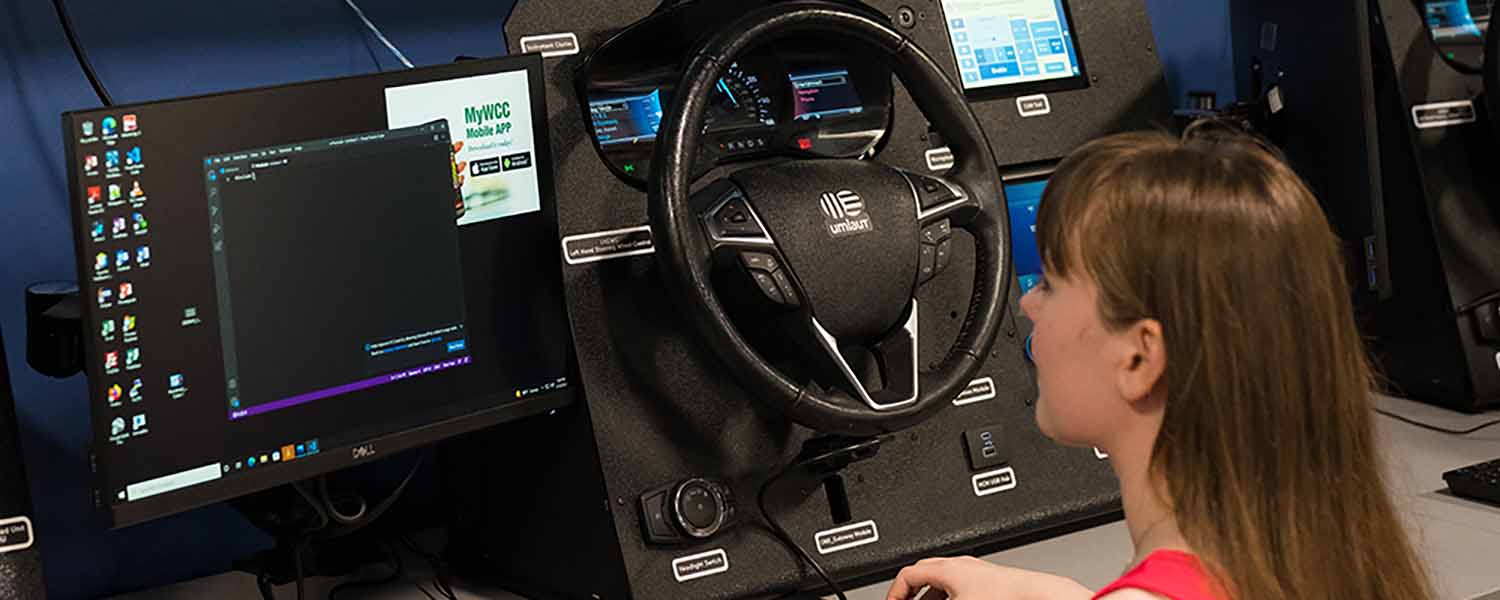 If you are interested in the world of technology and computers, attend WCC's expo to explore our programs and learn about careers that will meet the demand of a more digitized and data driven world.
At the expo you will discover career paths in the high demand, high salary fields of computer science, information technology and cybersecurity across many rapidly changing global industries.
Take a look at the median salaries for some of these hot careers!
Information Security Analyst - $94,515
Computer Network Architect - $107,628
Computer Programmer - $70,616
Interested? Attend and you will learn how the innovative programs offered at WCC can provide you with the must-have skills to succeed in a high-tech career including Java Programming, C++ Programming and Computer Systems Networking to name a few!
Meet with faculty and view a demonstration of our Automotive Cybersecurity Umlaut workbench– a tool that allows students to interact with a vehicle infotainment system in an engineering and cybersecurity capacity. Learn about the paths you can take at WCC to achieve your career goals and attain your dream job in these growing fields!
Whether you are a first-time college student, looking for a career change, or want to advance in your position, WCC offers programs, including transferable associate degrees and certificates, some that can be earned in as little as one semester!
Drop in, or stay and converse. Refreshments provided.
Register today!
---
Questions? Email Nicolle Smid, BCT Instructional Support Coordinator, at [email protected].