June 26, 2020 Washtenaw Community College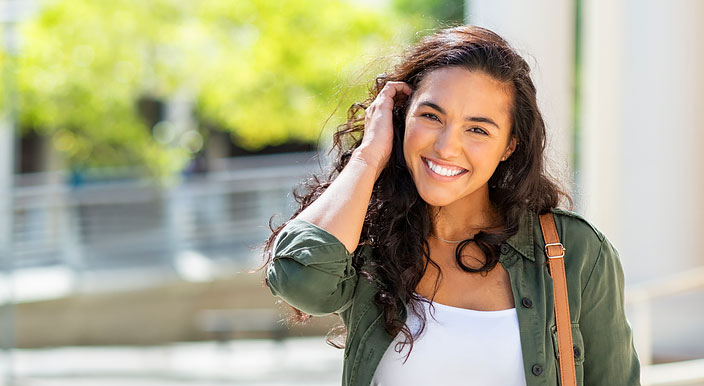 Are you excited for Fall? We sure are. And while we continue to navigate the uncertainties of this pandemic, our students health and safety will continue to be our number one priority.
WCC classes will be offered online or in virtual classrooms, those classes that have lab components that cannot be offered remotely will be offered in a hybrid format that includes lectures online and labs on campus with safety protocols in place.
Students that attend WCC can expect low tuition, high quality programs and courses, and a team that is dedicated to their success - making WCC the best choice to get the education you deserve!
Experience Is Your Best Teacher
At WCC, we believe experience is a great teacher. Sometimes it can give you a head start on your education. If you have skills from training, or work, you may be able to earn college credit. Once your skills are verified as equivalent to college-level coursework, we'll grant credit if it's appropriate to your WCC program of study.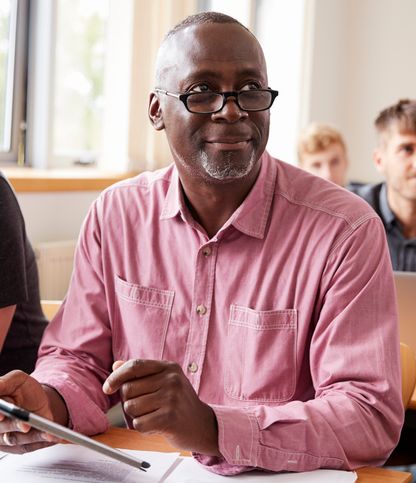 WCC's tuition is among the lowest tuition in the U.S., starting at just $95 per credit hour in-district. Get a quality education at a fraction of the cost, compared to other colleges and universities.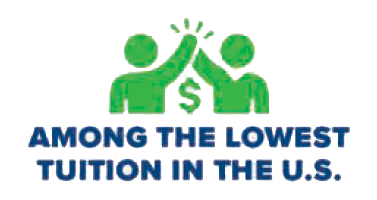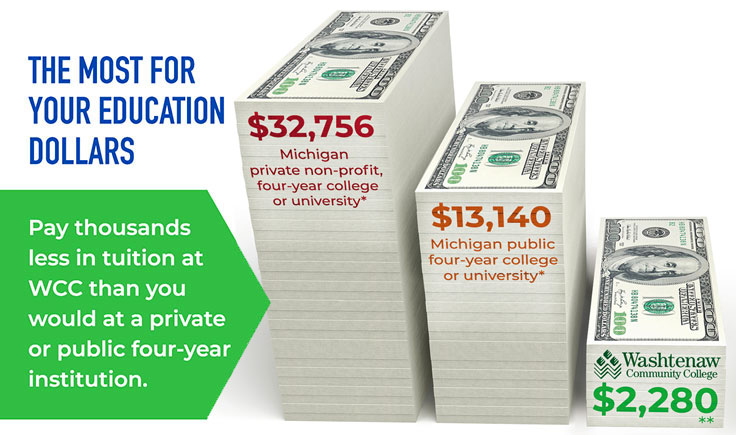 * Average full-time tuition based on findings from the National Center for Educational Statistics, U.S. Department of Education, 2017–2018 (based on provisional data) Values.
** 2018–2019 academic year in-district tuition for 24 credits. Source: wccnet.edu
Complete Two Transfer Courses This Fall, One Course At A Time
WCC SmartPairs are online learning courses designed to help you focus on one class at a time, while still completing two transferable college courses within a semester – allowing you to transfer faster!
Turbocharge Your Learning This Fall
Want to quickly advance your career or have a demanding schedule and need flexibility? Consider accelerated learning. These accelerated programs allow you to reduce the amount of time it takes to become a subject matter expert or jump start your career and can be completed within one semester or just a few weeks!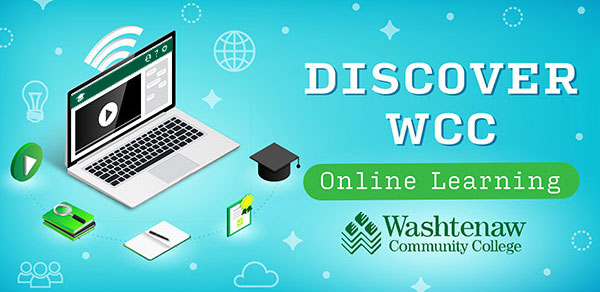 Interested in taking online courses but not sure it's a good fit? This pre-recorded webinar will help you understand and preview the two course types available and learn best practices to help you be a successful online student.
Enrollment questions?
Student Connection can help!
734-973-3543
[email protected]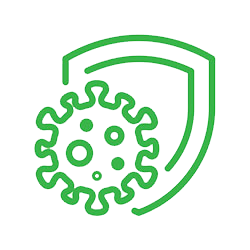 Learn more about COVID-19 safety requirements and guidelines to protect our campus community.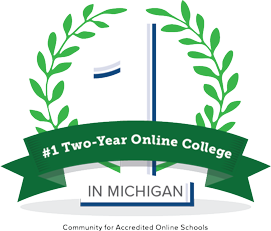 Online Programs
Guess who was rated the #1 online college in Michigan? Yep, that's us! We offer over 28 associate degree and certificate programs and over 100+ courses available 100% online.
Uncertain about going away for Fall Semester? WCC welcomes many guest students each year. Learn how we can help you stay on track.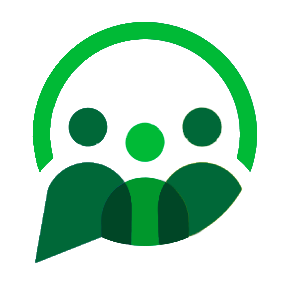 Parents discover why WCC is the smart choice for your student!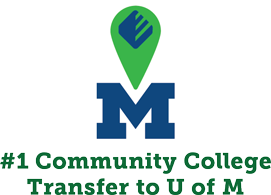 Start Here, Transfer Anywhere!
WCC has a track record for successful transfers to four-year institutions. If you plan to transfer, you can take WCC's Michigan Transfer Agreement (MTA) courses in English, Humanities, Math, Science, Social Studies and more that seamlessly transfer to Michigan college and universities.