June 26, 2020 Washtenaw Community College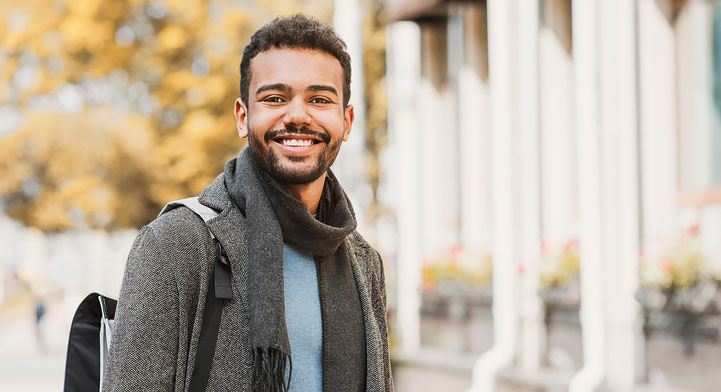 We're excited to welcome you back to campus this Fall!
To keep students, faculty, and staff healthy, we will have health and safety measures in place. We are offering on-demand and virtual online courses and programs. For classes that have lab components, we will offer a hybrid format, with lectures online and labs on campus.
You can still expect low tuition rates, high quality programs and courses, and a team that is dedicated to your success!
Fall 2020 Session IV begins October 23
Help Paying For College

Don't forget there is help available if you need it. You can get help paying for college with financial aid options such as scholarships, grants, loans, work-study, military educational benefits, and even grants for unexpected emergencies. Don't hesitate to reach out if your circumstances change and you need support.
Complete Two Transfer Courses This Fall, One Course At A Time
WCC SmartPairs are online learning courses designed to help you focus on one class at a time, while still completing two transferable college courses within a semester – allowing you to transfer faster!
Turbocharge Your Learning This Fall
Want to quickly advance your career or have a demanding schedule and need flexibility? Consider accelerated learning. These accelerated programs allow you to reduce the amount of time it takes to become a subject matter expert or jump start your career and can be completed within one semester or just a few weeks!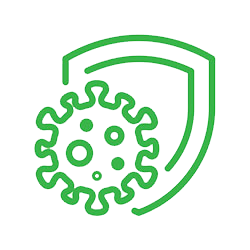 Learn more about COVID-19 safety requirements and guidelines to protect our campus community.

Tips To Help You Register!
Log into MyWCC, click on Student Services, then Registration. You will be able to:
Check your Course Prerequisites
See if there are any Holds on your account
Log into MyWCC, click on Student Services, then Student Records. You will be able to:
Check your degree progress by using Degree Works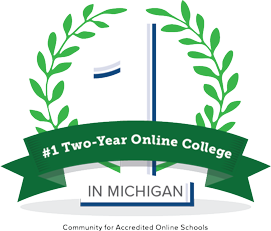 15+ Years in Online Education
Continue to choose the virtual classroom format for scheduled class times and real-time interaction, or on-demand courses for maximum flexibility. If you haven't determined your program pathway, there are over 25 associate degree and certificate programs available 100% online.