June 26, 2020 Washtenaw Community College
A Letter From President Bellanca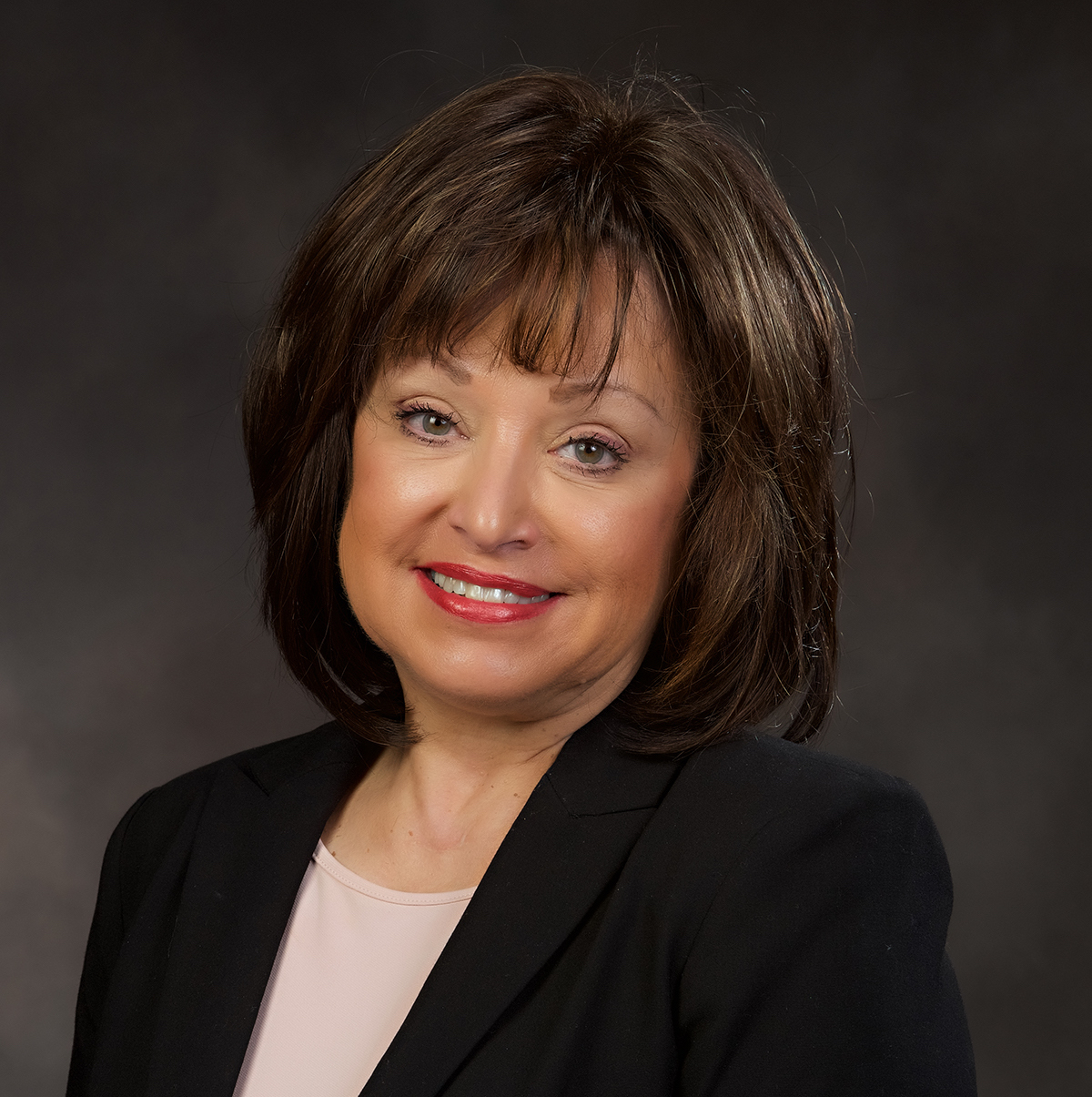 Nearly four months ago, our world turned upside down when the COVID-19 pandemic entered our lives. I'm proud of how the students, faculty and staff of Washtenaw Community College so quickly made the transition to remote learning and effectively changed the way we work and live in order to stay safe and protect our community.
RELATED: Fall 2020 announcement press release
Now, along with the rest of the state, it's time to move forward. We're eager to reopen our campus for the Fall 2020 semester, but will do so with safety as our top priority. Let me be clear, our plans continue to be guided by two major principles:
Our number one priority is to ensure the health and safety of our faculty, staff, students and the community.
We will comply with all health and safety standards provided by the Washtenaw County Health Department, the Michigan Department of Health and Human Services and the Centers For Disease Control and Prevention.
I'm excited that we will be able to welcome students back to campus when the Fall 2020 semester begins on August 31 with strict safety protocols in place.
While we will continue to offer most classes online or in virtual classrooms, those classes that have lab components that cannot be offered remotely will be offered in a hybrid format that includes lectures online and labs on campus.
Only those students enrolled in hybrid classes will be allowed on campus during the Fall 2020 semester. All student services will continue to be offered virtually (see our Virtual Learning Support and Resources page for contact information).
Much thoughtful deliberation went into creating a fall schedule that aims to keep people healthy while continuing the career and technical education programs that require in-person, hands-on learning. It's important to our community that we continue to train essential workers and the skilled labor we'll need during the economic recovery.
WCC has taken exhaustive steps to protect the health of the limited number of students and faculty who will be on campus during the Fall, starting with an online safety training module that must be completed before students or employees can return to campus. We'll also have a daily check-in process to minimize the potential spread of COVID-19 and provide the data necessary for proper contact tracing.
We also contracted with two organizations that specialize in re-opening institutions safely. One is a professional business design firm that — with help from our faculty — did a complete assessment of our facilities to establish the maximum capacity of spaces while maintaining social distancing and flow.
The other specializes in industrial hygiene. They provided detail-intense guidelines for the cleaning and disinfecting protocols that will be in place when we re-open campus.
More details on protocols will be announced as we get closer to the start of fall classes.
We've learned many valuable lessons since the beginning of this pandemic — including the fact that our talented faculty and staff have been able to continue offering a high level of education and student services through some very difficult circumstances.
That success makes it easier for me to emphasize that everything that can be provided remotely will continue to be delivered in that manner. Besides most class instruction, that includes student services and many staff functions.
Rest assured that we have engaged in a thoughtful decision-making process to ensure that we put in place the best possible plan for a safe campus. At the same time, our plan continues to support student success through the best teaching and learning model possible.
Let's continue to be #WCCStrong!
Thank you,
Rose B. Bellanca, Ed.D.
President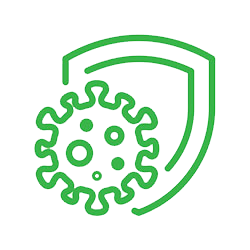 Learn more about COVID-19 safety requirements and guidelines to protect our campus community.

Tips To Help You Register!
Log into MyWCC, click on Student Services, then Registration. You will be able to:
Check your Course Prerequisites
See if there are any Holds on your account
Log into MyWCC, click on Student Services, then Student Records. You will be able to:
Check your degree progress by using Degree Works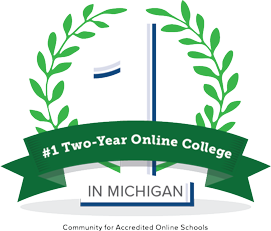 15+ Years in Online Education
Continue to choose the virtual classroom format for scheduled class times and real-time interaction, or on-demand courses for maximum flexibility. If you haven't determined your program pathway, there are over 25 associate degree and certificate programs available 100% online.



If you need help paying for technology including a laptop or internet access, course materials, childcare or other expense related to COVID-19, you may be eligible for a grant funded by the Cares Act.