June 26, 2020 Washtenaw Community College

The safety of our students, faculty and staff is top priority at Washtenaw Community College. We look forward to reopening for the Fall 2020 semester with a full slate of courses and safety measures to protect our campus community.
Read below to find out how WCC is ensuring a learning and working environment to protect students, faculty, and staff.
---
Safety Training
Prior to coming to campus, employees and students must complete an online "Exposure Control Plan" training module. This module provides important steps to prevent the spread of COVID-19 on campus.
---
Safety Guidelines
Those who visit WCC must adhere to these guidelines to ensure a healthy campus. Download WCC's Safety Guidelines.
A Letter From President Bellanca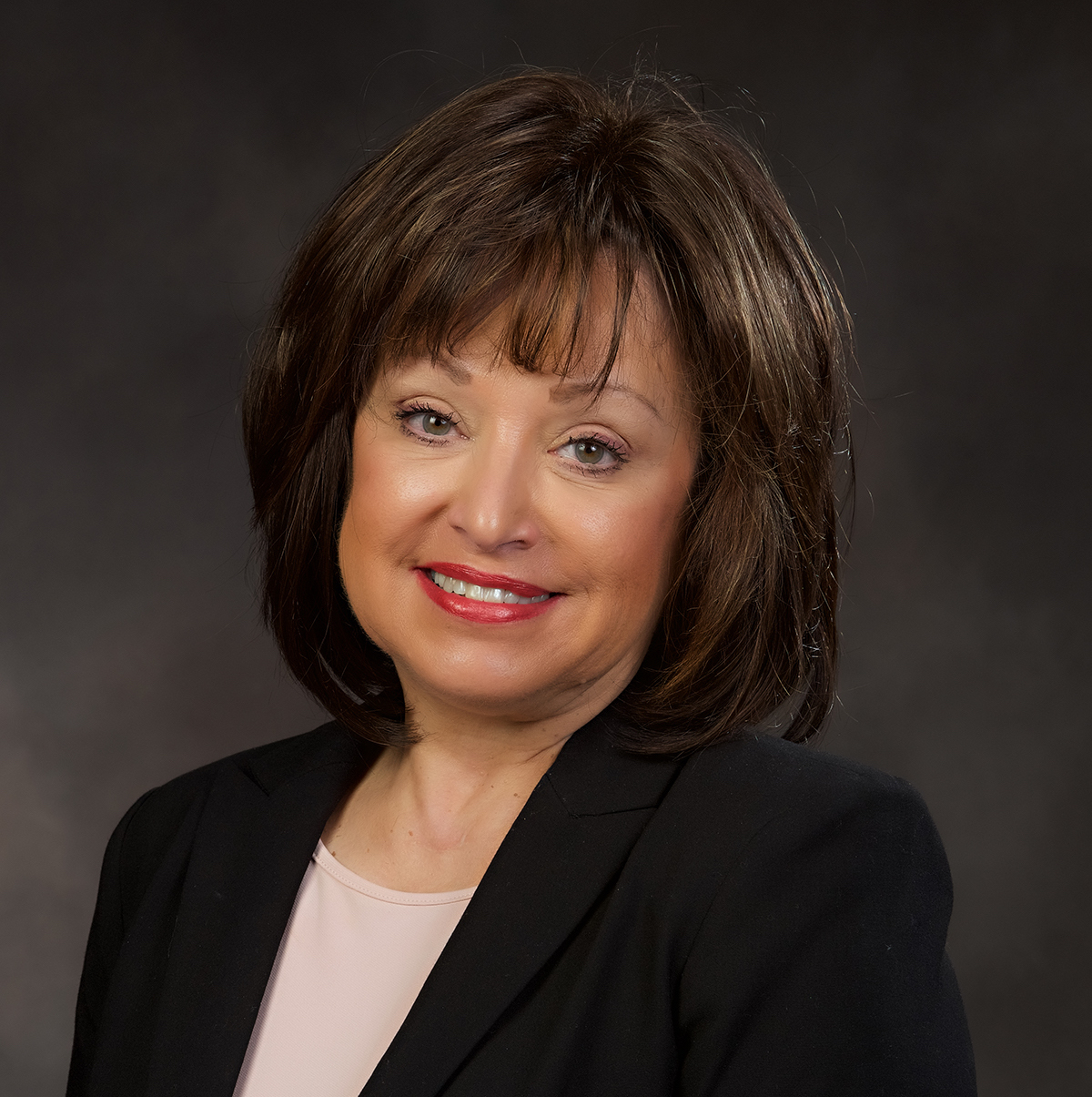 "We're eager to reopen our campus for the Fall 2020 semester, but will do so with safety as our top priority. Let me be clear, our plans continue to be guided by two major principles:

Our number one priority is to ensure the health and safety of our faculty, staff, students and the community.

We will comply with all health and safety standards provided by the Washtenaw County Health Department, the Michigan Department of Health and Human Services and the Centers For Disease Control and Prevention."

Rose B. Bellanca, Ed.D.
President
Read more from Dr. Bellanca
---
Instruction
Most classes will be offered in on-demand or virtual classroom formats. Classes with lab components that cannot be offered remotely will be offered in a hybrid format that includes lectures online and labs on campus

Safety Planning
WCC contracted with professional business design and industrial hygiene firms for detailed assessments and recommendations to ensure the safety and health of those on campus.