February 10, 2020 Student Connection
Plan Your Next Move!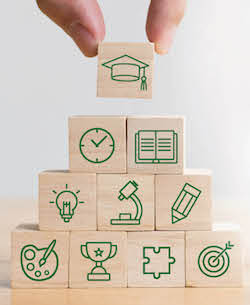 Now is the perfect time to plan for your Summer and Fall semesters. Classes fill up fast, so make sure to prepare for registration ahead of time. Registration for Summer and Fall semesters begin March 11.
Need help planning your semester? Schedule an appointment with your advisor today!
Stop by the Student Connection
Student Connection is Your Connection!
If you have questions, we are here to help. Visit us on the 2nd floor of the Student Center or call (734) 973-3542.
Monday to Thursday: 8:00 a.m. - 7:00 p.m.
Friday: 8:00 a.m. - 5:00 p.m.
Saturday: 9:00 a.m. - 1:00 p.m.