April 2, 2020 Washtenaw Community College
Summer semester has always been a great time for you to catch up, stay on track or get ahead of your academic goals. WCC faculty and staff have been working hard to provide you with the best academic experience during these uncertain times.
This summer we have enhanced our online learning experience to provide you with flexibility to meet your needs. We have expanded WCC Online to include traditional courses which have been adapted to online learning formats.
WCC continues to be the leader in online learning, offering both quality instruction and affordability. We are committed to seeing you succeed.
This summer, don't let anything hold you back from continuing your momentum!
Washtenaw Community College is the #1 Online community college in Michigan.
Two Online Academic Learning Formats
On-Demand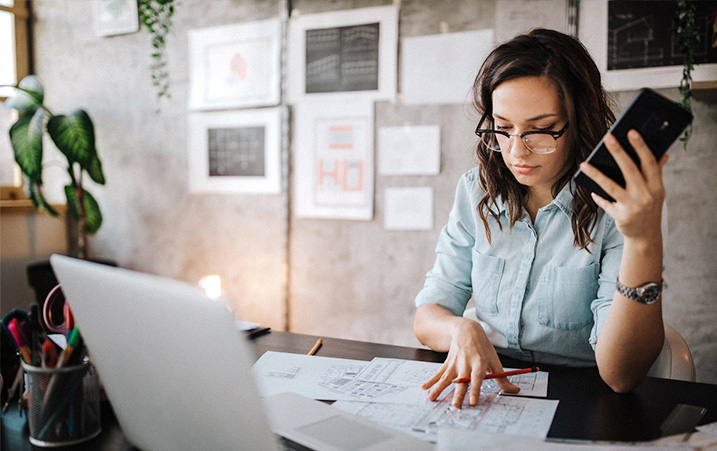 Courses are accessible online 24/7, so you can learn during lunch breaks, when the kids are asleep, or any time that's best for you.
Virtual Classroom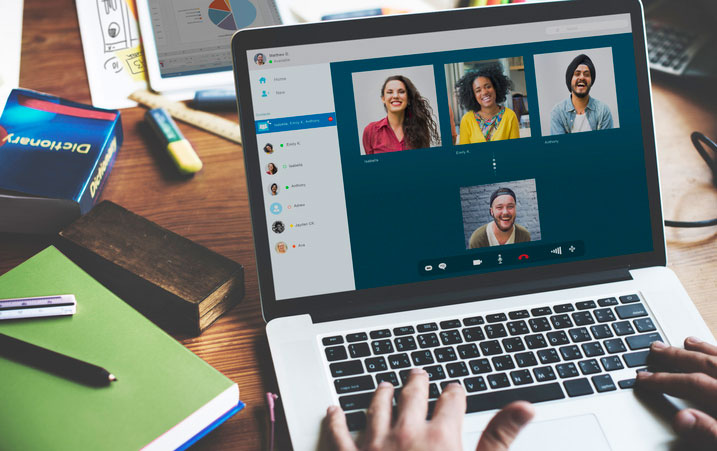 Virtual classroom experiences are unique in design to allow students to engage in traditional class discussion in a virtual environment. Classes are scheduled at set times, just like in-person courses. Depending on your learning style, you may prefer this structured approach to on-demand courses.
No matter your preferred learning style, WCC Online has options to help you succeed.

Take a Peek into WCC Online Learning


Taking online courses is different from a traditional classroom setting, but if you're motivated and focused on your goal, you'll do just fine!
Summer 2020 Semester Sessions
Payment Options for Summer 2020
To demonstrate our commitment to helping students meet their educational goals, we have changed our payment plan for Summer 2020:
No payment deadlines until after the start of your classes
$25 enrollment fee waived for students who participate in a payment plan
Flexible payment plans with $0 down
Students will not be dropped from classes if they are attending
It's not too late to apply for financial aid. If you are a student who may have recently lost their job as a result of COVID-19, please complete and submit the Free Application for Federal Student Aid (FAFSA). Go to www.fafsa.gov to get started.
For more payment options, visit Pay Your Tuition.
Support and Resources
Achievements
Ranked #1 Community College in Michigan by schools.com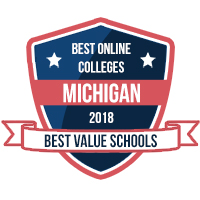 Ranked among the Top 10 Best Online Colleges in Michigan by Best Value Schools.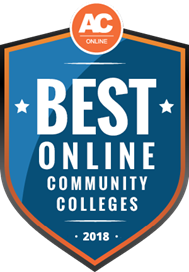 Ranked among the 50 Best Community Colleges in the country by AC Online.