February 25, 2021 WCC Marketing

Whether you're new to college, a guest or transfer student, or you're looking to change careers or restart your education, WCC has options that are personalized to fit your needs.
Plus, summer is a the perfect time to start, catch up, stay on track or get ahead in your degree or certificate program.
No matter your goal, WCC is here to help you reach it! So maintain your momentum and reach your goal of graduation faster.
---
If you are newly admitted or a returning student, we have tips to help you register for summer and fall courses.
---
Experience is Your Best Teacher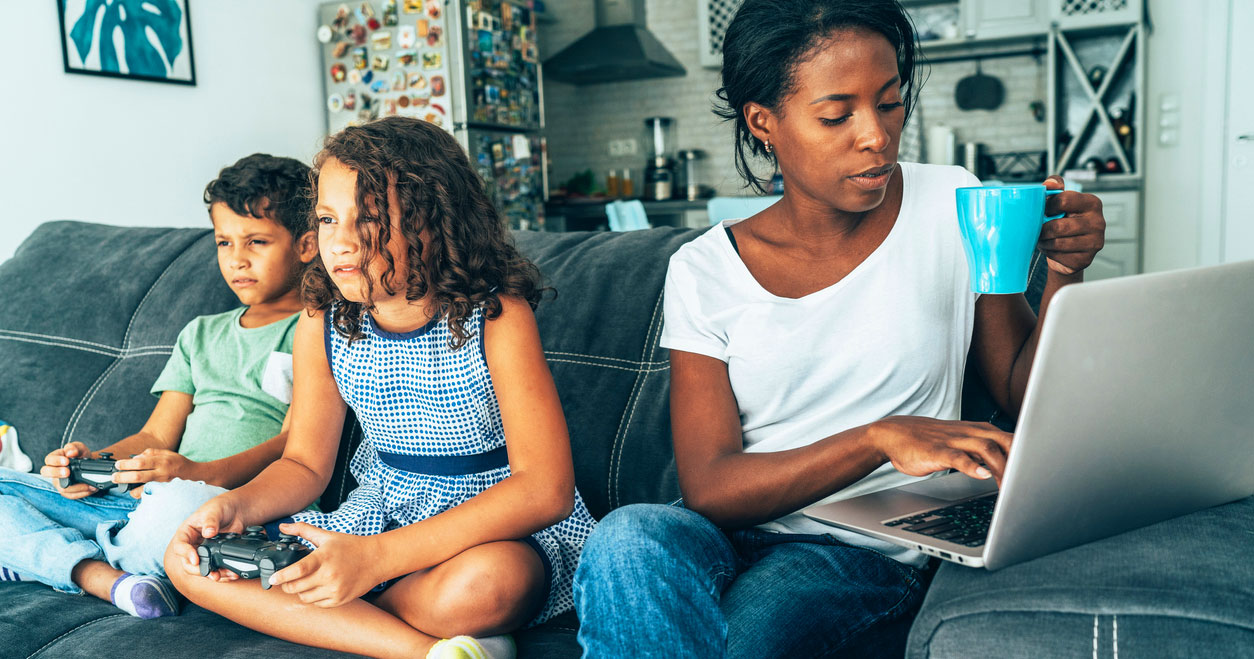 Earn college credit for experience such as training, work, even volunteering!
Learn how you may be able to apply your skills to earn college credit.
---
Save Thousands on Your Education
Starting at just $95* per credit hour, WCC's tuition is among the lowest in the U.S. Get a quality education at a fraction of the cost, compared to other colleges and universities.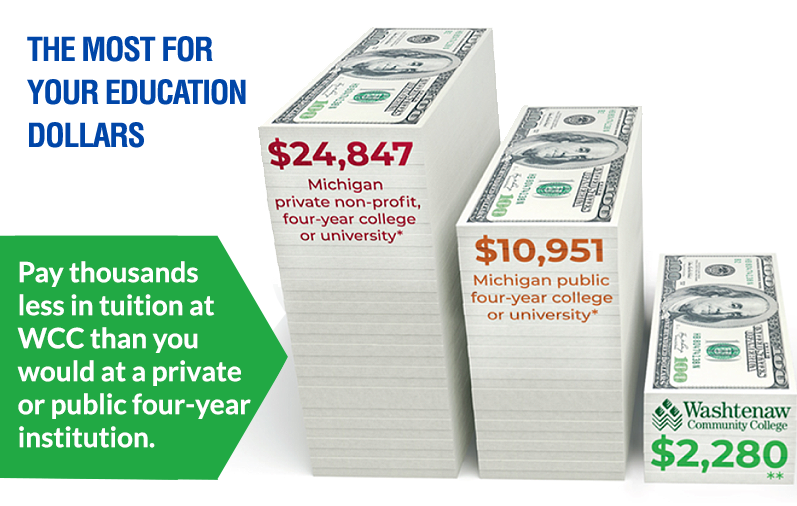 *In-district
* Average full-time tuition based on findings from the National Center for Educational Statistics, U.S. Department of Education, 2019 -2020 (based on provisional data) Values.
** 2019-2020 academic year in-district tuition for 24 credits. Source: wccnet.edu
---
Get Help Paying for College
Wondering how to pay for your education? Our enrollment specialists can help you understand financial aid, scholarships and grants, loans, work-study and military education benefit options that you may qualify for.
Get the answers you deserve!
---
Learn About Online Course Options
WCC's on-demand and virtual courses offer you the flexibility to complete courses according to your schedule or at set times for those who prefer the interaction of an in-person class. Learn more about our online classes.
---
Get a Jump-Start on Your Career
If you need flexibility, have a demanding schedule, or are ready to make a career move, consider WCC's Accelerated Certificate Programs and Transfer Courses. Most accelerated courses can be completed in a few short weeks and certificates can be earned in a single semester.
Need application or registration support? Student Welcome Center is here to help.

Connect Virtually
734-973-3543
[email protected]

Over 25 and looking to complete your degree? Learn more about the
Michigan Reconnect
Scholarship Program.
Be Our Guest!
Stay on track or get ahead with classes that transfer to your home institution this summer!
Learn how to be a guest student.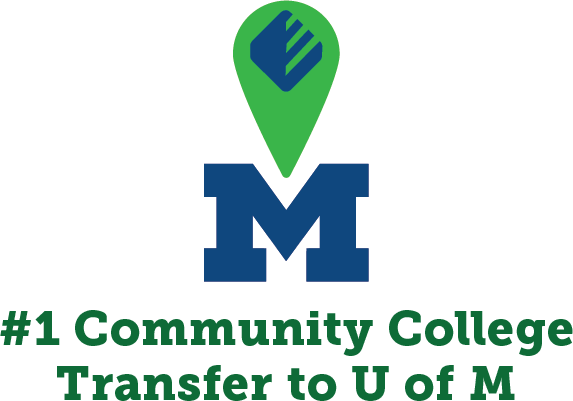 Start Here. Transfer Anywhere!
Start college at WCC and transfer to a four-year institution.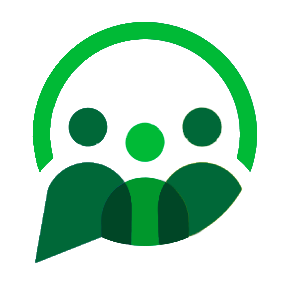 Parents discover why WCC is the smart choice for your student!

If you have been impacted by the coronavirus pandemic and are a WCC student, you may be eligible for a Cares II Grant.