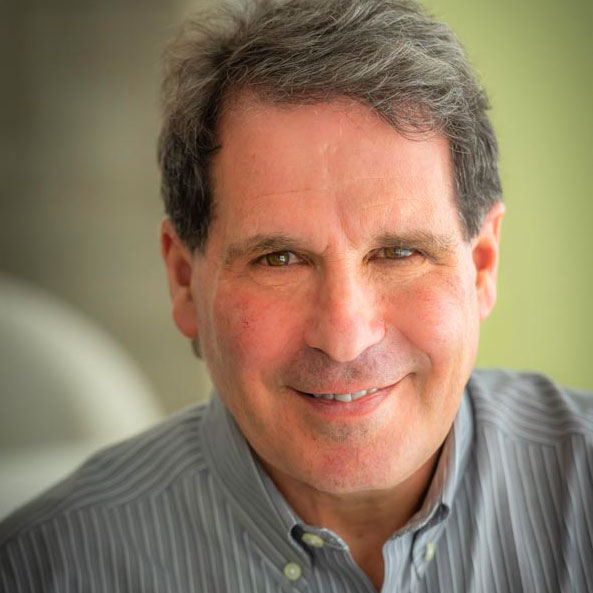 Dean Solden
Owner
Vibrant Life Communities
Dean Solden is founder and co-owner of Vibrant Life Senior Living. He has been involved as owner, developer, manager, nursing home administrator or assisted living administrator in fourteen different senior living communities and has been a licensed nursing home administrator for more than 20 years. Vibrant Life Communities currently owns and manages ten senior care buildings on four properties in Michigan.
Prior to founding Vibrant Life Communities, Solden was the founder and co-owner of University Living, a 75-unit assisted living community in Ann Arbor, Mich. In 2006, AARP announced it as one of the ten most innovative assisted living communities in the United States. Solden Development has also created two other unique communities – Hope Landing, a 20-unit rural assisted living community In Charlotte, Mich. and New Friends Dementia Community, a 60-unit memory care community In Kalamazoo, Mich.
Solden has created a culture change philosophy entitled, "Living with Assistance," which focuses on providing residents with a meaningful and fulfilling life. Formerly a board member of the National Center for Assisted Living, Solden currently sits on the national Workplace Issues Sub-committee. He is a past Chair of the Michigan Center for Assisted Living and currently sits on its Regulatory Committee. In 2003, Solden was awarded the "Top Gun" award from the Vigilan Company for excellence in assisted living development. He has testified for the Michigan State Senate and Legislature on senior health care issues, has spoken throughout the country and frequently writes on senior healthcare issues.
Return to Skilling to Scale: Strategies for Long-Term Health Providers