July 20, 2020 Washtenaw Community College

Join us as we kick off the WCC Talent Development Collaboration Series. The first session is focused on long-term healthcare. Hear from our assembled panel of healthcare professionals, education providers, and talent development experts as we take a deep dive into the challenges of long-term healthcare talent management.
Skilling to Scale: Strategies for Long-Term Health Providers
Wednesday, July 29, 2020
1 - 2 p.m.
Delivered online through Zoom
Facilitator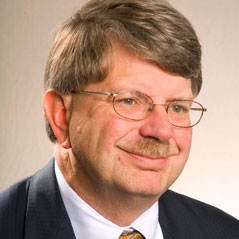 Larry Good
President & CEO
Skilled Workforce Corporation
Read Bio
Panelists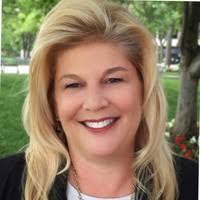 Dr. Valerie Dietrich Greaves
Dean of Health Sciences
Washtenaw Community College
Read Bio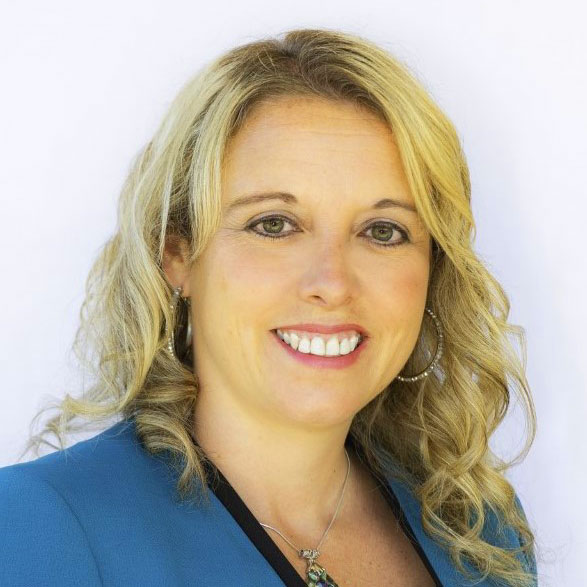 Angie Hanson
Executive Director
Vibrant Life Senior Living
Read Bio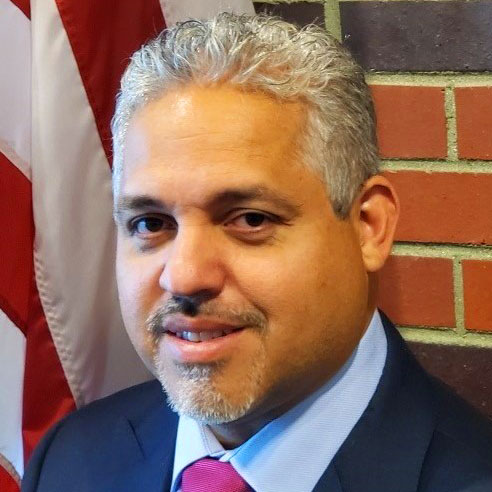 Jose Reyes
Director of Workforce & Community Development
Washtenaw Community College
Read Bio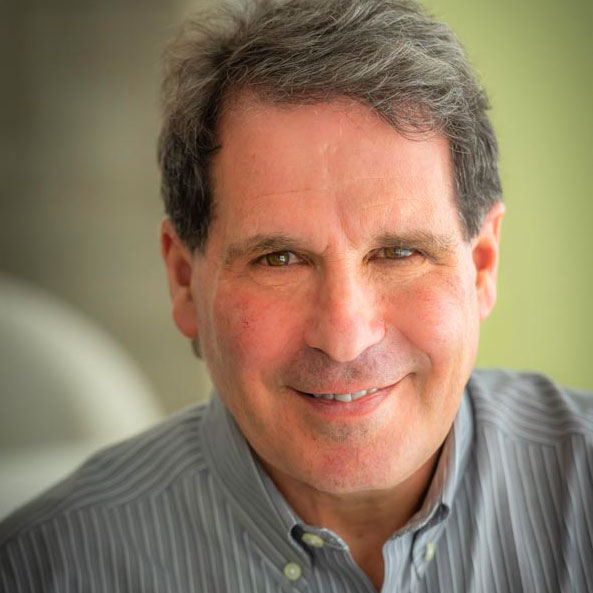 Dean Solden
Owner
Vibrant Life Communities
Read Bio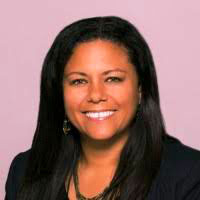 Breanne Stuart
Owner/CEO
Homewatch Caregivers
Read Bio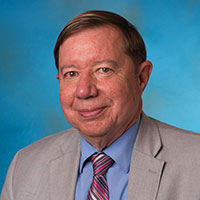 William Sleight
Director
Michigan Works! Southeast
Read Bio


Take part in a collaborative discussion about the obstacles and opportunities you face regarding talent development. Together we will seek solutions in recruiting, developing, and retaining long-term care workforce strategies.