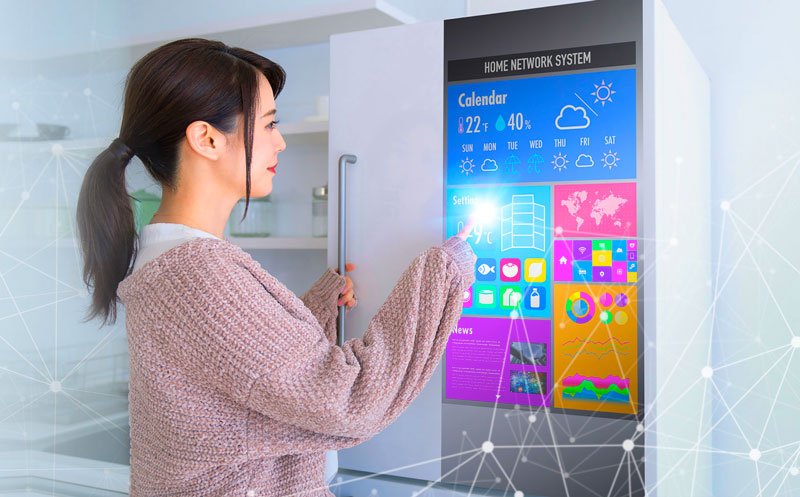 Gain foundational knowledge of the concepts and components of an IoT system in just three weeks!
Learn how to design, develop, implement, operate and manage IoT devices and related systems. Obtain hands-on experience assembling a prototype IoT device and using software development tools.
This class prepares you to take the Logical Operations Certified Internet of Things (IoT) Practitioner exam (Exam ITP-110).
---
Join our free webinar on February 13, 2020 at 2:00 pm EST for more information on IoT training at WCC.
You'll discover:
How data from the Internet of Things is driving business, industry and manufacturing in 2020
The rise of IoT over the past few years
The future of IoT
Concerns around IoT
What IoT training is available, and why you should take it