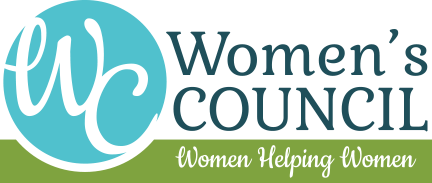 MARK YOUR CALENDAR FOR THE
2020 Women's Council Luncheon
Thursday, October 29, 2020, 11 a.m. – 1 p.m.
WCC Morris Lawrence Building
11 a.m. Registration
11:30 a.m. Program/Lunch
Congratulations 2020 Women's Council Community Honorees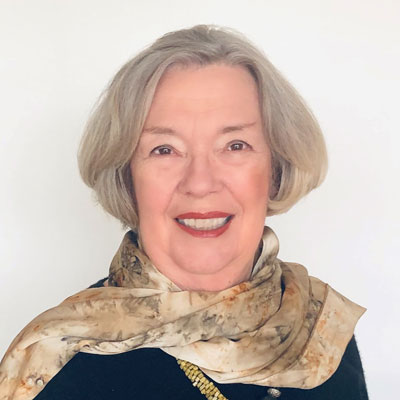 Marsha Chamberlain

Community Leader and Volunteer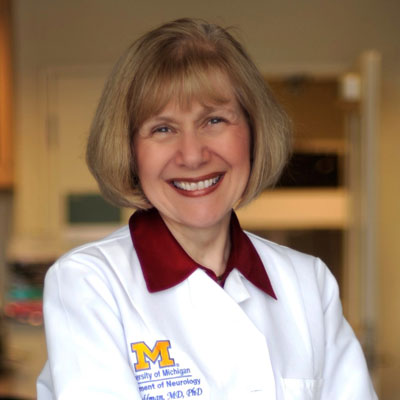 Dr. Eva Feldman

Russel N. DeJong Professor of Neurology, U-M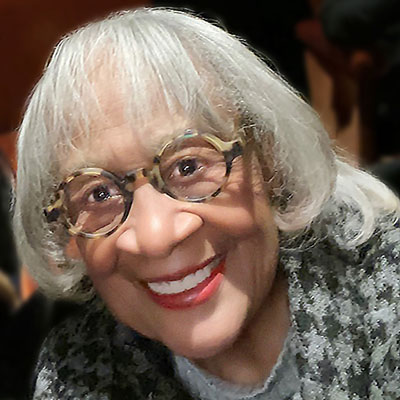 Joetta Mial, Ph.D.

Former Principal of Huron High School
---
Event sponsorship and invitation information will be available soon,
check back next month for details.
---
In 1996, women helping women was the inspiration for Kathy Wright, a member of the WCC Foundation Board at the time, to establish the Washtenaw Community College Foundation Women's Council. Her intent was to bring together women from the community to address some of the barriers experienced by female students.
The mission of the Women's Council is to endow scholarships for women based on leadership and academic excellence, build a mentoring program, and provide services and resources that support the women of Washtenaw Community College. The annual Women's Council luncheon raises money to support this mission by honoring women who have made significant contributions to the Washtenaw County community.
To ensure the goals of their mission are met, the WCC Foundation Women's Council has held, since 1997, an annual luncheon, raising $650,000 to date to support the following areas. If you would like to know more about the Women's Council, support its efforts or become involved, contact Tina Kashat Casoli, Director of Major Gifts & Development, at [email protected] or 734-973-3663.
Women's Council Members
Meredith Miller, Chair
Carol Welsch, Vice Chair
Arlene Barnes
Alison Bailey
Frances Beckley
Stefani Carter
Gloria Edwards
Sara Figueroa
Lynette Findley
Tiffany Ford
Ann Furtwangler
Earnee Gilling
Debbie Green
Mary Kerr
Freddi Kilburn
Marlanna Landeros
Shari Martuscelli
Ayanna McConnell
Alicia McGovern
Mia Milton
Molly Motherwell
Cheryl Patton
Anne Preston
Jenn Queen Cornell
Amy Ramirez-Gay
Danielle Rodgers
Lisa Stanton
Kia Sweeney
Eileen Thacker
Emily Twanmo