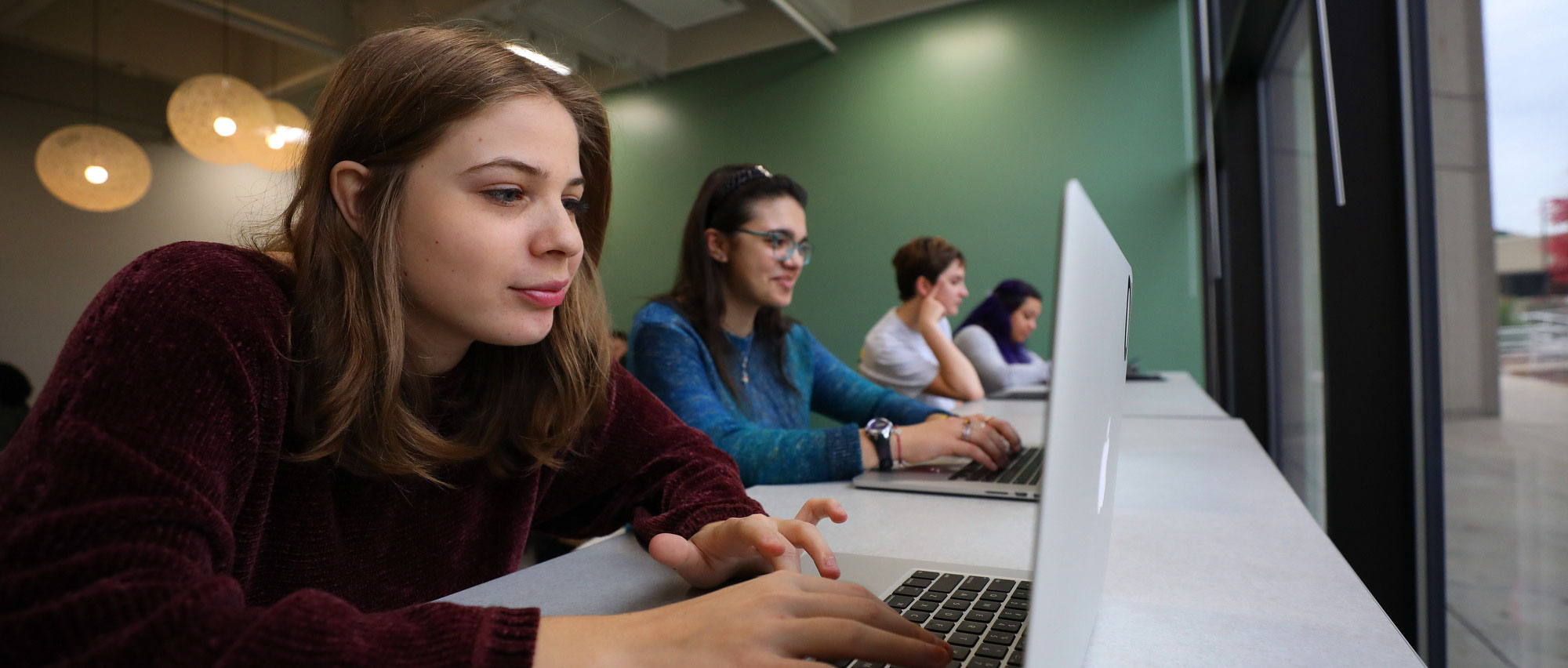 Get a fast start in business with our 17-month Accelerated Associate in Business degree! This 17-month program consists of just 8 sessions that are six weeks in length.
This program allows you to quickly earn a degree and launch your business career or transfer to a four-year institution to earn your bachelor's degree.
Program Highlights
Dedicated success coach and study peers to help you stay on track
Free resources to help you save money on your education.
Transfer support and information on accelerated bachelor degree programs at partner institutions.
This program begins in the Fall of 2021 and has a predetermined course schedule.
To learn more about the Accelerated Associate in Business degree, contact Steve Bloomfield at [email protected] or 734-973-3657.
---
Program Overview
Fall 2021
Session
Course
Credit
Hours
Session 1
ENG 111: Composition 1
4
BMG 140: Introduction to Business
3
Session 2
BMG 207: Business Communications
3
MTH 160: Basic Statistics
4
Winter 2022
Session
Course
Credit
Hours
Session 1
ENV 101: Environmental Science 1
4
ACC 111: Principles of Accounting 1
3
Session 2
ACC 122: Principles of Accounting 2
3
ART 130: Art Appreciation
3
BMG 230: Principles of Management
3
Summer 2022
Session
Course
Credit
Hours
Session 1
ECO 211: Principles of Economics 1
3
COM 225: Intercultural Communications
3
Session 2
ECO 222: Principles of Economic 2
3
CIS 110: intro to Computer Information Systems
3
PSY 100: Intro to Psychology
3
Fall 2022
Session
Course
Credit
Hours
Session 1
BMG 265: Business statistics
3
BMG 111: Business Law
3
Session 2
AST 111: General Astronomy
3
BMG 250: Principles of Marketing
3
PHL 101: Intro to Philosophy
3
Total: 60 credit hours