Associate in Applied Science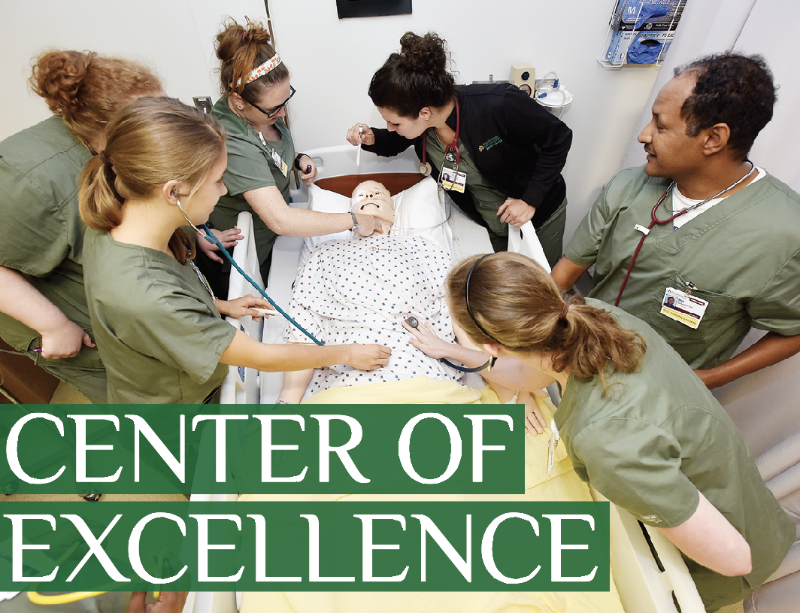 This associate degree RN program prepares students for the National Council Licensure Examination for Registered Nurses (NCLEX-RN). Students can earn credits that transfer to RN-to-BSN completion programs. Students will be prepared to succeed in a dynamic healthcare environment.
WCC uses a competitive admission process for high demand programs in health care. In addition to admission to WCC, this program requires a second application. Please see the application packet for specific admission requirements/criteria and related policies.
Each year, approximately 100 students are accepted to this program for a Fall (72 students) and Winter (28 students) semester start.
This is a high demand, high skill and high wage program as defined by the Michigan Community College Network.
Accreditation
The Associate Degree in Nursing program is approved by:
Michigan Board of Nursing (NCSBN)
Bureau of Health Care Services
611 W. Ottawa St
Lansing, MI 48933
www.ncsbn.org/Michigan.htm
Career Outlook in Michigan
2019-2020 Academic Requirements
Footnotes:
*If you are planning to pursue a BSN degree, it is strongly recommended that you take BIO 237 Microbiology, in place of BIO 147.
BIO 147will not transfer to a four-year university.