Join us and join the conversation. WCC adjunct instructor, Christina Herbin, will facilitate a series of FREE virtual learning sessions on race and ethnic relations. Explore a wide variety of racial justice issues facing us today in an interactive and respectful environment.
---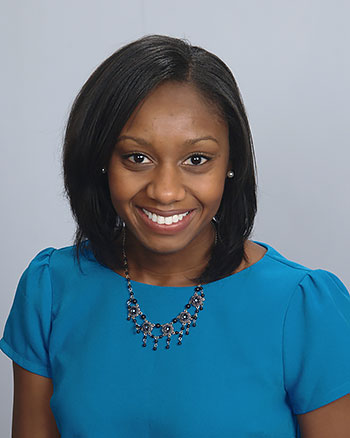 Christina Herbin, MA, LPC, NCC is an adjunct instructor at Washtenaw Community College. She has taught and developed courses in psychology and human services since 2012.
Herbin is also a licensed professional counselor in private practice, working with college students and young adults. She earned a bachelor's degree in psychology from the University of Michigan and a master's degree in counseling psychology from Boston College.