SmartPairs are specially chosen pairs of online courses that allow you to make progress toward your Science, Math, Business, or Transfer goals. SmartPairs allow you to focus on one class at a time, while still completing two transferable college courses – all with WCC's technical support, tutoring, and other support services.
Ready for more? Go full-time by choosing two SmartPairs – you'll be able to talk with a program advisor or counselor if you need support with class selection.
Pick a SmartPair from the list below or even customize your own, depending on your needs and goals.
Fall SmartPairs Sample Schedules
Check out these sample schedules to see if one will work well for you.
Turbocharge Your Learning This Fall
Want to quickly advance your career or have a demanding schedule and need flexibility? Consider accelerated learning. These accelerated programs allow you to reduce the amount of time it takes to become a subject matter expert or jump start your career and can be completed within one semester or just a few weeks!
Academic Learning
Whether you plan to obtain an associate degree or certificate or plan to transfer to a four-year college or university, WCC Online can provide the flexibility you need to achieve your goals. We offer over 28 degree and certificate programs and over 100+ courses. Learn more at wccnet.edu/online.
Did You Know?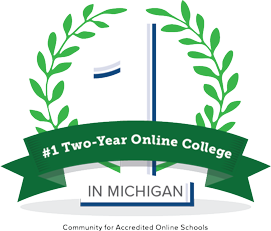 WCC is the #1 online college in Michigan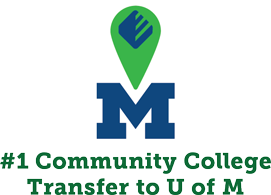 WCC is the top transferring Community College to the University of Michigan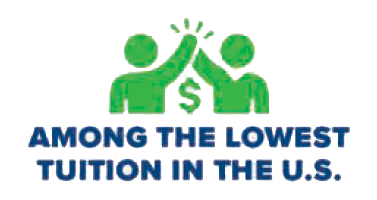 You can get a quality education at an affordable price, starting at $95 per credit hour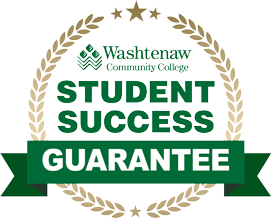 At WCC, your success is so important to us that we guarantee it! WCC's Assurance of Student Success policy, which serves as a guarantee to students, employers, and educational partners at four-year colleges and universities, states that all WCC degree graduates will have the knowledge and performance skills required for their major program. It also allows students who meet specified qualifications to retake courses tuition free if necessary.