March 19, 2021 Bethany Kennedy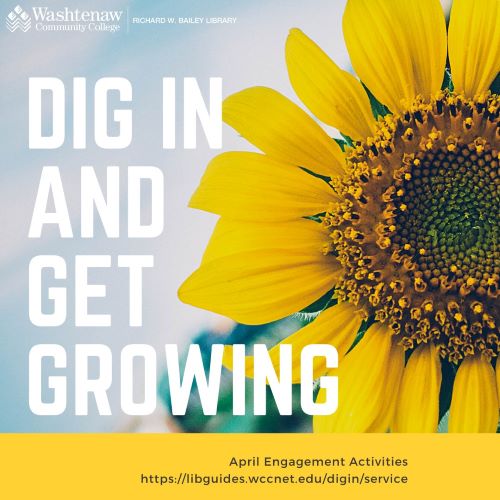 Explore the world of growing, the history and importance of seeds, and how the way we grow can help us feed the world and adapt to, mitigate, and regenerative from climate change with these three streaming videos.
Then tell us your thoughts! Which film(s) did you watch and what is your impression?
Join the discussion here: April film discussion
All WCC students, faculty and staff have free access to all content on Kanopy. Just click on the link and use your WCC email and password to log-in.
The Need to Grow
Watch it here: https://wccnet.kanopy.com/video/need-grow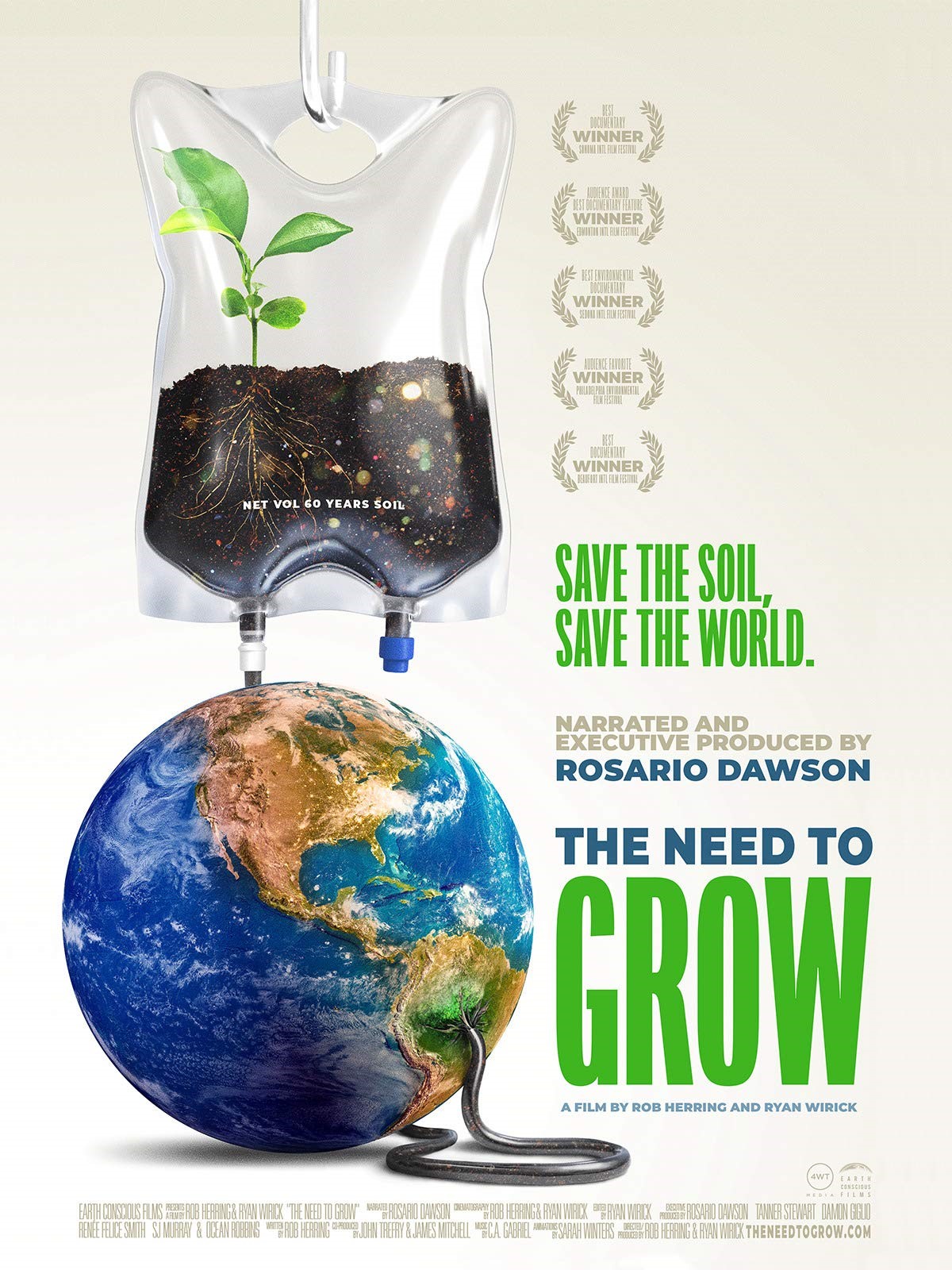 Seed: The Untold Story
Watch it here: https://wccnet.kanopy.com/video/seed-untold-story-1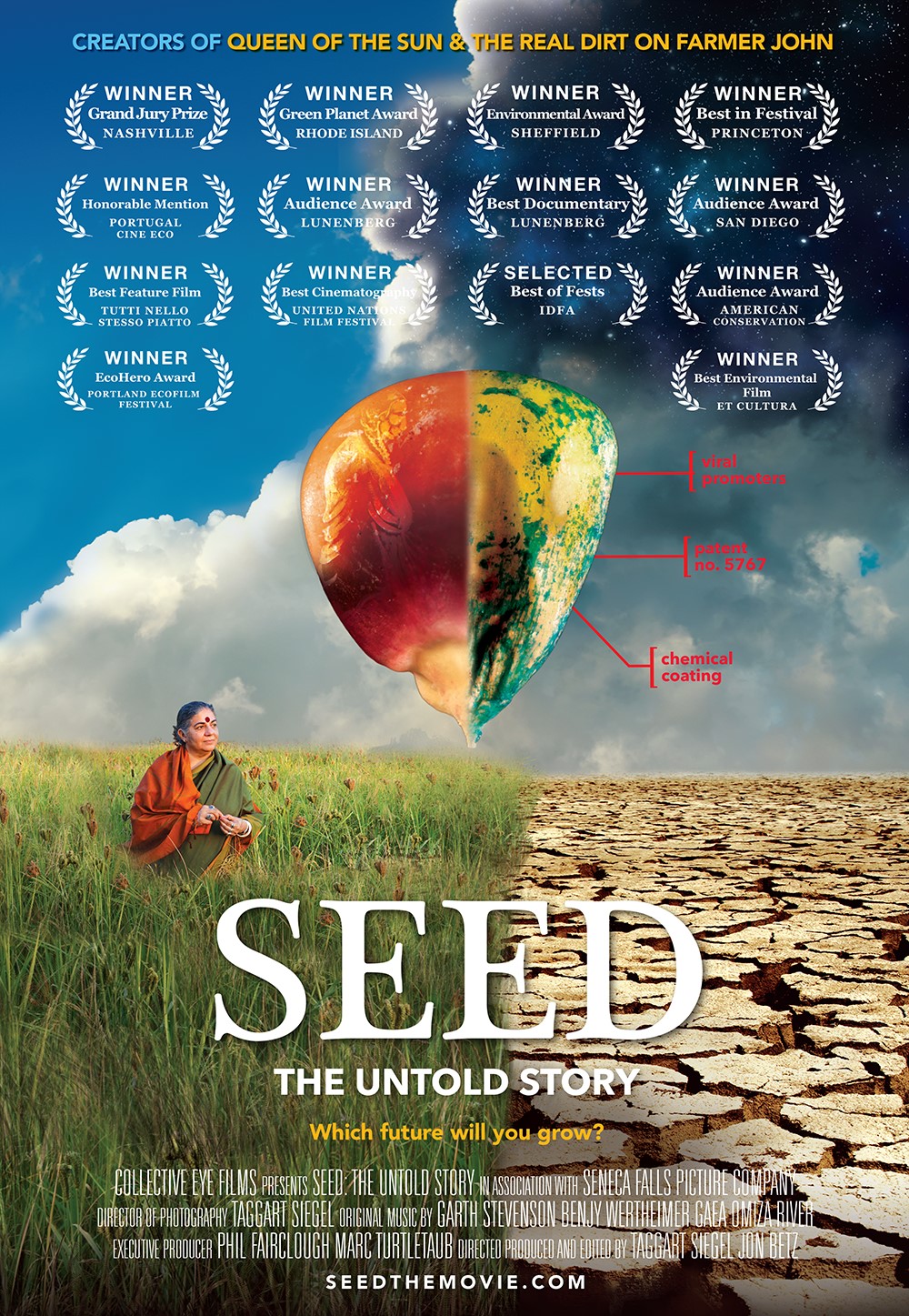 Open Sesame-the Story of Seeds
Watch it here: https://wccnet.kanopy.com/video/open-sesame-story-seeds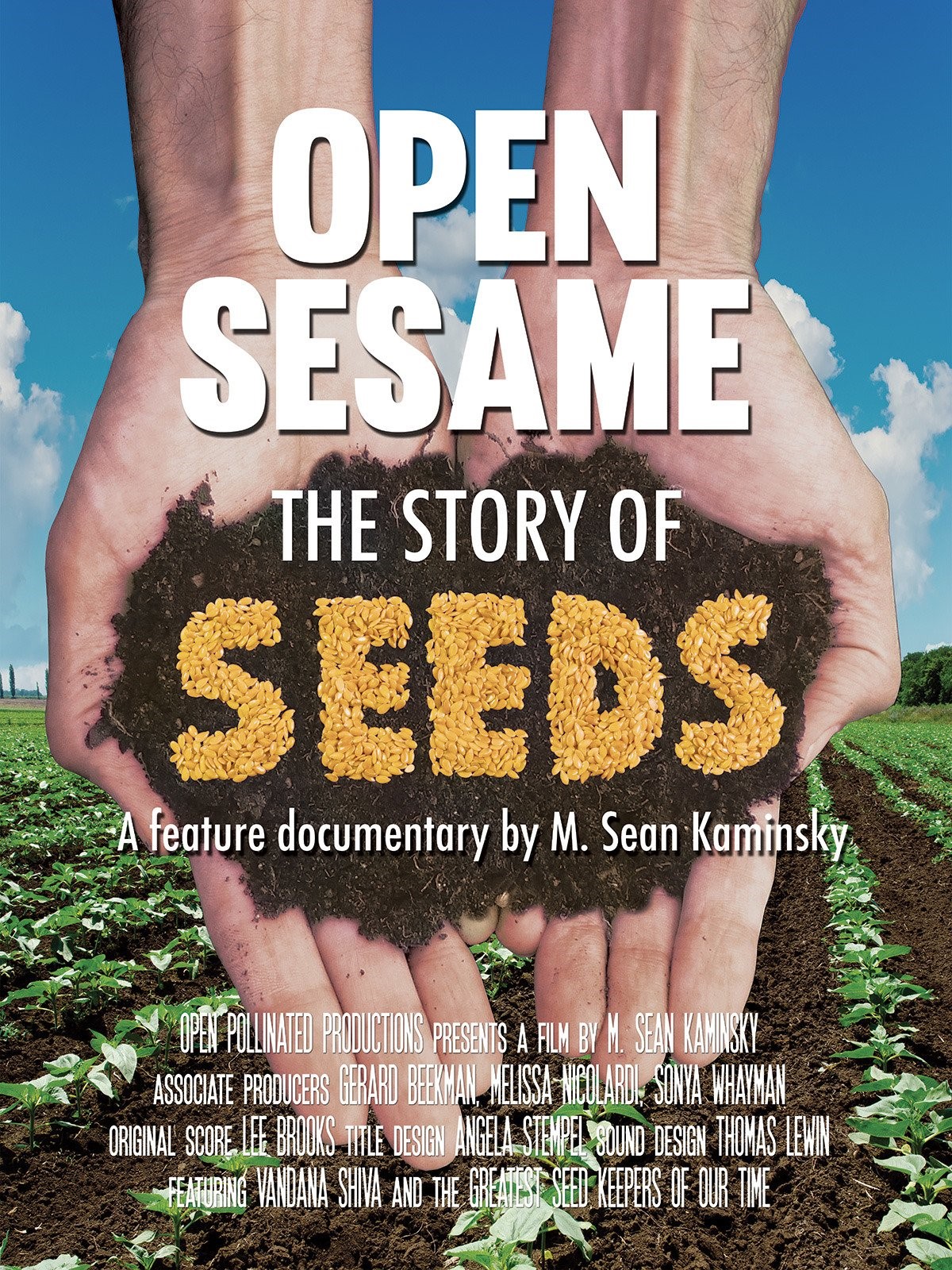 Dig In! To more activities, events and resources here:
https://libguides.wccnet.edu/digin/service