September 10, 2021 Sandy McCarthy
The Arts have it! Check out the subject-specific databases that focus on the arts academic discipline. The arts databases cover more specific topics within their subject area.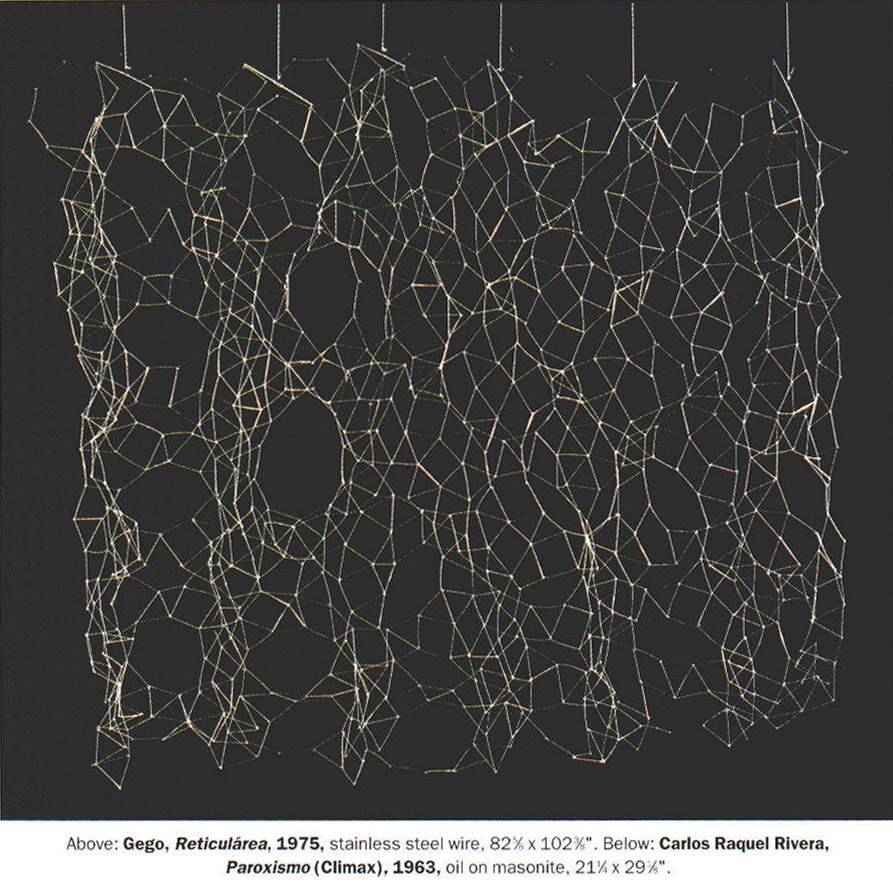 Do you have a hobby? Do you enjoy making crafts? Check out Hobbies & Crafts Reference Center. Special features include how to videos, a makerspace, and full-text to 100s of magazine articles for patterns with instructions, shopping guides, and so much more. Find trendy topics related to your hobbies.
Where can you find the Arts databases? Visit Research Databases by Subject (Bailey Library) (wccnet.edu) and scroll down and click on the subject Arts.
Image source: Brett, Guy. "'Inverted Utopias': Museum of Fine Arts, Houston." Artforum International, vol. 43, no. 3, Nov. 2004, p. 217. Gale OneFile: Fine Arts, link.gale.com/apps/doc/A125918084/PPFA?u=lom_washtenawcc&sid=bookmark-PPFA&xid=914fb28d. Accessed 10 Sept. 2021.
Tags: Art, Library, arts, databases, ousearch_Library_News