December 18, 2020 Bethany Kennedy
Need to return library materials? There is now a drive up drop box for library materials- books and media items. You can return books and media items any time!
***Please DO NOT put equipment such as laptops or graphing calculators in the drive up drop box. ***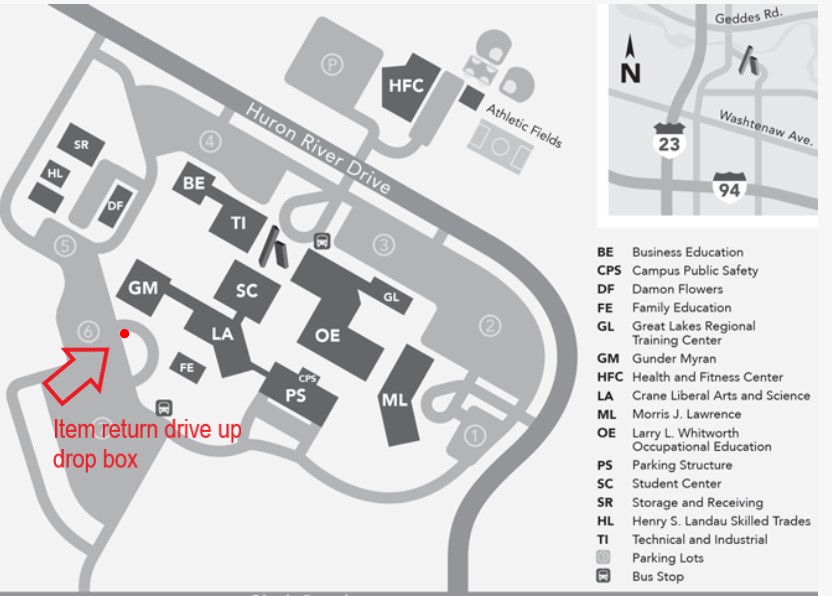 Bailey Library staff will be emptying the drop box several times per week. We quarantine all items for up to 14 days before checking items in - so you may still see items on your account after returning. No overdue fines will be applied to any returned items.
Thank you so much for taking such good care of your Bailey Library items over the past several months!