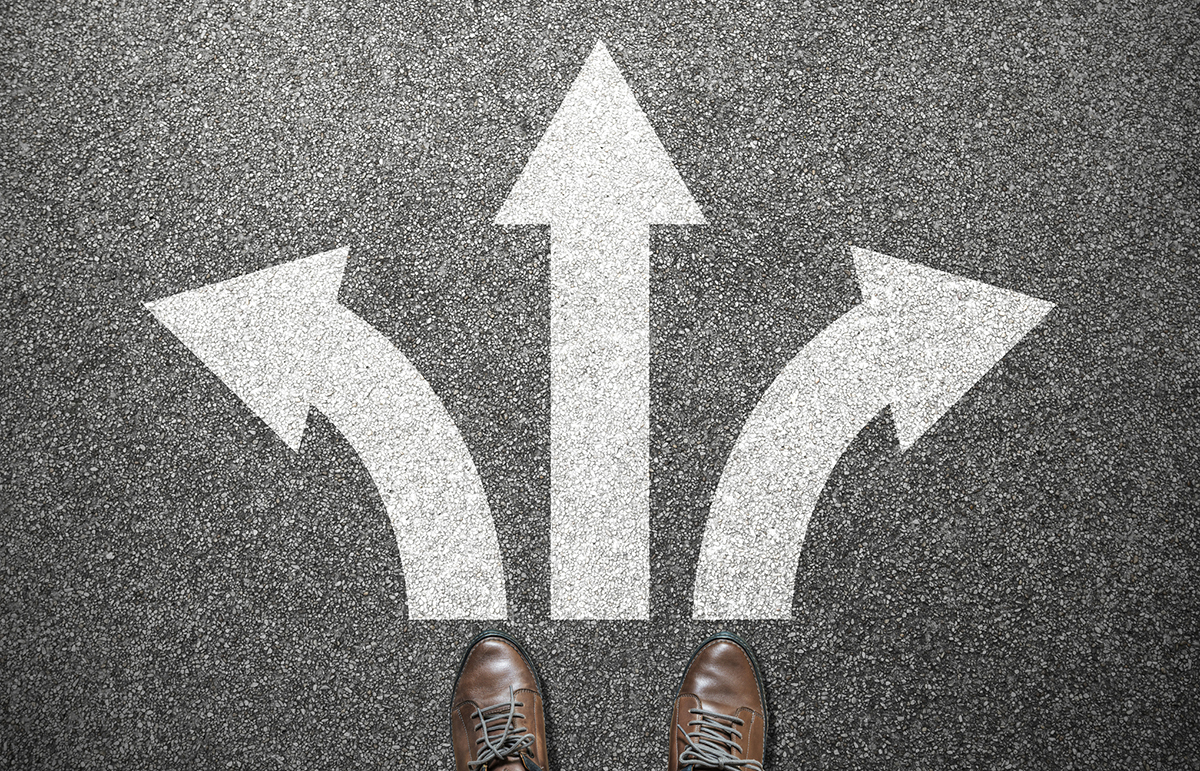 WCC: All Paths Lead to Career Success
Fran LeFort - June 21, 2023
Like a superhighway to success for the 21st century workforce, Washtenaw Community College offers multiple on-ramps and exits depending on your needs at any given time.
View Post : WCC: All Paths Lead to Career Success
tags: Launch, Pre-Engineering, Career, Transfer, Michigan Reconnect, Business Administration, Student Success, STEM Scholars Program, Summer 2023
Graduate Profile: Adrian Barden, Entrepreneurship and Innovation
Rich Rezler - May 25, 2023
Graduation doesn't necessarily mean you've reached the end of your higher education pursuits. For Adrian Barden, joining the Washtenaw Community College Class of 2023 is just one stop along a much longer journey.
View Post : Graduate Profile: Adrian Barden, Entrepreneurship and Innovation
tags: Graduation, Class of 2023, Business Administration, On The Record, Student Profile, Entrepreneurship and Innovation, June 2023