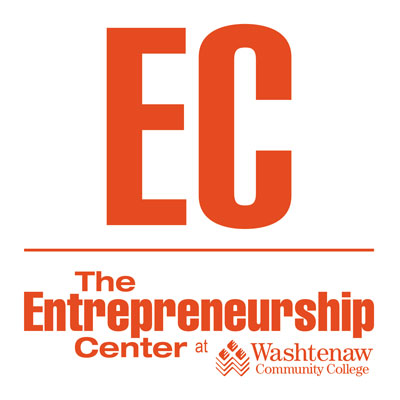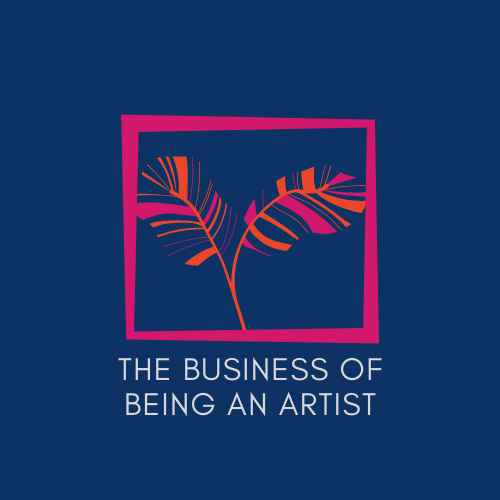 Call for Artists to Speak on a Virtual Panel in March!
As part of The Business of Being an Artist series we are holding a virtual event in March, which will be a panel of artists talking about the different aspects of running a creative business. We are looking for presenters in the creative industries who can speak to marketing, branding, selling and buying of artwork, artist legal rights, fundraising, working with diverse communities, or any other facet of running an arts business. Speakers will be paid a stipend for their time. Applications are due by midnight on January 31st, 2021. Learn more and apply to be a presenter here.
Book a free appointment with our artist Entrepreneur-In-Residence coach!
The EC's Entrepreneurs-In-Residence program features Art Meets Business Coaching for artists and creative entrepreneurs with Sandra Xenakis. 40 minutes available per individual. Learn more about our Entrepreneurs-In-Residence program.
Past Events
January 28, 2020 – Pricing Your Art Workshop
November 10, 2020 – Pricing Your Artwork
May 21, 2019 – It's a WonderFOOL Day in the Neighborhood with WonderFOOL Productions
October 17, 2018 – Achieving Goals With Group Support
September 19, 2018 – Setting Up a Goals Group
May 16, 2018 – "The Art of Raising Money" with Joan Sampieri and Tracy Halloran
April 18, 2018 – "Protecting Your Work as an Artist" with Steve Rich and Anne Savage
March 21, 2018 – "Start Selling on Etsy!" with Yolanda Curry
November 14, 2017 – "Pricing Your Work for Profit" with Michelle Massey Barnes
October 17, 2017 – "The Art of Marketing Art" with Kathy Hiner
September 19, 2017 – "Connecting with Customers" with Tim Gralewski
---
Washtenaw Community College does not discriminate on the basis of religion, race, color, national origin, age, sex, height, weight, marital status, disability, veteran status, sexual orientation, gender identity, gender expression, or any other protected status in its programs and activities. The following office has been designated to handle inquiries regarding non-discrimination policies: Executive Vice President of Student & Academic Services, SC 247, 734-973-3536. Facility access inquiries: V.P. for Facilities Development & Operations, PO 112, 734-677-5322. If you have a disability and require accommodation to participate in this event, contact Learning Support Services at 734-973-3342 to request accommodations at least 72 hours in advance.