---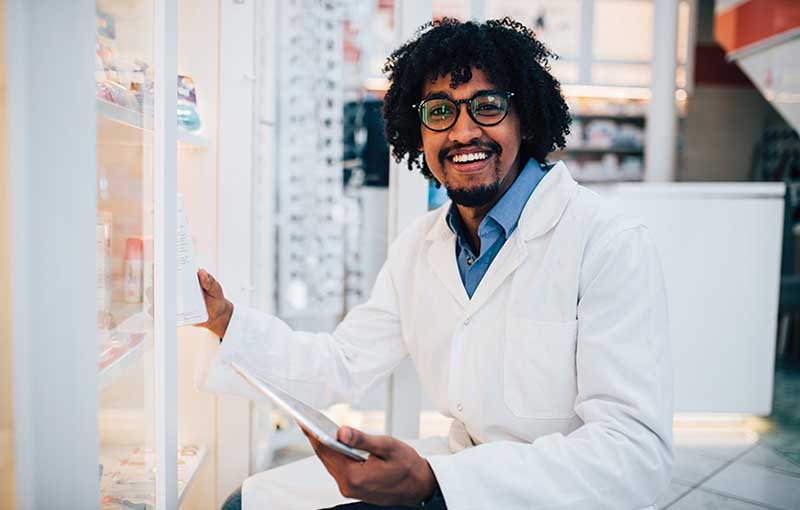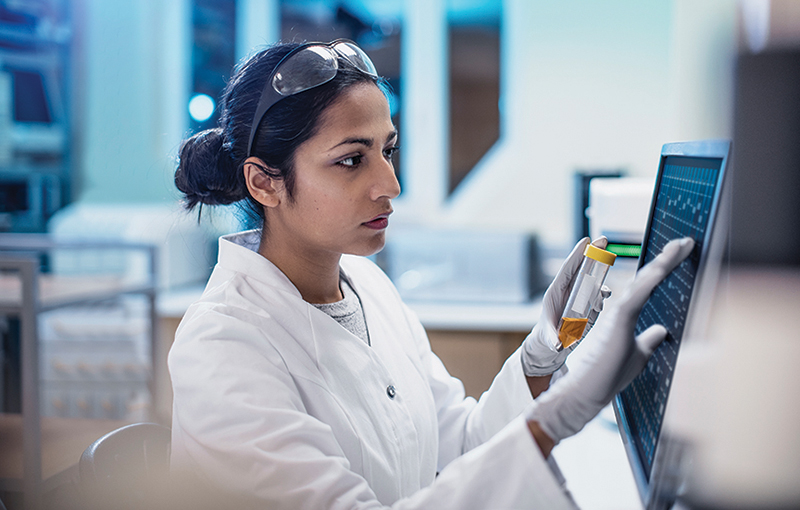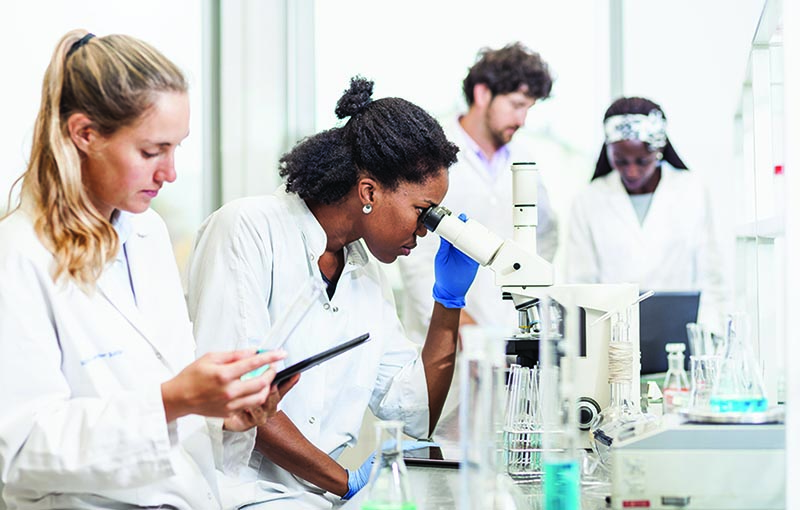 ---
Start your pharmacy career at WCC
Pharmacy technicians are medical professionals who work alongside pharmacists to ensure quality patient services. Multiple placement opportunities include settings such as community and hospital pharmacies, as well as compounding pharmacies and insurance companies. No experience is required.
This job can launch your journey into the growing in-demand healthcare field.
Training includes:
Clinical experience
Access to the PTCE
Pharmacy Technician Training
What's in it for you?
Complete the class and get on-the-job training with an employer and an opportunity to interview for a job as a pharmacy technician.
Please note that eligible candidates will undergo a career-focused assessment. Support services and tutoring will be available throughout the program.
Questions? Contact [email protected]
---