Meet the Board of Trustees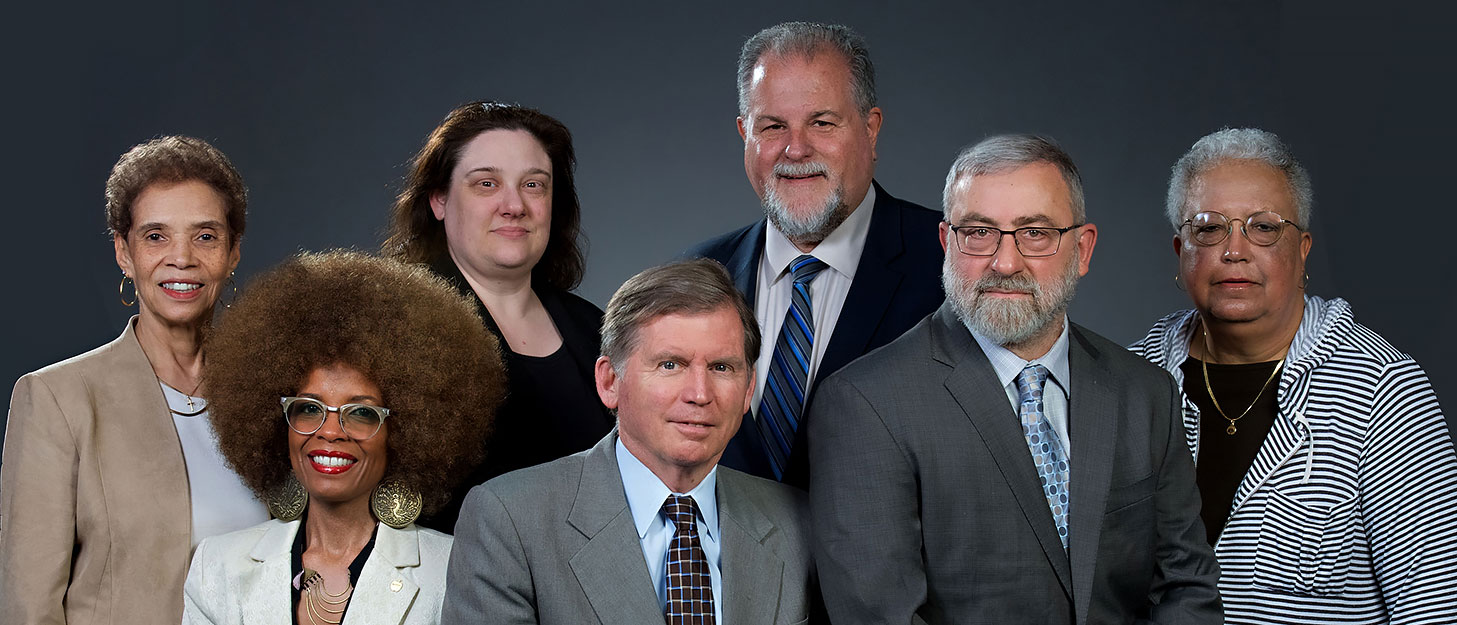 Working as volunteers, board members are dedicated to the good of our community through committing time, energy, and personal resources to the work of the College.
You can learn more about the Trustees, view meeting schedules and agendas and documents and find a list of Board Policies with a click of your mouse. If you have a specific questions, please write to the Board.
Materials for the next Board meeting will be posted online by 5 p.m. on the day prior to the Board meeting. To view current and previous meeting materials, visit the agendas and documents page.
Contact the Board
If you have a specific question, please write to us using this form.