Quality, affordability and flexibility to fit your life!
We live in a world full of busy schedules and getting an education can't be limited to the traditional schedule. We require flexibility and that's what you get with WCC Online – 24/7 access. Don't let anything hold you back from earning your certificate or degree. We have over 137 programs , 45 of which that you can complete 100% online. With quality instruction at an affordable price, there's no better time to start your journey to a better future!
Whether you're looking for a degree or certificate, skill enhancement, or courses that count for both high school and college, you'll find the flexibility you need to achieve your goal.
2022 Summer Semester Sessions
Session I | May 9
Session II | May 23
Session III | June 21
2022 Fall Semester Sessions
Session I | Aug. 29
Session II | Sept. 21
Session III | Oct. 5
Session IV | Oct. 20
---
Explore Online Academic Learning
There are 45 different programs offered 100% online, more than 200 courses available through on-demand and over 500 courses offered in a virtual format. Learn more about on-demand and virtual courses below.
On-Demand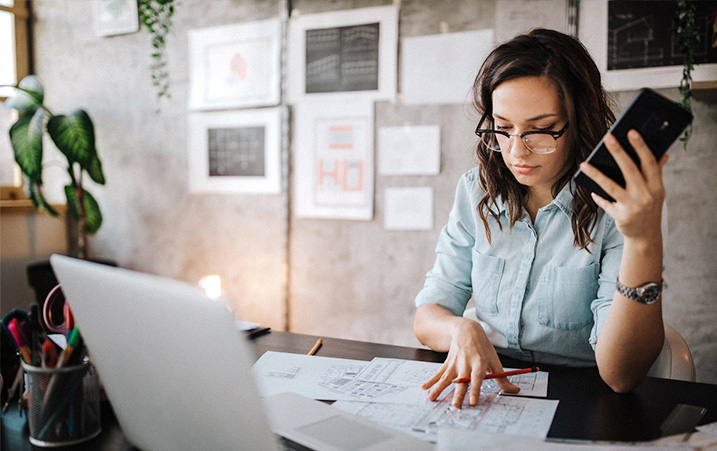 Courses are accessible online 24/7, so you can learn during lunch breaks, when the kids are asleep, or any time that's best for you.
Virtual Classroom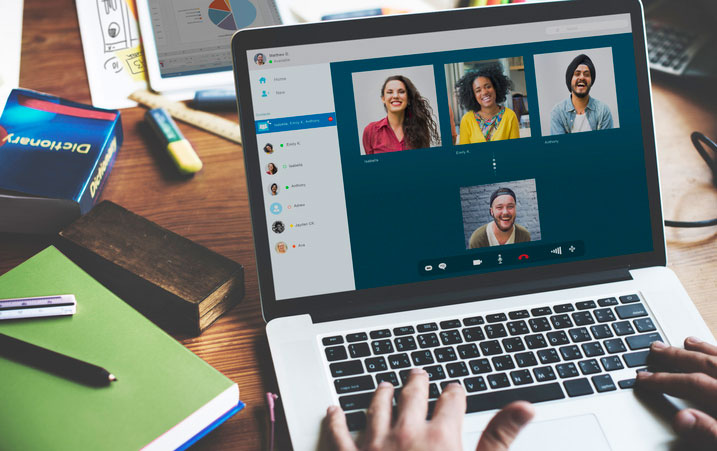 Virtual classroom experiences are unique in design to allow students to engage in traditional class discussion in a virtual environment. Classes are scheduled at set times, just like in-person courses. Depending on your learning style, you may prefer this structured approach to on-demand courses.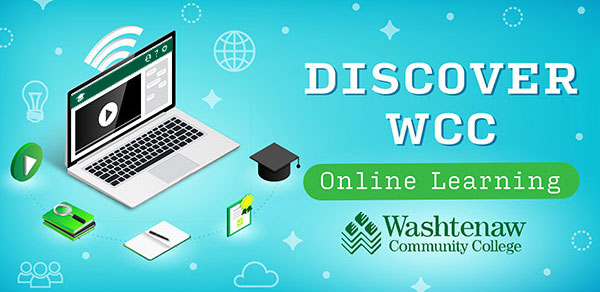 Interested in taking online courses but not sure it's a good fit? This pre-recorded webinar will help you understand and preview the two course types available and learn best practices to help you be a successful online student.
---
Program Areas of Interest
View all our academic online programs to learn more.
Enrollment questions?
Student Welcome Center can help!
734-973-3543
[email protected]
Curious to know about the WCC online experience? Take a peek now!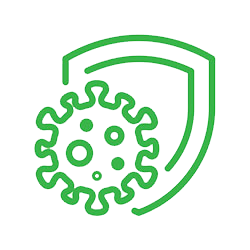 Learn more about COVID-19 safety requirements and guidelines to protect our campus community.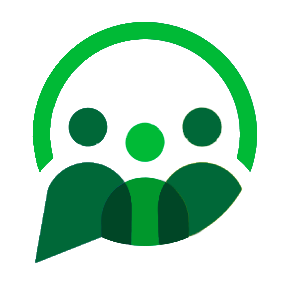 Parents discover why WCC is the smart choice for your student!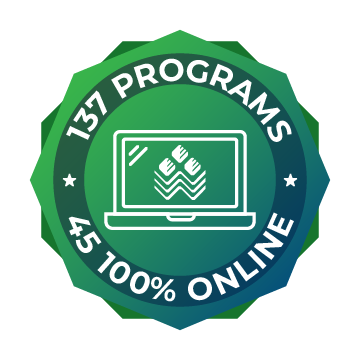 ---
Ready for online learning?
Taking courses online is different from a traditional classroom setting, but if you're motivated and focused on your goal, you'll do just fine!
WCC Online offers many resources to support your education, including:
Advising
Tutoring
Coaching
We're committed to your success.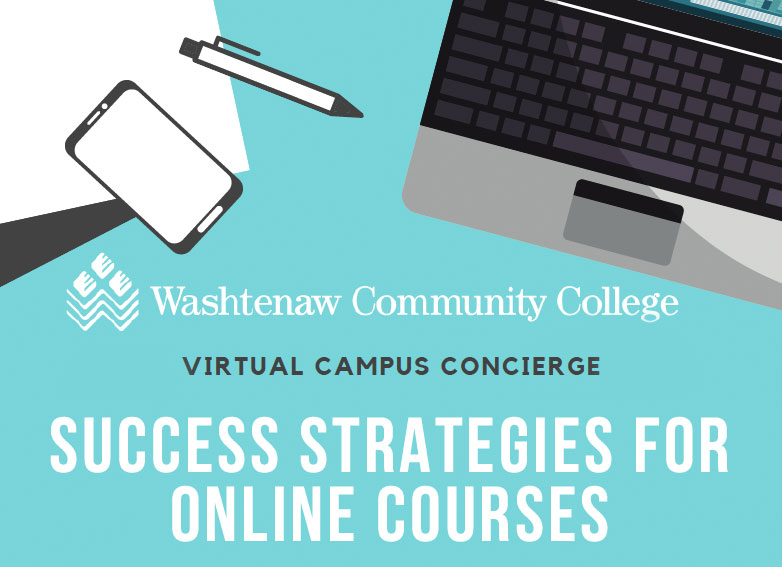 Learn success tips and strategies for taking online courses from a panel of WCC students.
No matter your preferred learning style, WCC Online has options to help you succeed.
In 2018, according to the Insider For Higher Learning, the national percentage of college students taking at least one online course was 34.7%. WCC's was above average at 35%. WCC continues to be a leader in online learning, offering both quality instruction and affordability.
You can be successful at online learning! If you are motivated, have good time management skills, and are committed to seeing a task through, then online learning is likely a good fit for you!
At WCC we offer two formats for online learning. So, whether you require flexibility to complete assignments in the day, evening or weekends, or prefer a set schedule and a more collaborative and interactive environment, we can meet your needs.
Take our self-assessment to help you decide if online learning is a good choice for you.
Begin the Assessment
Minimal requirements for taking course online:
Operating System: macOS X 10.5 or higher, Windows Vista or higher, ChromeOS
Memory: 4GB RAM (8GB RAM or more is highly recommended)
Screen resolution set to 1280x1024
Broadband/high-speed internet access speed of 2 Mbps download, 750 Kbps upload
Webcam: Any of the following are acceptable:
Embedded computer webcam
External mounted webcam
Smartphone or tablet with camera
Note: For smartphone or tablet: downloading apps such as Zoom or Microsoft Teams may be necessary
Classes with Virtual Proctoring Using Examity:
Access to a computer, laptop or chromebook needed. Examity will not work on a mobile or tablet device
To check your system for virtual proctoring requirement: Examity Systems Check
Here are a few best practices that you should commit to for online learning.
#1: Create a personal learning space.
The great thing about online education is that it can take place wherever life takes you. It's important, though, to create a space where you'll be free of distractions and avoid internet surfing, socializing, and personal to-do's during online class time.
#2: Manage your time.
Good time management is a must for online education success. Students typically spend three to four hours per week for each credit hour of a course. For example, if you take a three-credit course, you will need to dedicate nine to twelve hours per week in total.
#3: Practice good study skills.
Make a study schedule and stick to it
Keep all materials (syllabus, course notes, etc.) in one place
Know the best times for you to study
Take short breaks if you feel you're not absorbing the material
Read course materials in advance, study lecture notes and complete assignments in a timely manner
Schedule review sessions on your own or with classmates
---
Low Tuition Helps You Save More
WCC's tuition is among the lowest tuition in the U.S., starting at just $95 per credit hour in-district. Get a quality education at a fraction of the cost, compared to other colleges and universities.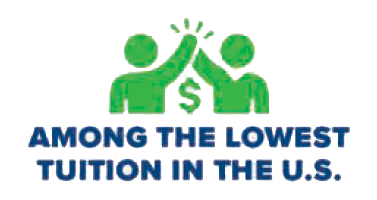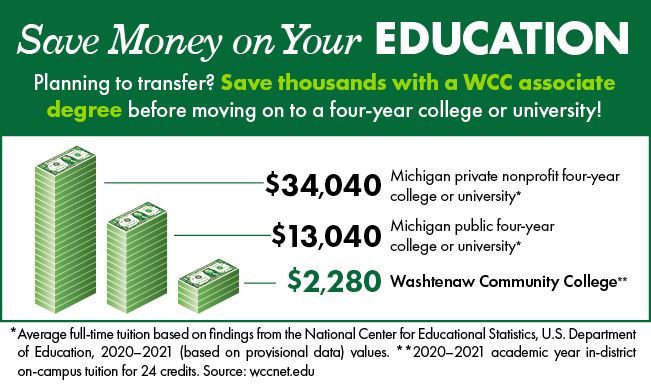 ---
Professional Development and "Fast-Track" Job Training
Seeking skill enhancement or career transition? Take advantage of our non-credit training to learn skills to stay ahead of the competition.
Professional Development Fast-Track Job Training
---
Achievements
Ranked #1 Community College in Michigan by schools.com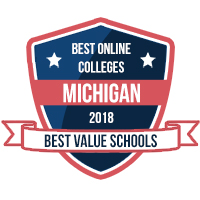 Ranked among the Top 10 Best Online Colleges in Michigan by Best Value Schools.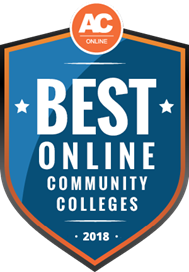 Ranked among the 50 Best Community Colleges in the country by AC Online.
---
Frequently Asked Questions