Welcome Amazon employees!
Thank you for choosing Washtenaw Community College (WCC)
About
Educating and developing the workforce of the future is one of WCC's primary missions. We are excited to partner with Amazon's Career Choice program and invite you to explore the many courses, programs, certificates, and degrees that WCC offers to help you achieve career success. To be exact, we have over 135 programs and 45 are 100% online, offering you the flexibility of courses on-campus, online, or both to launch you into a new career.
The future is bright for you at WCC to advance your skills and land the career of your dreams.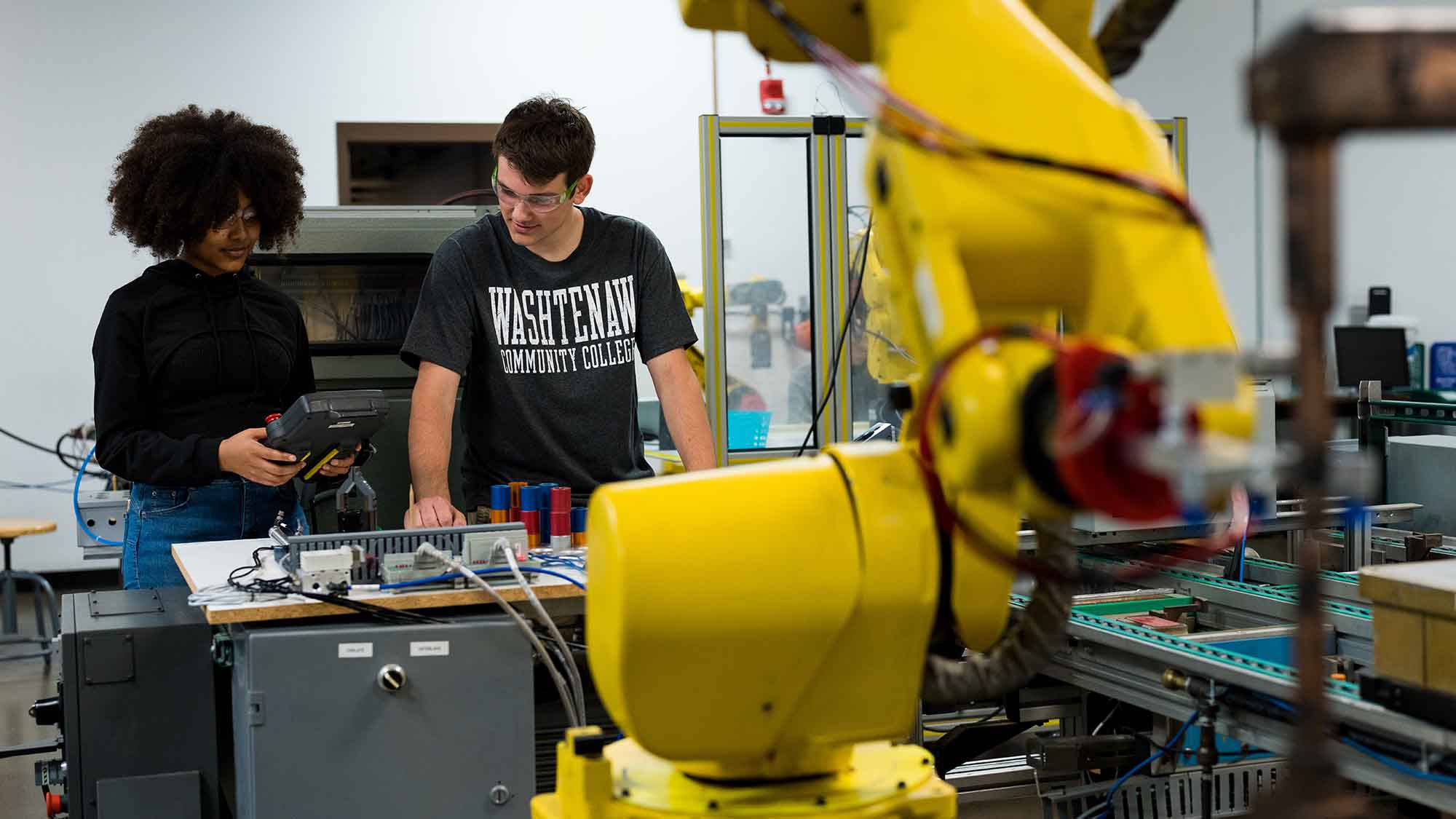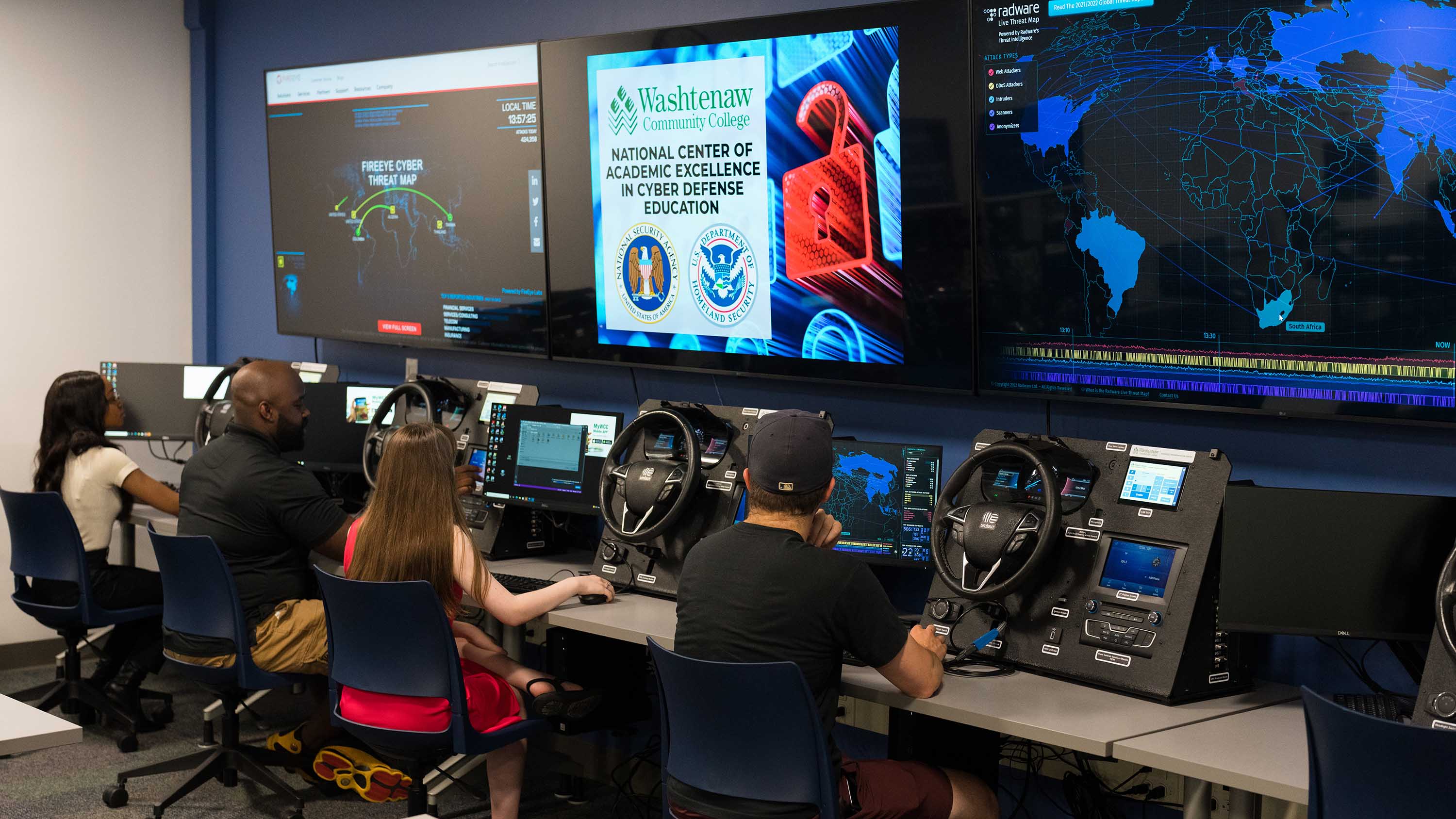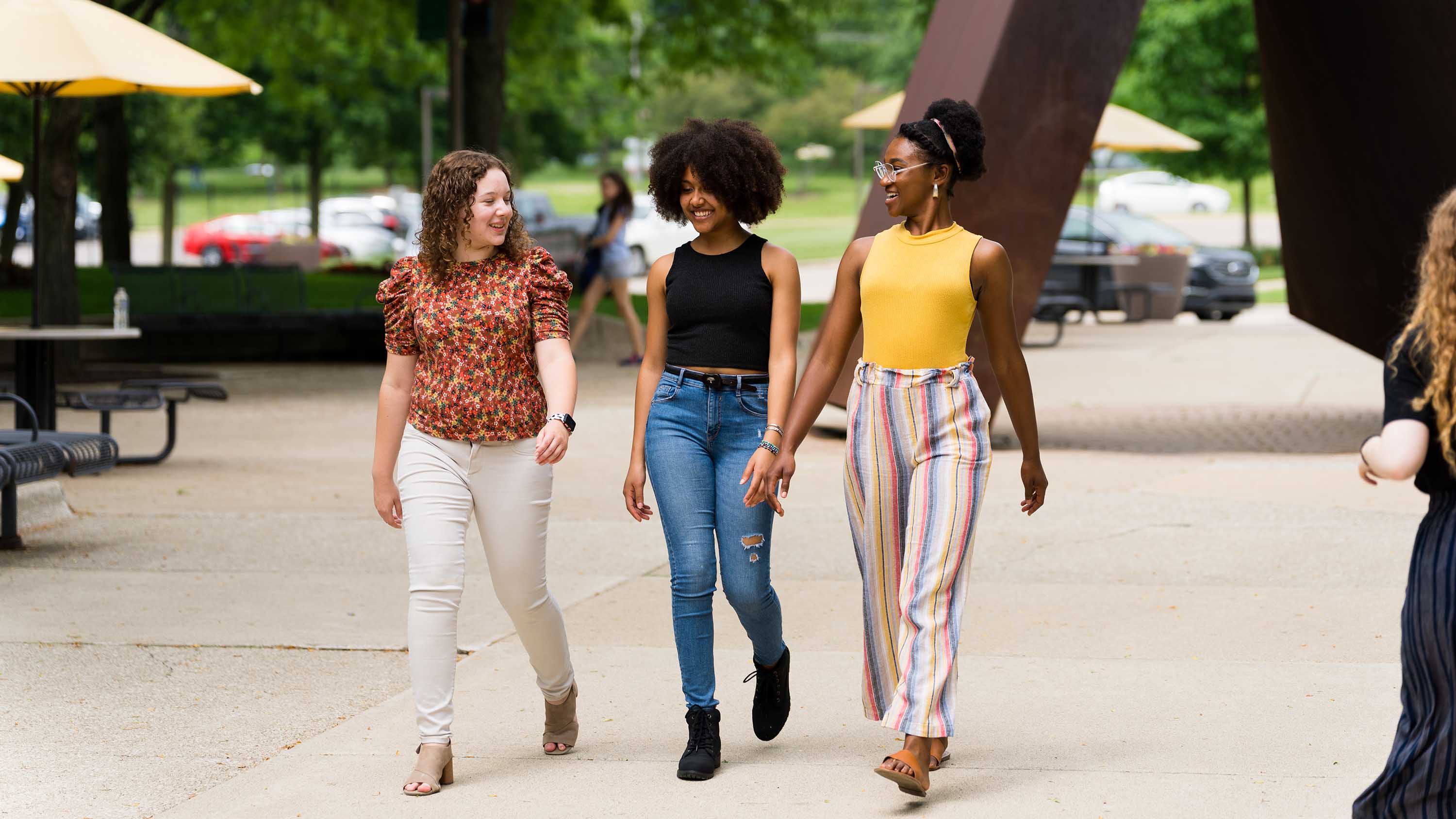 Why choose WCC?
Tuition is among the lowest in the state and country
Transfer seamlessly to many Michigan universities
Flexible scheduling options including on-campus, online courses, or both
Welcoming campus to help with student organizations, clubs, and activities
Zero-cost textbook program
Transfer seamlessly to an HBCU
Comprehensive student services, including advising, career assessment, and career resources, to help you choose the best educational pathway!

Accelerated programs to help you meet your goals faster
Next Steps
Steps to getting started:
Enroll at Washtenaw Community College. Be sure to apply to WCC two weeks in advance of the program.
Visit AmazonCareerChoice.com and make a Payment Request.
We look forward to you becoming a student at WCC!