Please Join Us!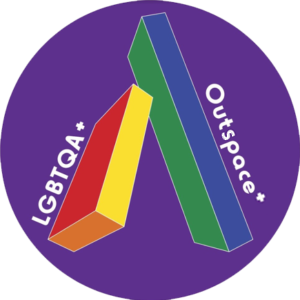 Michigan Community College Gender & Sexuality Conference is an event for students, faculty, and staff from Michigan community colleges. We celebrate LGBTQIA+ culture, foster academic success, and build community. All LGBTQIA+ students, faculty, staff, and their allies from all 28 Michigan community colleges are invited.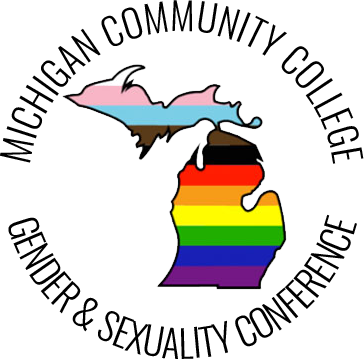 Date
Saturday, October 17, 2020
10 a.m. - 8 p.m.
Cost
FREE
Agenda
Saturday, October 17, 2020
10:00am – 9:00pm
Keynote Speaker
Icebreakers
Gaymes
Financial Workshop
Lunch break
Student-led Rainbow Talks
Breakout Sessions
Friendship, fun, and so much more
Sponsors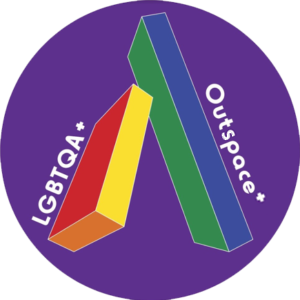 Speakers

Lillian Karabaic
As the host of Oh My Dollar!, a weekly syndicated financial advice radio show and podcast, Lillian Karabaic has built a reputation for talking money without being boring or stiff. The New York Times called her show "endearingly quirky". She covering the kinds of modern money issues that don't fit in the white-picket-fence salary world. Her work has been featured in the New York Times, CBS, NPR, Forbes, and Vox Media. Her cat-filled purrsonal finance illustrated book, A Cat's Guide to Money, is in its second print run. She has 12 Bowie costumes and is an aspiring spandex style icon.


D.H Croasdil
D.H. Croasdil is a current MFA candidate at New York University's game design program. They design tabletop roleplaying games with emphases on romance & failure, including Checkers 2: The Sequel to Checkers: It's About Girls This Time & Romancing the Home. Their background is in writing & literary theory, focusing on formal analysis, eroticism, & which crimes are best to commit.


Mary Mullalond
Mary Mullalond is a queer, lesbian mom and wife who teaches children's literature courses at Washtenaw Community College and watches over the Outspace+ student club and their amazingness, as a faculty advisor. She is passionate about issues of diversity and inclusion and has made it her mission to have one of the best queer children's book collections at the WCC Bailey library.


Kirsten Ussery
Kirsten Ussery is co-owner & general manager of Detroit Vegan Soul, Detroit's premiere vegan soul food restaurant with locations in Detroit's historic West Village and Grandmont Rosedale neighborhoods. These successful and unique restaurants are challenging people to look beyond the standard American diet and rethink their relationship with food by providing quality, healthy options for a community with disproportionate rates of obesity and other diet related diseases compared with other cities.
Kirsten is a graduate of the D:hive BUILD program and the Goldman Sachs 10,000 Small Business Program. She earned her Bachelor of Arts in Communication Studies from the University of North Carolina at Charlotte and a Masters in Education from Wayne State University.

Carta Monir
Carta Monir is a cartoonist, publisher, and pornographic actress. She lives in Ann Arbor, MI.

Latitude Brown
Latitude Brown is a student at Washtenaw Community College and the organizer of this conference. They are an intersex activist with interACT Youth, a poetical scientist, and a scone butch. They are also the president of the Outspace+ student club. They've got a lot on their plate. Please give them a fork.

Atticus Q. Redghost
Despite evidence to the contrary, Atticus is a real person. They are the writer, website maker, product designer, cartoonist (etc.) behind Evil Supply Co.
Student Led Rainbow Talk Proposals
Rainbow Talks are student-led 10-minute talks. Our theme for the conference is Connections.
Submit Proposal Link: https://forms.gle/R3wDjZ28ZoCufXECA
During this global pandemic, how are you connecting with your community and identities? As LGBTQIA+ people, connections are essential to our personal well-being, the health of our community, and our activism to create a better future.
Another way to approach selecting a topic for your talk would be to combine three ideas:
Something you are passionate about
LGBTQIA+ identity
The concept of connections
If you want to give a Rainbow Talk but are struggling to find a topic, feel free to reach out to us at [email protected], and we will be happy to help you find a topic that fits you.
By the way, gaining professional speaking experience by giving a Rainbow Talk will make an excellent line-item for your resume. Also, it could really help your application stand out if you choose to transfer to a four-year university.