Please Join Us!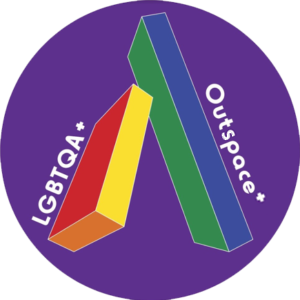 Michigan Community College Gender & Sexuality Conference is a day-and-a-half event for students, faculty, and staff from Michigan community colleges. We celebrate LGBTQIA+ culture, foster academic success, and build community. All LGBTQIA+ students, faculty, staff, and their allies from all 28 Michigan community colleges are invited.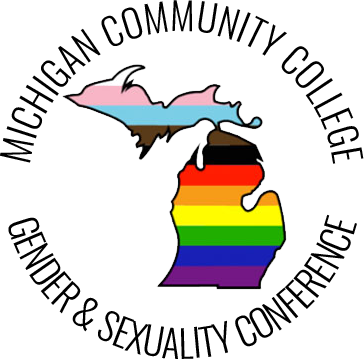 Date
Friday, October 16, 2020
6 p.m. - 9 p.m.

Saturday, October 17, 2020
10 a.m. - 9 p.m.
Cost
Students: $25
Faculty/Staff: $65
Join Conference
[ Link to virtual platform]
Conference Agenda
Friday, October 18, 2019
6:00pm – 9:00pm
Registration
Opening ceremony
Student musical performances
Dinner included
LGBTQIA+ themed carnival games
Suggestions for LGBTQIA+ nightlife entertainment in Ann Arbor or Ypsilanti forthcoming
Saturday, October 19, 2019
10:00am – 9:00pm
Registration
Welcoming ceremony
Student-led 10-minute Rainbow Talks
Lunch included
Faculty/Staff-led Breakout Sessions: talks, discussions, panels, or activities
Identity Collectives (a chance to meet with folks that you share an LGBTQIA+ identity with)
Creative Expressions: collage, drawing, dance, music, and more
Active Sessions: Yoga, Self-Defense, Nature Walk
Dinner included
Screening of an LGBTQIA+ documentary: How to Survive a Plague
And so much more!
Sponsors
Office of Diversity & Inclusion
Student Activities

English and College Readiness
Entrepreneur Center
Faculty Professional Development

Jill Jepsen
Part-Time Faculty Commons
Bailey Library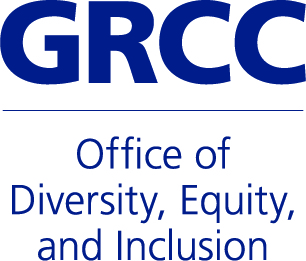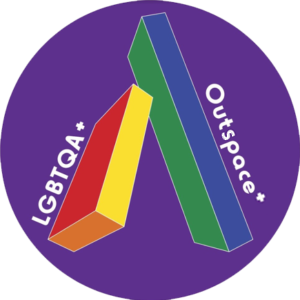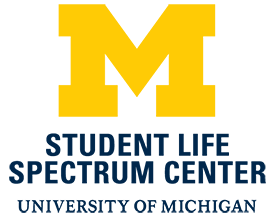 Speakers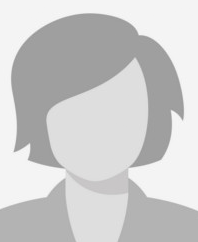 Name
Title
Topic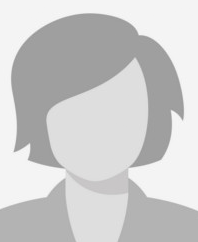 Name
Title
Topic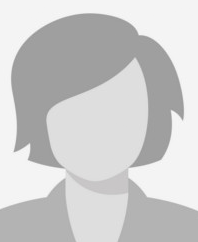 Name
Title
Topic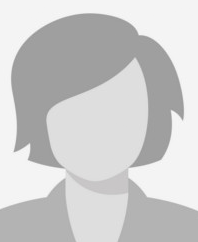 Name
Title
Topic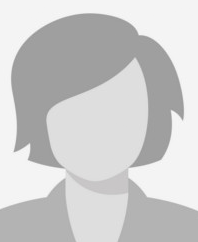 Name
Title
Topic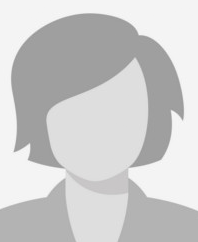 Name
Title
Topic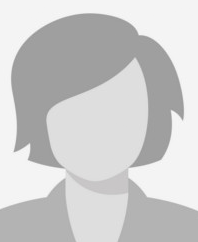 Name
Title
Topic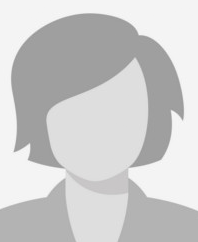 Name
Title
Topic
Proposals
Rainbow Talks are student-led 10-minute talks. Our theme for the conference is Firsts.
Our theme fits this conference because it is the first time this conference will be held. In addition, as LGBTQIA+ people, we experience many firsts: coming out, first relationship, first time feeling authentically yourself, first intimacies, first attendance to a Pride event, and many more.
Another way to approach selecting a topic for your talk would be to combine three ideas:
something you are passionate about
LGBTQIA+ identity
the concept of firsts
For example, if you love attending comic cons, you could give a how-to talk on attending your first comic con as an LGBTQIA+ person. Or, if you are into politics/activism, you could give a talk to help LGBTQIA+ people get into politics/activism for the first time. Or, if you are passionate about science, you could give a talk about first learning about an important LGBTQIA+ scientist.
The possibilities are endless! If you want to give a Rainbow Talk but are struggling to find a topic, feel free to reach out to us at [email protected], and we will be happy to help you find a topic that fits you.
By the way, gaining professional speaking experience by giving a Rainbow Talk will make an excellent line-item for your resume. Also, it could really help your application stand out if you choose to transfer to a four-year university.
Faculty/Staff-led sessions will run 30 minutes long. You could give a talk, lead a discussion, convene a panel, facilitate an activity, or more. Topics should be LGBTQIA+ related and connected to our theme of Firsts in some way.
In you have an idea but would like some help developing it or you know you want to lead a breakout session but need help narrowing down a topic, feel free to reach out to us at [email protected], and we will be happy to assist you.