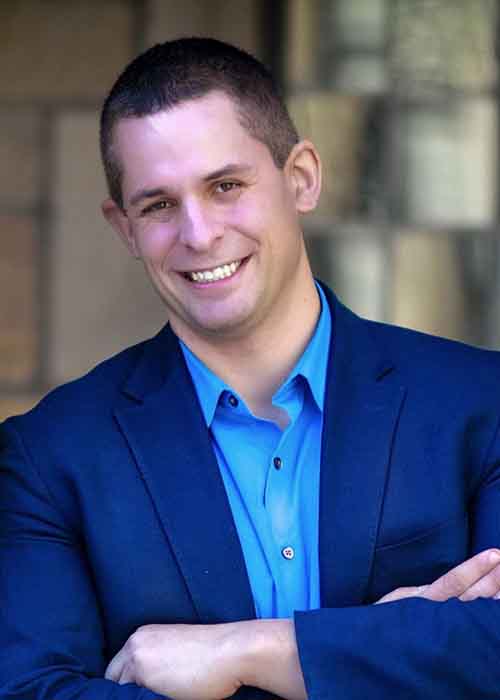 Eli Savit
Prosecuting Attorney for Washtenaw County
Eli Savit serves as the elected Prosecuting Attorney for Washtenaw County. A Washtenaw County native, Eli grew up in Ann Arbor and graduated from Ann Arbor Pioneer High School, and from Kalamazoo College. Eli started his career as a public school teacher, teaching special-education and general-education 8th grade American history. He then returned home to Ann Arbor to attend the University of Michigan Law School.
Eli has dedicated this career to public service. After law school, Eli worked for two federal judges, then as a law clerk for Justice Ruth Bader Ginsberg. In private practice, he dedicated significant time to pro bono matters—representing children with disabilities, victims of consumer fraud, and asylum applicants fleeing domestic violence and spousal abuse.
Most recently, Eli served as the City of Detroit's senior legal counsel, where he led criminal-justice reform work for Michigan's largest city. Eli is also a nationally recognized attorney who has led public-interest lawsuits against some of the country's toughest adversaries—adversaries such as banks, the opioid industry, slumlords, and corporate polluters. Eli continues to teach at the University of Michigan as a Lecturer.
Throughout his career in public service, Eli has witnessed first-hand the cascading consequences of a broken criminal-justice system. He ran for Washtenaw County Prosecutor to ensure equitable justice for all Washtenaw County residents and he is humbled by the faith and trust that the voters of Washtenaw County have placed in him.