SUPER STEAM SATURDAYS 2021-2022
All sessions beginning with Aug. 21 and possibly through the winter will be virtual. These sessions occur once a month on Saturdays, 1-2 p.m. and are geared towards middle-school students, but younger and older students are also welcome.
After registering, you will receive a confirmation email containing information about joining the meeting.
---
Upcoming Sessions
---
Fun with Probability, Nicole Klemmer
Apr. 9, 2022, 1 p.m. Eastern time (US and Canada)
Students will explore fun and practical applications of probability and statistics. We will investigate some classic probability problems, play games, and find ways to connect probability and statistics to everyday life.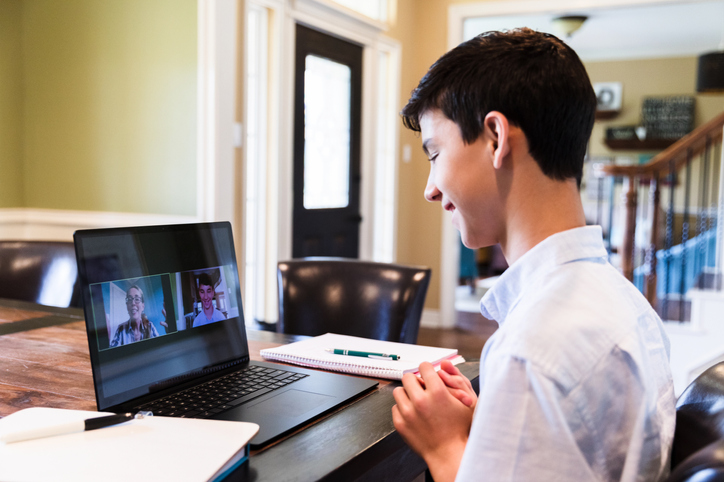 Why Scientists MUST be Artists: A look into the disciplines of creativity, artistry, and altruism to STEM Innovation, Michael Naylor
May 14, 2022, 1 p.m. Eastern time (US and Canada)
This is a look into the qualities and mindsets of artists- as it promotes innovation, risk-taking, "thinking out of the box," and problem-solving, all cornerstones of STEM innovation. What we learn the closer we look at successful artists and the genius' in STEM fields-is that they all thrive on, what is absolutely a requirement for innovative art! So-contrary to many practices that separate disciplines, without the mindsets of the creative artists-scientific innovation is challenged… and with them…the cosmos is the limit.
---
Previous Sessions
---