June 25, 2021 Phil Snyder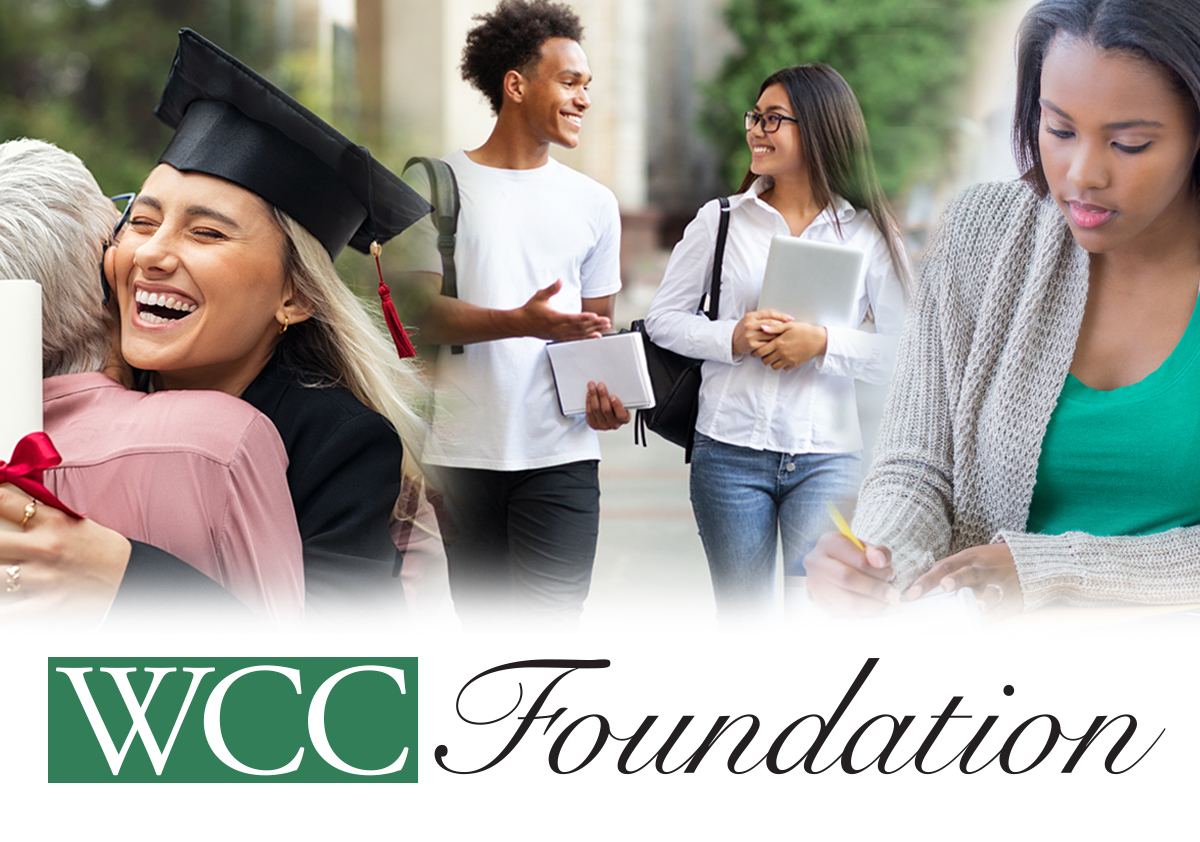 Dear WCC Friend,
Summer is here, and we are starting to see a resemblance to life before COVID-19.
However, the next few months will be difficult for some of our very own. The effects of the pandemic are long-lasting for WCC students in frontline and service positions, as they face overwhelming financial burdens with only the prospect of low-paying jobs.
Together, We Can Help
The WCC Foundation applies every gift to helping students find success. Your continued donations have enabled us to provide over 2,200 scholarships and assist hundreds of Student Emergency Fund recipients with overcoming hunger, back rent and other barriers.
Through your generosity, over 75% of Foundation scholarship recipients and nearly 84% of Emergency Fund recipients stayed in school or graduated. Yet, there's more to be done.
Your Continued Support
This August, thousands of high school graduates will join returning students to begin the new school year at WCC, and many of them will need support.
Please consider donating to help our students continue working toward their degrees and certificates. For many, completion means a fresh start, a stronger foundation, a higher earning potential.
Thank you for your continued advocacy and generosity. It goes further than you know.
Best Regards,
Phillip J. Snyder,
Associate Vice President
WCC Foundation