Next level meeting facilities—next door
The affordable, convenient meeting spaces you know at WCC are even better now, because our newly renovated Morris Lawrence Conference Building is at last open to host your next event. Like all spaces available on campus, this facility features budget-friendly rental rates as well as meeting, tech and catering support from WCC staff.
Free parking
Accommodate small meetings to as many as 600 people
Host a performance or athletic event
Half-day or full day rates, depending on space
All facilities at WCC meet the requirements of the Americans with Disability Act
Make the call that does it all
Patrick Downey, Director
Office of Conference Services
104 Morris Lawrence
734-677-5034
[email protected]
---
Morris Lawrence Building
Location
Capacity
Half Day
Rates
Full Day
Rates
Lobby
300
$500
$675
Towsley*
500
$525
$700
Single Seminar Room
30
$100
$175
Double Seminar Room
80
$175
$300
Quad Seminar Room
200
$300
$475
Full Seminar Room
320
$550
$750
Community Meeting Room (ML 150)

60
$175
$300
Conference Room (ML 120)
(Fixed conference table)
15
$100
$175
PC Lab
18
$75/hr
Classroom
24-30
$15/hr ($100 max)
Courtyard/Patio
150
$300
$500
Swipe left to see full chart
* Mandatory AV Technician Fees Not Included (WCC Only)
Catering
Catering is available at most locations. For more information and food choices, please visit the Catering page.
Athletic Fields
Location
Per Hour
Rate
Soccer
$50
Baseball
$50
Softball
$50
Swipe left to see full chart
Other areas
Location
Capacity
Per Hour
Rate
Half Day Rate
Full Day
Rate
Campus Green
$500
Community Park
$500
Classroom
30
$15
$100
Lecture Hall I
80
$30
$175
Lecture Hall II
178
$30
$175
Lecture Hall III
101
$30
$175
Parking Lot
$500/lot
Garrett's
$175
$300
SC Community Room
$175
$300
SC Cafeteria
$175
$300
Gallery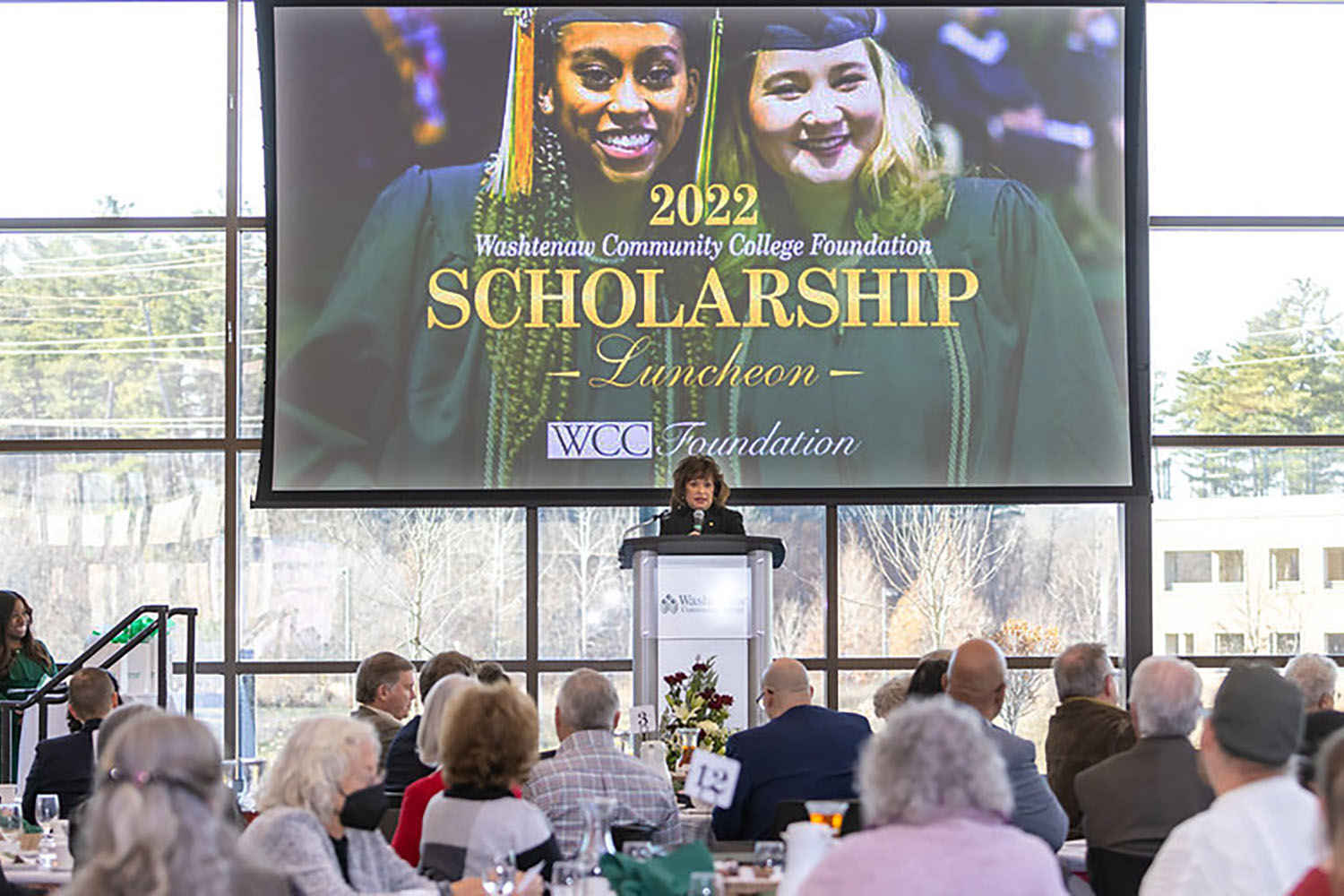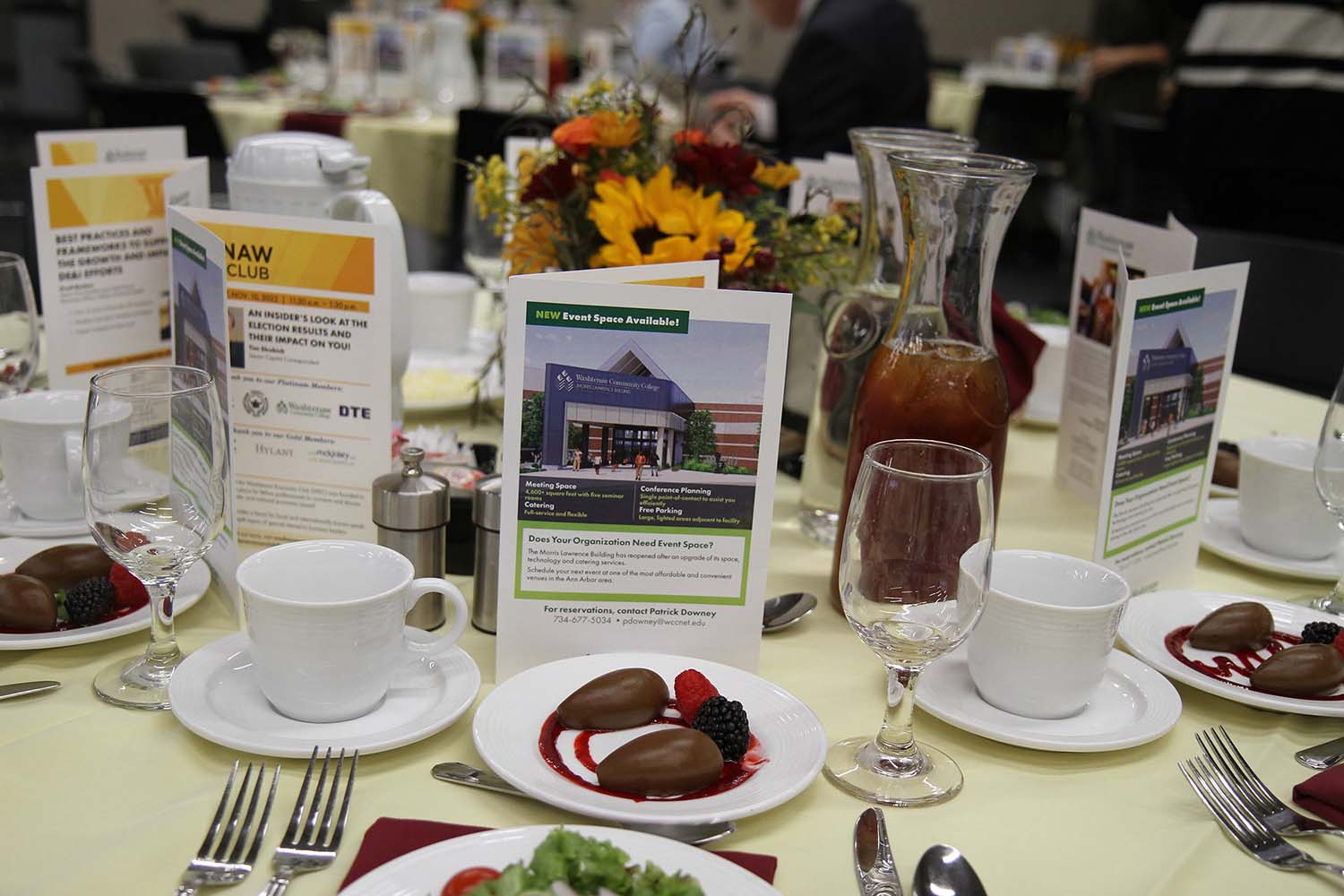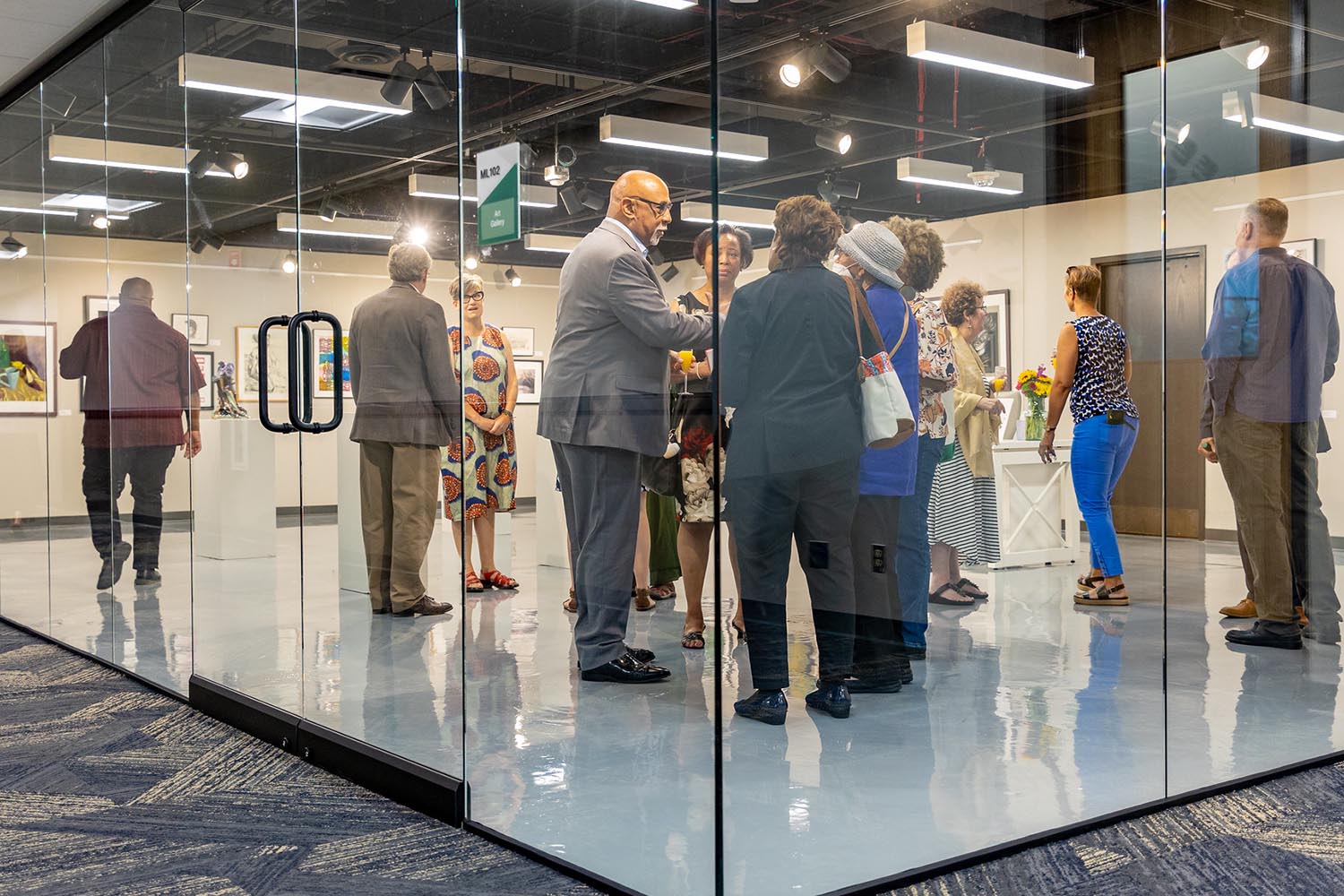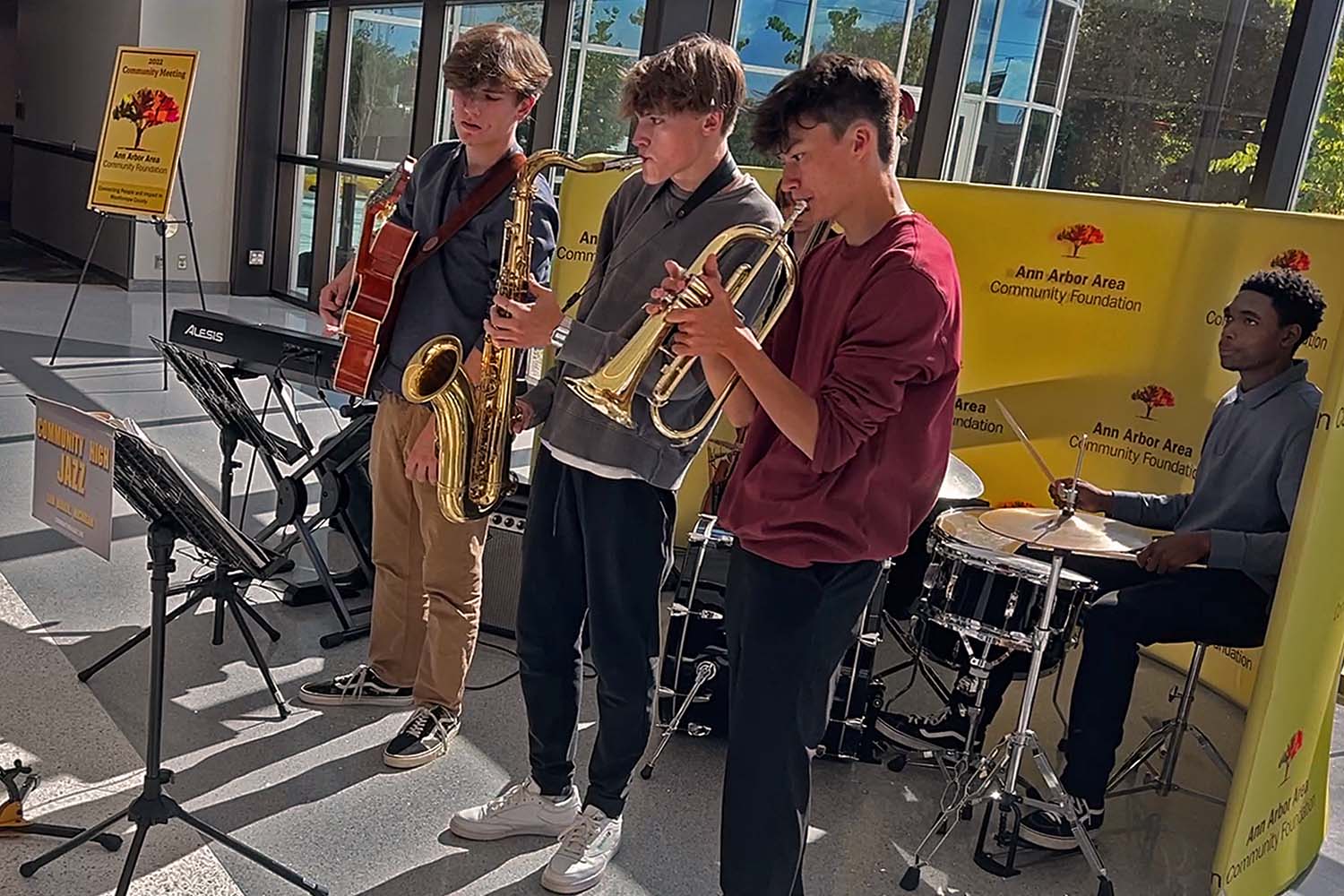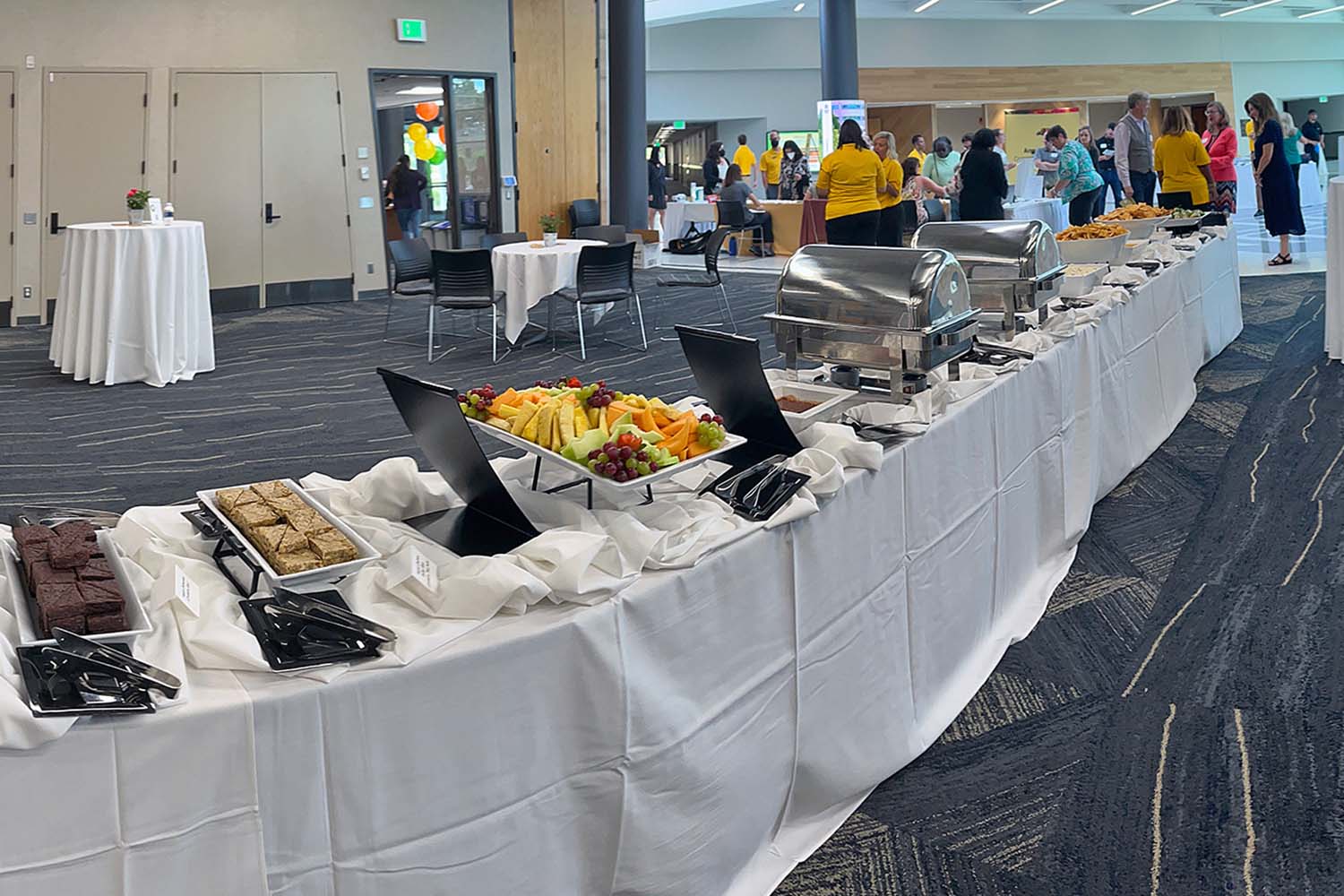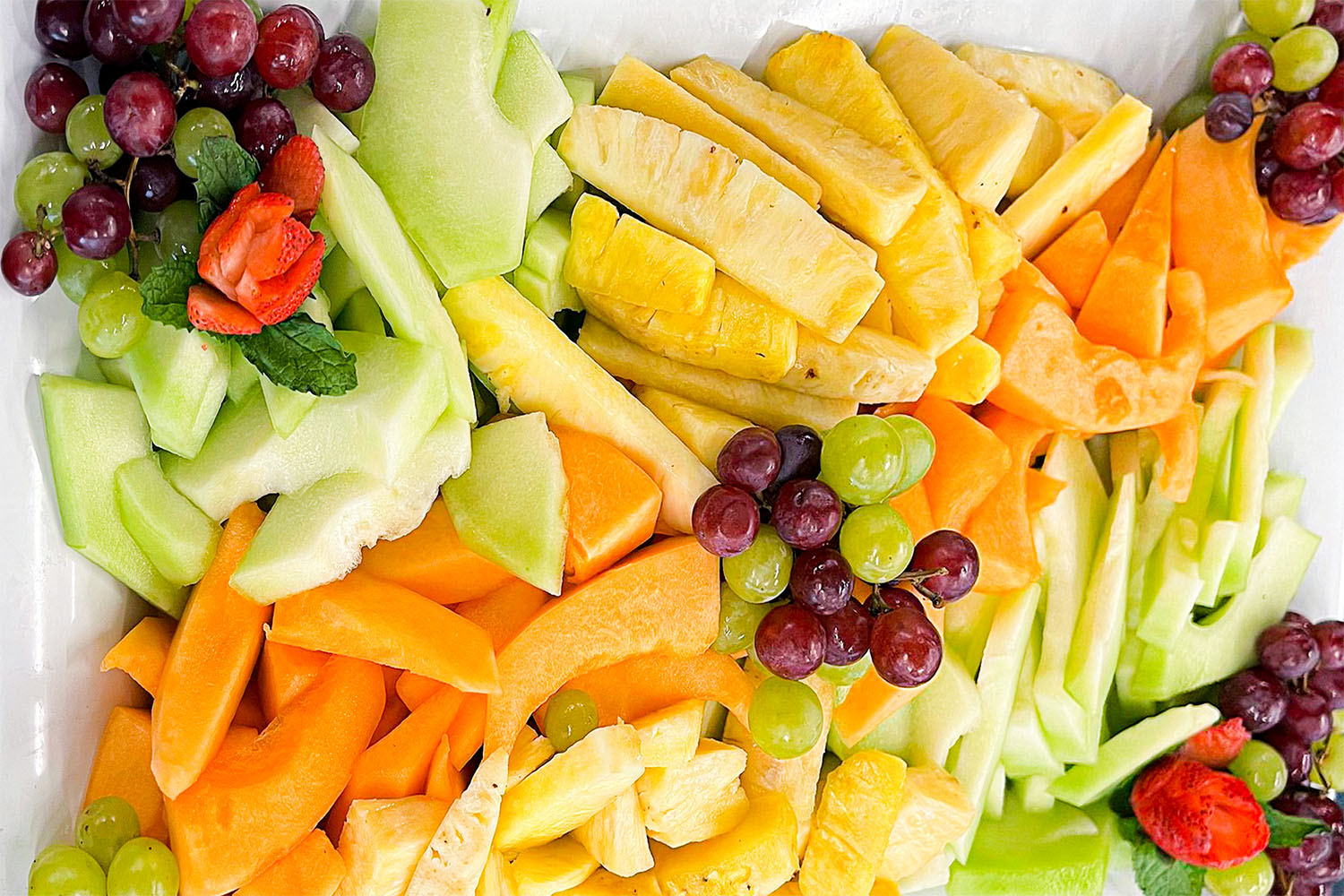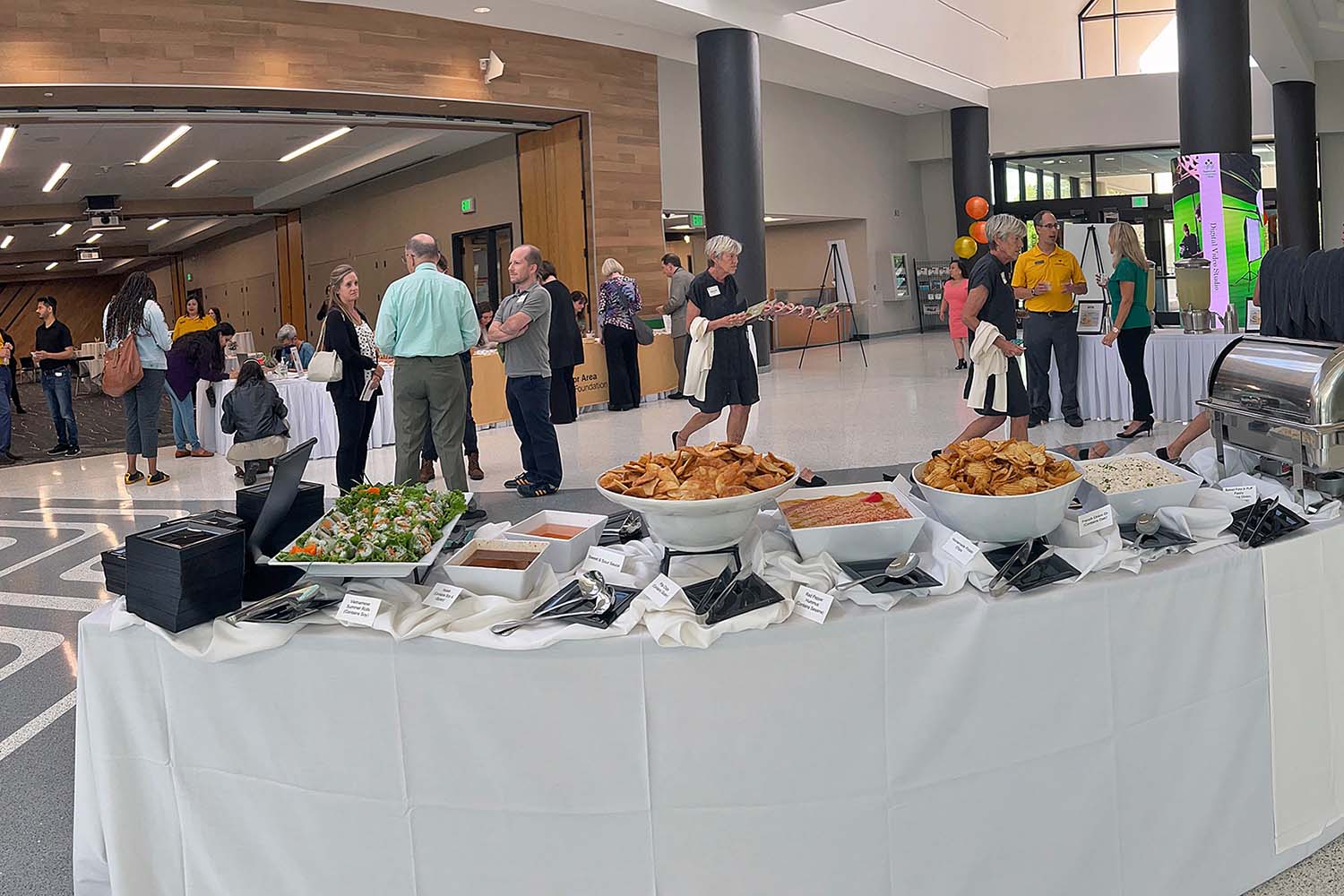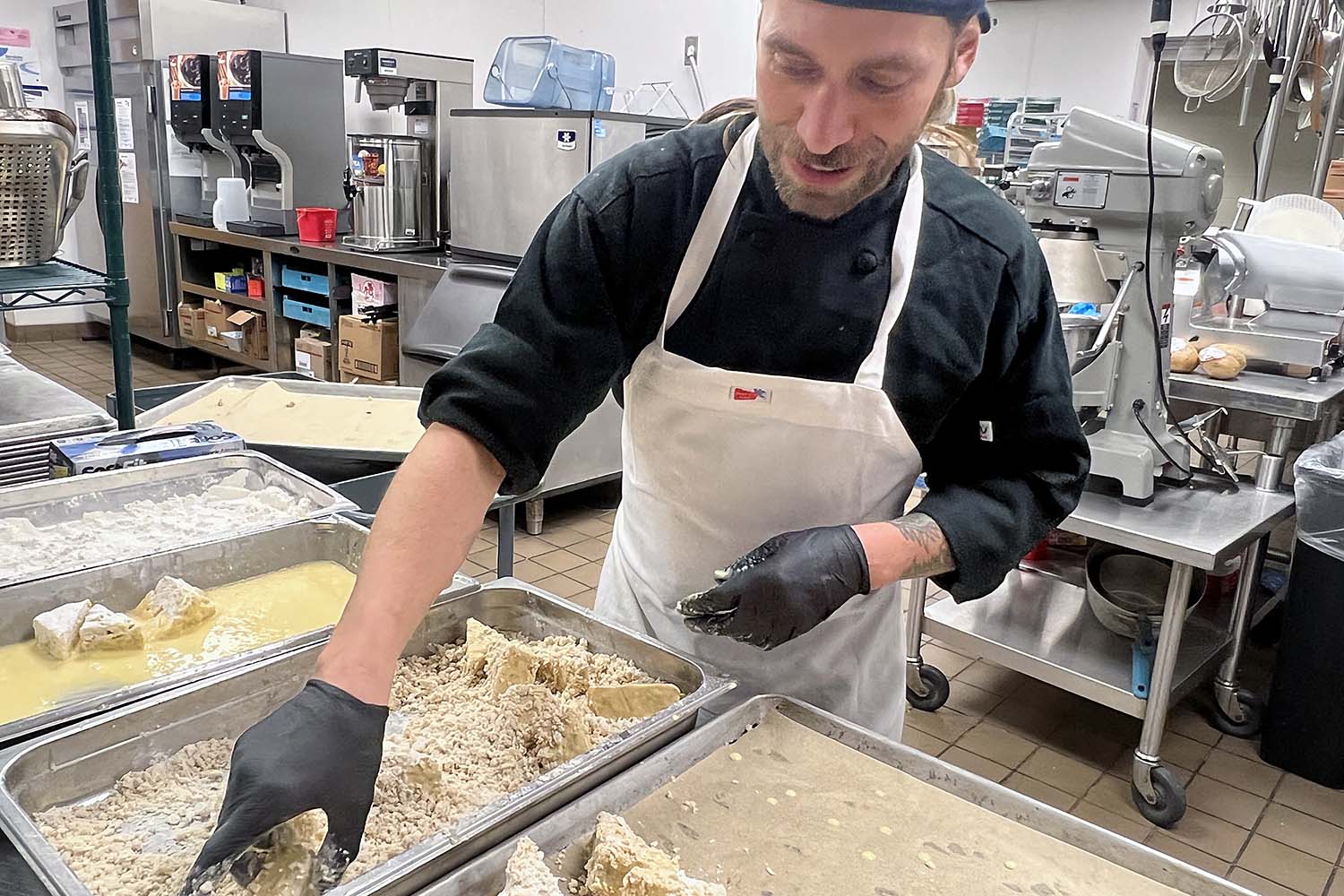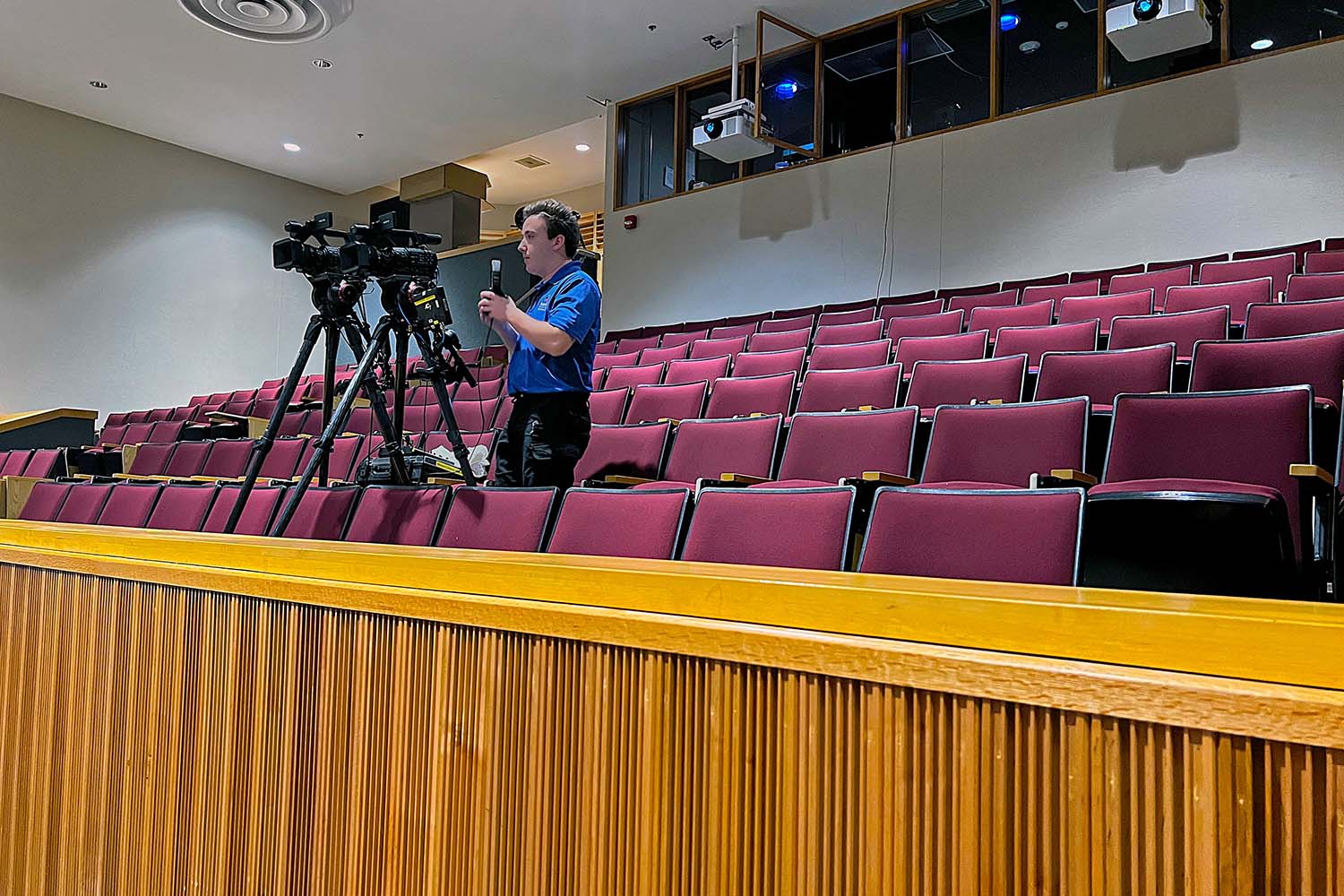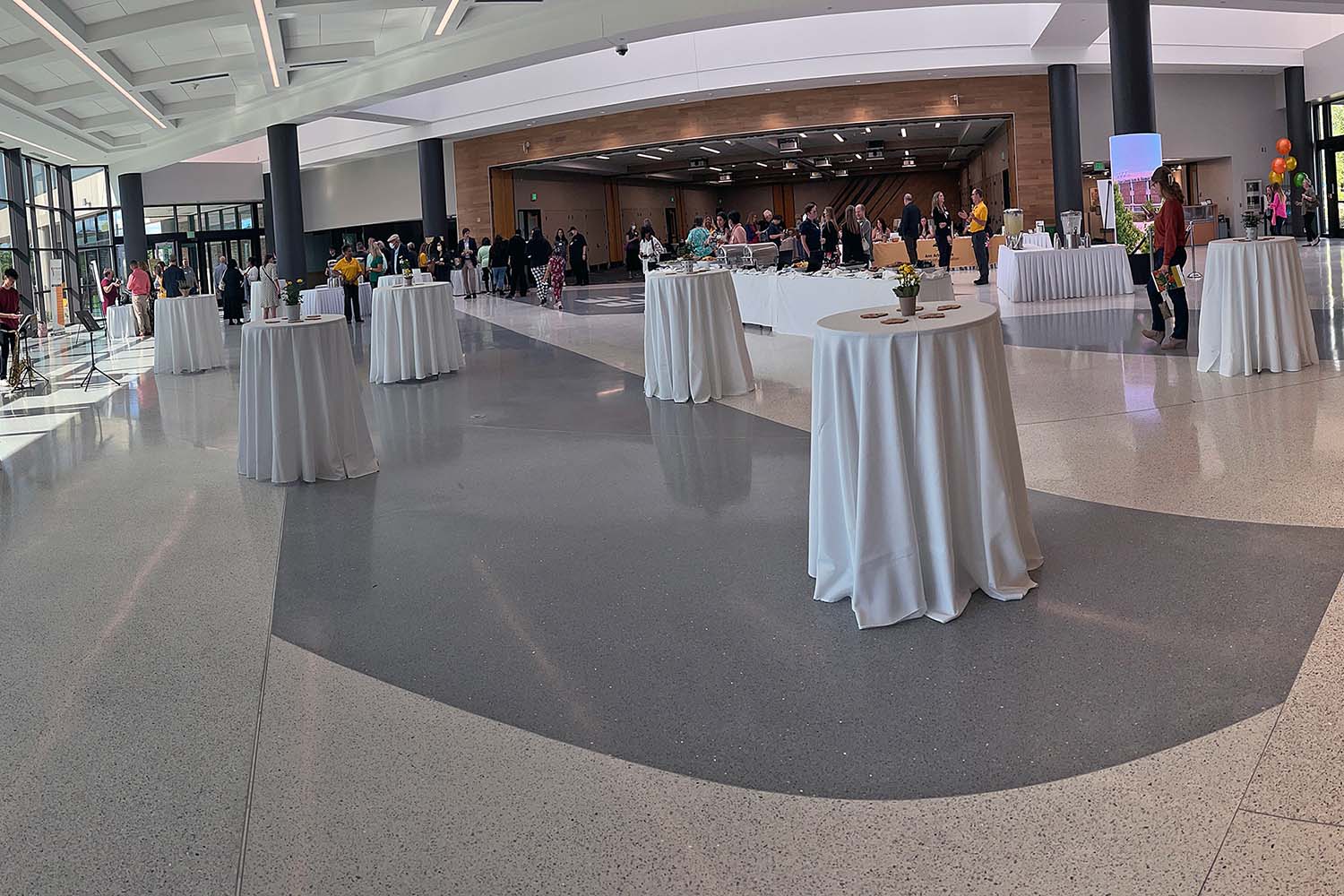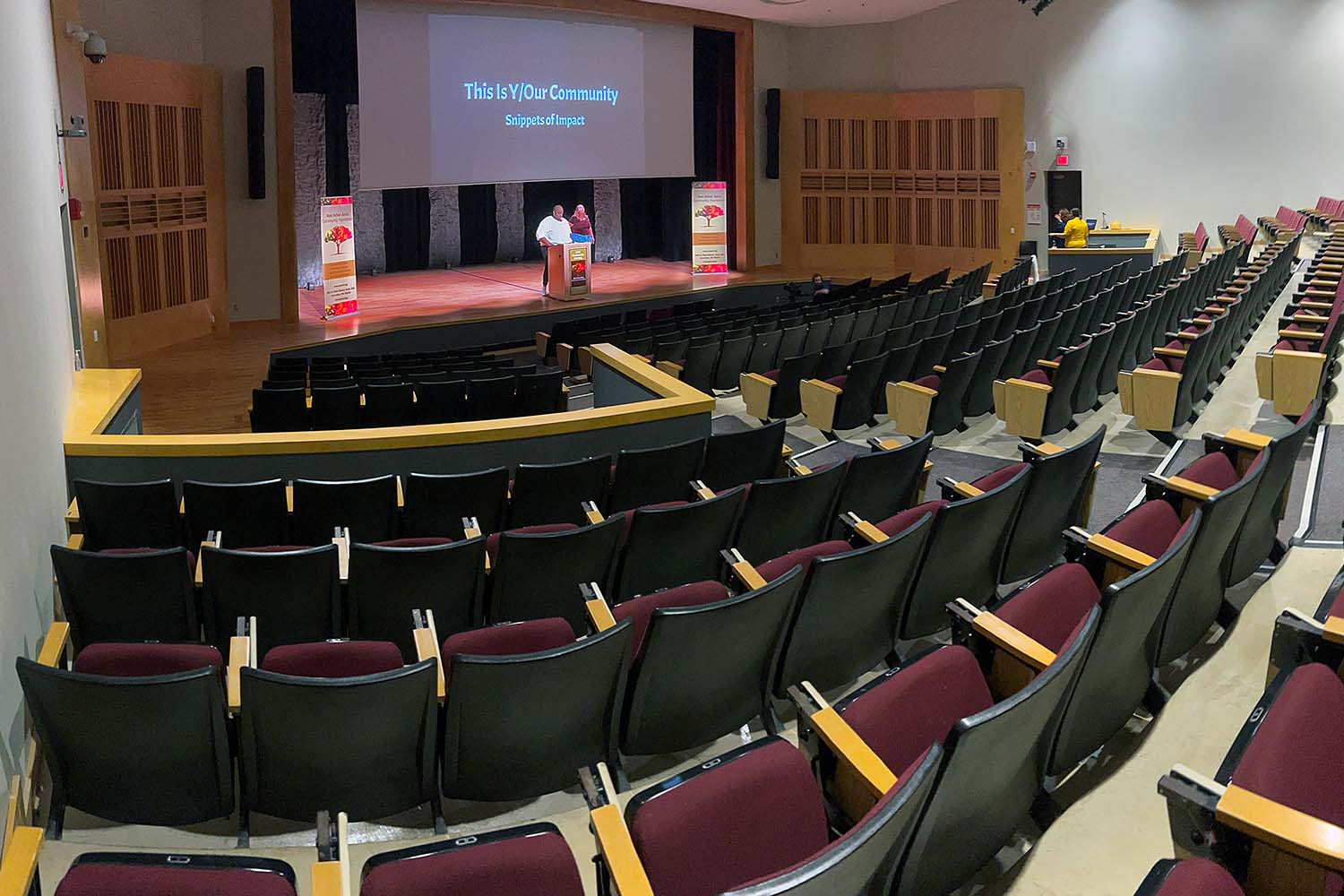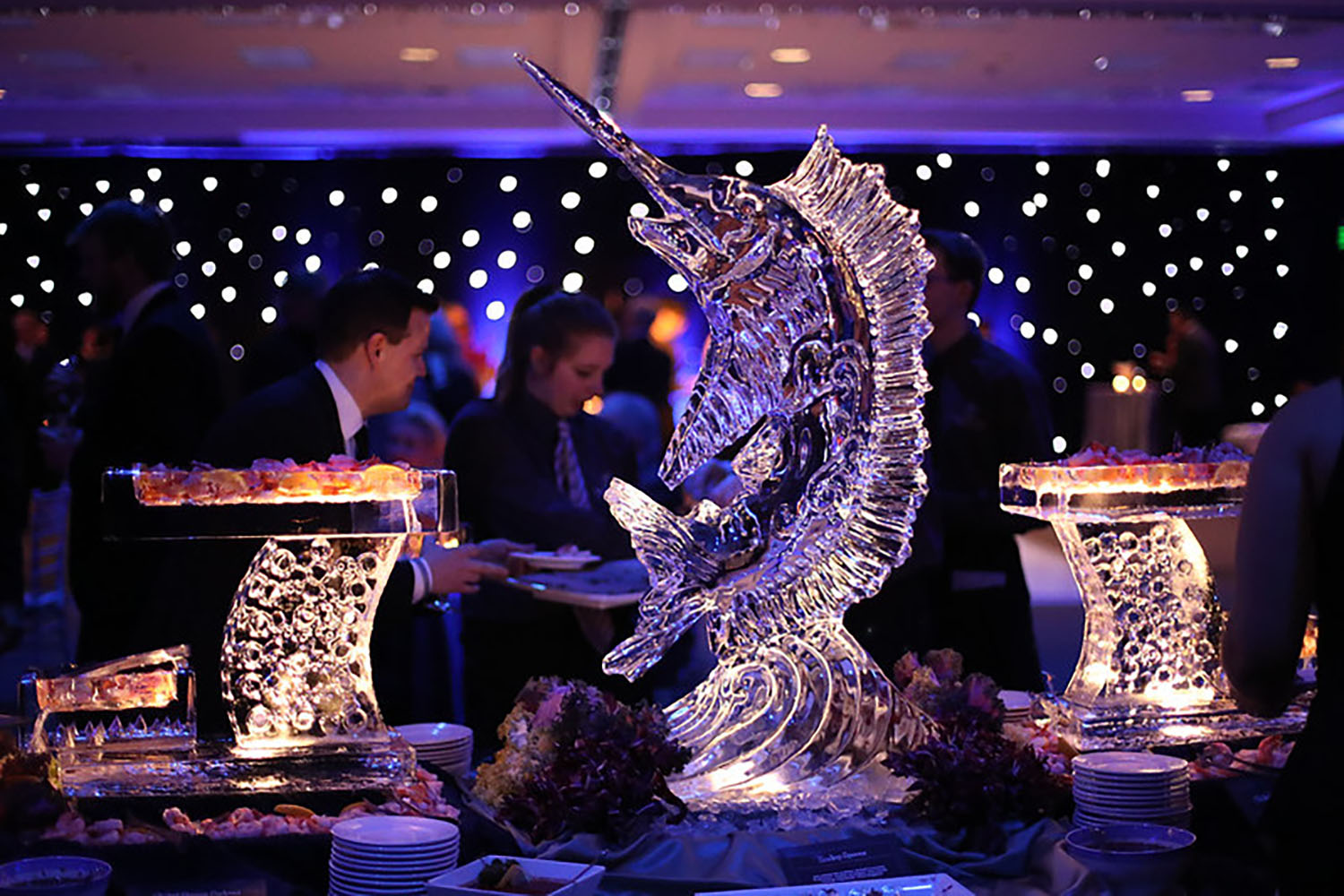 ---