November 30, 2020 WCC Marketing
WCC Lifelong Learning Free Webinar Series
As we bring this year to a close and look forward with hope to the New Year, we want to say thanks to our participants and community. Take some time for yourself this month and enjoy these FREE classes:
Upcycling Sweaters to Smittens and More!
Monday, Dec. 20
7 - 8 p.m.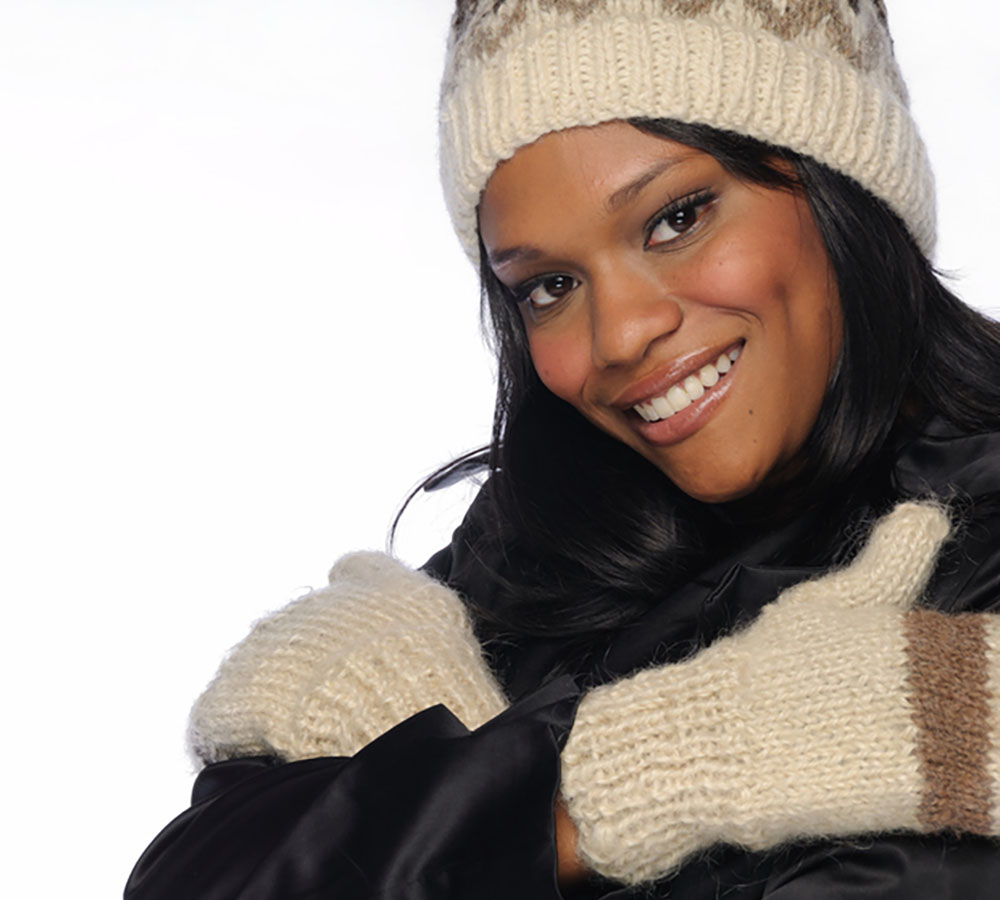 DIY sweater upcycle! This creative reuse activity is fun and easy on your wallet. Re-purpose just one sweater to make a hat, scarf and mittens for yourself or to give as a gift.
If you would like to sew along, please have ready:
Holiday Cookies, Italian Style
Tuesday, Dec. 21
5 - 6 p.m.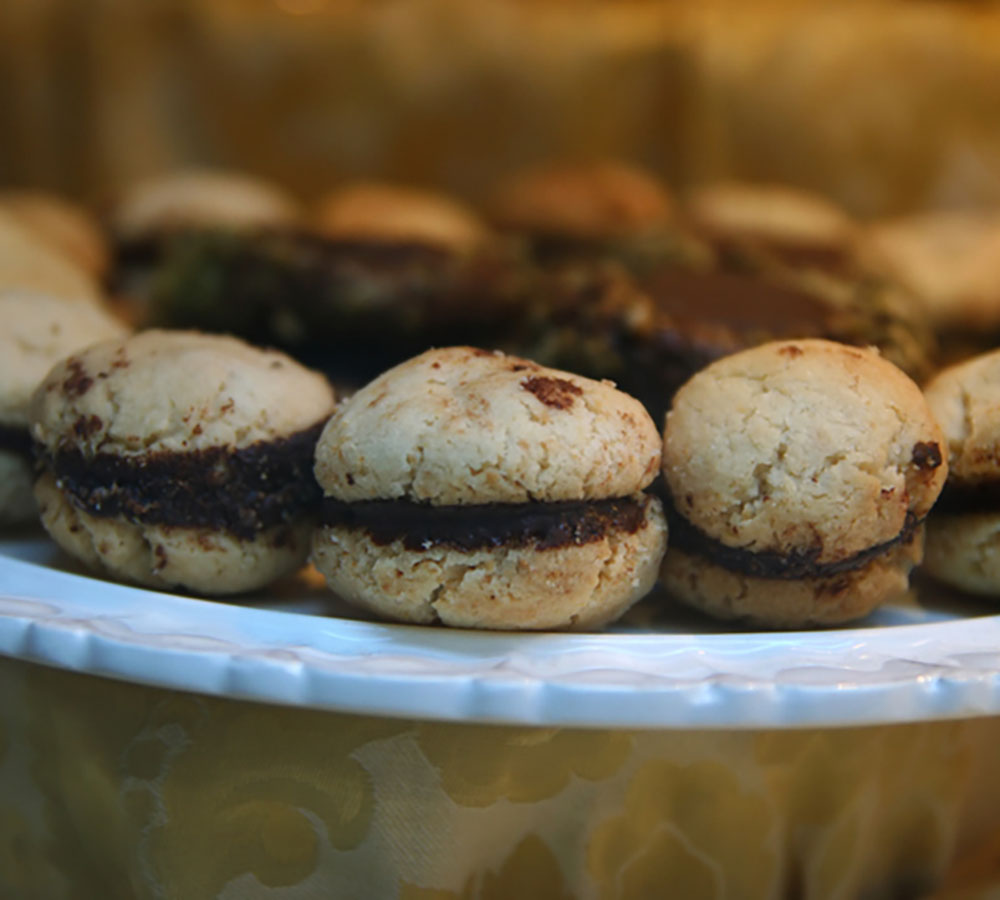 Create lovely Italian cookies to enjoy and share over the holidays. Learn how to make Biscotti ai Morbidi (soft cookies flavored with orange and lemon zest and dusted with powdered sugar) and Baci Di Dama, also known as Kiss of a Lady (cookies made with hazelnuts and almonds, shaped into two round balls and filled with dark chocolate). Delizioso!