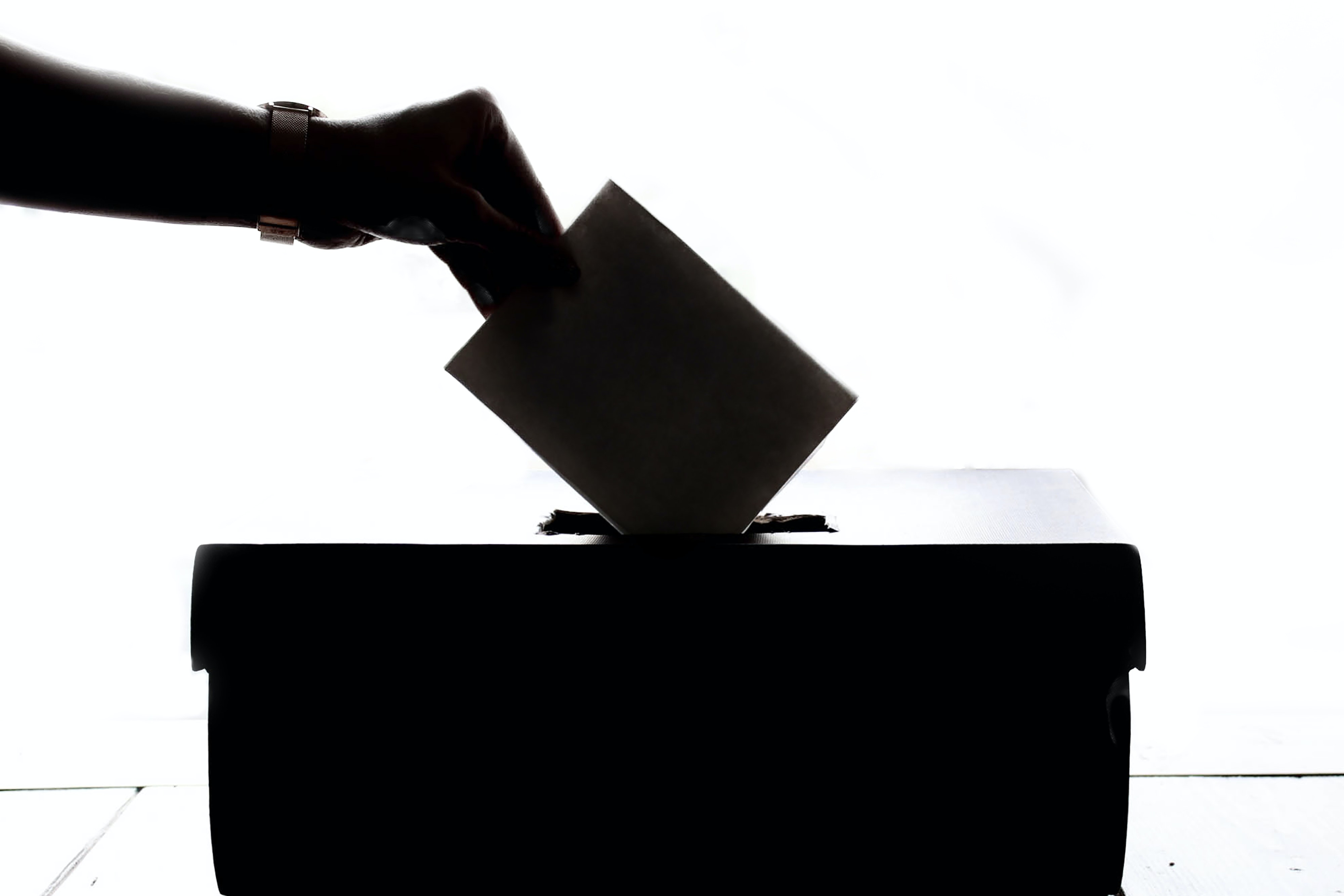 We can tell election season is here by the yards full of colorful signs, mailboxes full of campaign flyers, and social media feeds full of election rumors and political misinformation. The Bailey Library is here to help you sort fact from fiction and build up your guard against false election information.
Snopes.com is a fantastic resource for fact-checking rumors and claims on the Web. Check out the Snopes.com rundown of 3 Types of False Election Rumors to Look Out For.
If you prefer to digest new information infographic-style, the amazing News Literacy Project has you covered with Election Rumors to Avoid.
Ever seen a chart or graph on social media? Be aware that just because someone is using data, doesn't mean they are using that data ethically or accurately. The News Literacy Project's Making Sense of Data: Spotlight in Social Media is definitely worth a few minutes of your time. Learn how data can be manipulated to make a point and improve your fact-checking skills.
Want to beef up your online fact-checking skills even more?
Learn more about misinformation with books from the Bailey Library:
Looking for accurate election information?
Tags: Bailey, Library, library services, ousearch_Library_News