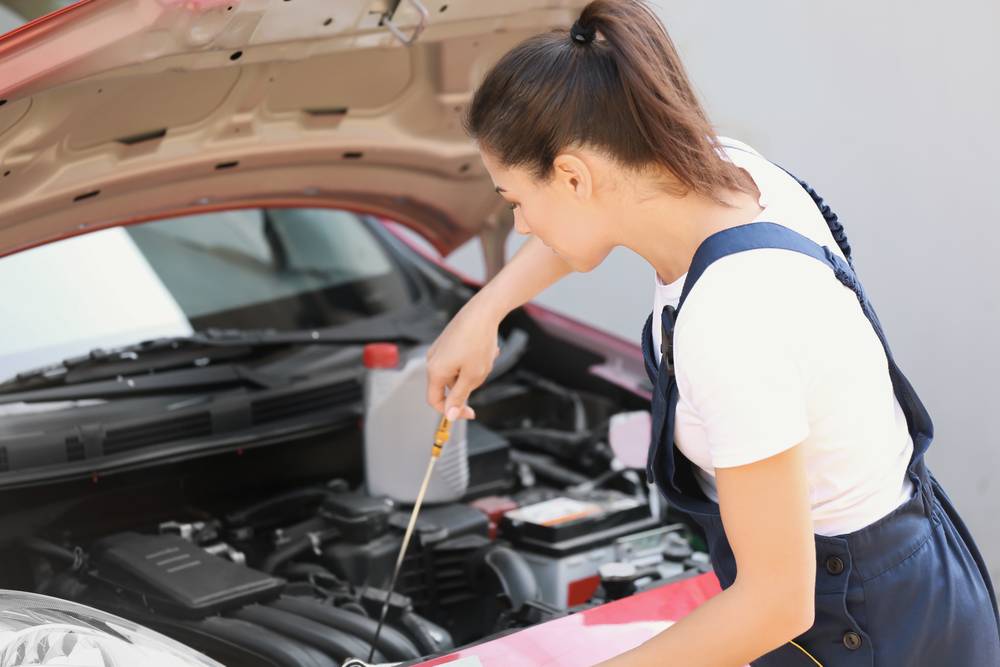 The Car Care Council designated October and April as National Car Care Months. Whether you've got a little or a lot of DIY mechanic in you, here's a go-to source we thought you should know about. The name "Chilton" has been around almost as long as there have been cars on the road—and now their auto repair manuals are available online through ChiltonLibrary, available through Washtenaw Community College's Bailey Library.
RELY ON UP-TO-DATE INFORMATION
With ChiltonLibrary, you'll find accurate, digestible information that's continuously updated to cover most cars, trucks, vans, and SUVs on the road today, including:
Step-by-step repair procedures for everything from suspension, brakes, clutch, and gearbox jobs to more ambitious electrical and engine projects.

Troubleshooting guides for additional support.

Maintenance schedules to help prevent costly repairs.
ACCESS ANYTIME AND ANYWHERE
Visit https://bit.ly/3eappav for free access to ChiltonLibrary at your library, at home, or on the go.
Happy car caring!
Tags: Advanced Manufacturing, Automotive, Bailey, Library, ousearch_Library_News