Explore Native American Heritage Month @ the Bailey Library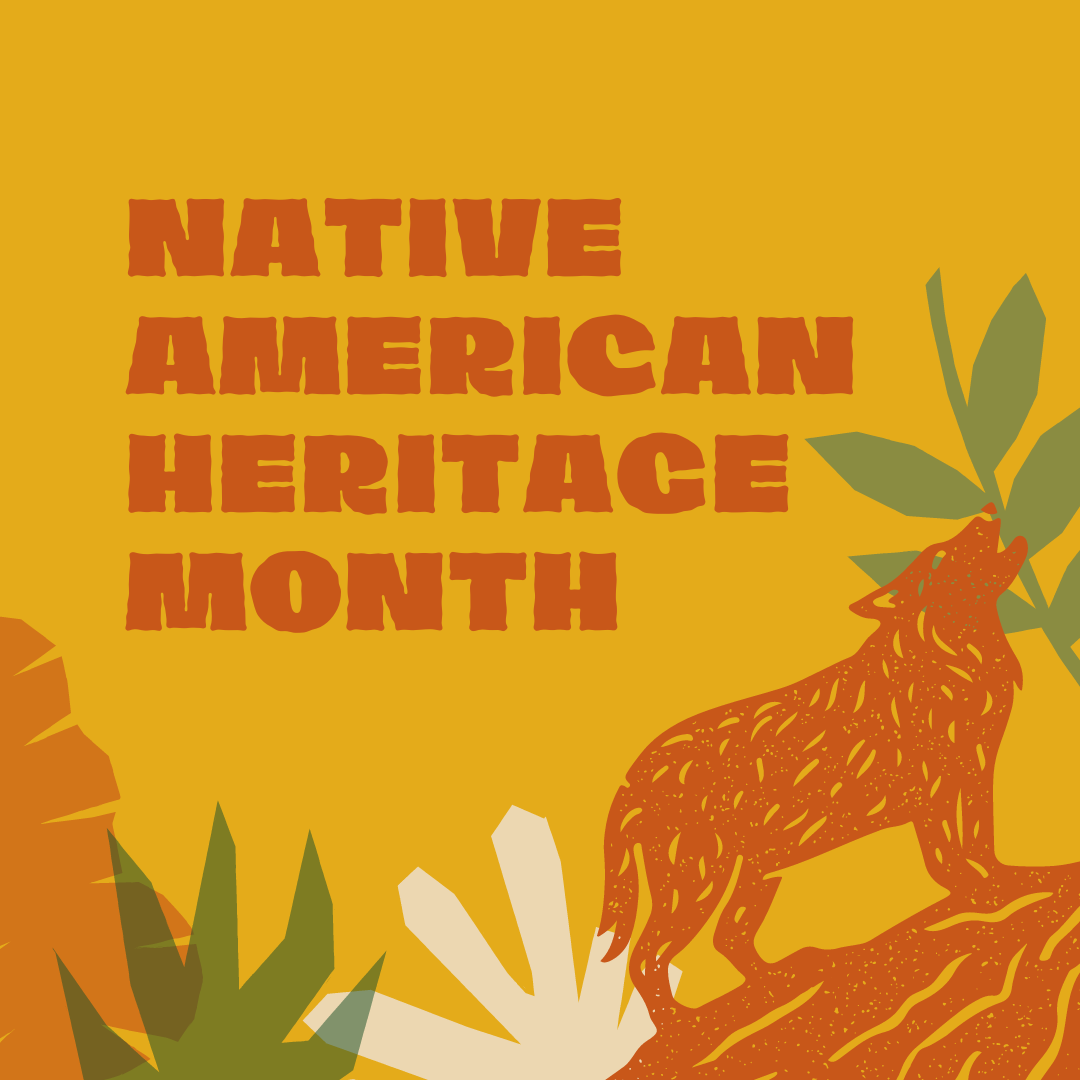 This month is a time to celebrate, honor, and remember the people and cultures native to the land that we currently occupy. Start by reading former United States Poet Laureate Joy Harjo's poem "Remember." Joy Harjo was the first Native American Poet Laureate of the United States. You can read more of her poems, plus additional traditional and contemporary poems by Native American authors on the American Academy of Poets Native American Heritage website.
Check out books by Native American authors from the Bailey Library:
There There by Tommy Orange
Firekeeper's Daughter by Angeline Boulley
The Round House by Louise Erdrich
The Only Good Indian by Stephen Graham Jones
New Poets of Native Nations edited by Heid E. Erdrich
Where the Dead Sit Talking by Brandon Hobson
Ask a Bailey Library Librarian for even more titles!
Learn more about Native American history and culture:
WCC Land Acknowledgement:
As members of the Washtenaw Community College community, we humbly acknowledge that the campus occupies the ancestral, traditional, and contemporary lands of diverse native peoples. The taking of this land was formalized, in a process alien to native cultures, by the Treaty of Detroit in 1807, with the Anishinaabe (ä-ni-shi-ˈnȯ-bā), including the Odawa, Ojibwe (ō-ˈjib- wā) and Potawatomi (pätəˈwätəmē) (also spelled Pottawatomi and Pottawatomie), and with the Wyandot (wī-ən-ˌdät). Many other native peoples lived on this land at different times including the Fox, Sauk ( ˈsȯk ), Shawnee ( shȯ-ˈnē ), Kickapoo ( ˈkikəˌpü ), Miami (mē-ä-mē), Musketoon ( ˌməskəˈtün ), and Cherokee ( ˈcher-ə- ˌkē ).
Since the origin of the college in 1965, we have benefited from the use of this land where we work and study, and from its life, beauty, and spirit. We recognize our responsibility to understand and care for this land, and we honor, with our deepest gratitude, the native people who have stewarded it for generations.
Acknowledgment by itself is a small gesture. But let this step be an opening to greater public consciousness of Native history, sovereignty and cultural rights, and a step toward equitable relationship and reconciliation.
Tags: Bailey, Library, ousearch_Library_News