Every week in November the Bailey Library will select two films in honor of Native American History month. The focus of these films will be to highlight not only the history of Native Americans in the United States, but to also showcase contemporary aspects of a community that is often overlooked or treated as if it is lost to history.
As indigenous stories are finding their way to mainstream audiences on shows like Reservation Dogs and Rutherford Falls, it is important to understand the journey of Native Americans as a community searching for their own representation both in the history of this country and reflected in the media.
Week #1 Selections: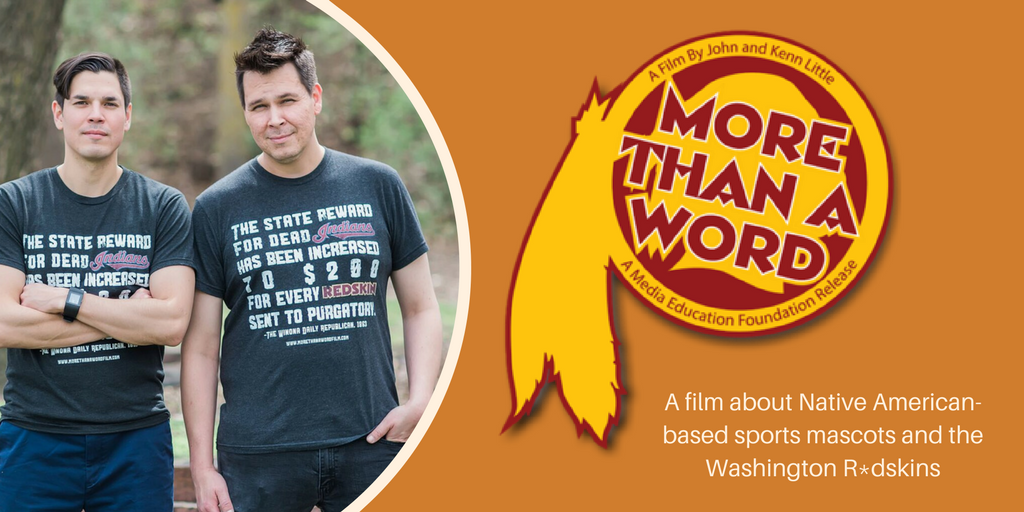 More than a Word: Native American-Based Sports Mascots.
An exploration of Native American-based mascots, especially the Washington Rdskins, and their impact on real-life attitudes, issues, and policies. Through interviews with scholars, tribal leaders, lawyers, policy experts, activists, and Washington Rdskins fans, the film explores the history of the slanderous term "redskin," and delves into cultural stereotypes of Native Americans and their relationship to history. Ultimately, the film argues for representations that honor and celebrate the humanity of Indigenous people.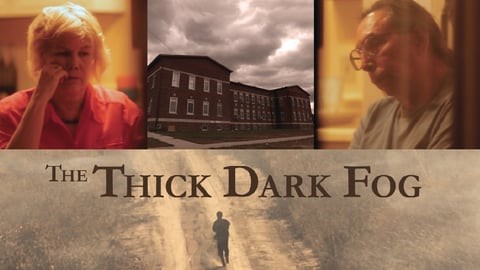 The Thick Dark Fog: Reclaiming Native American Identity
Walter Littlemoon is a 69-year-old Lakota man born and raised in Wounded Knee, South Dakota. At the age of five, he was removed from his family to attend a Federal government boarding school where his culture, language and spirituality were suppressed. THE THICK DARK FOG profiles Walter's journey to heal himself and his community while reclaiming his heritage. The film's title comes from Walter's own self-diagnosis of the state-of-mind that he lived in for so many years until he began to tell his story and heal from his childhood trauma. As time has passed, more positive accounts have surfaced from Native Americans about their school experiences such as being saved from poverty and making life-long friends.
Visit kanopy.com/en/wccnet to explore films on this topic and more!
Tags: Bailey, Library, films, ousearch_Library_News