October 22, 2021 Bethany Kennedy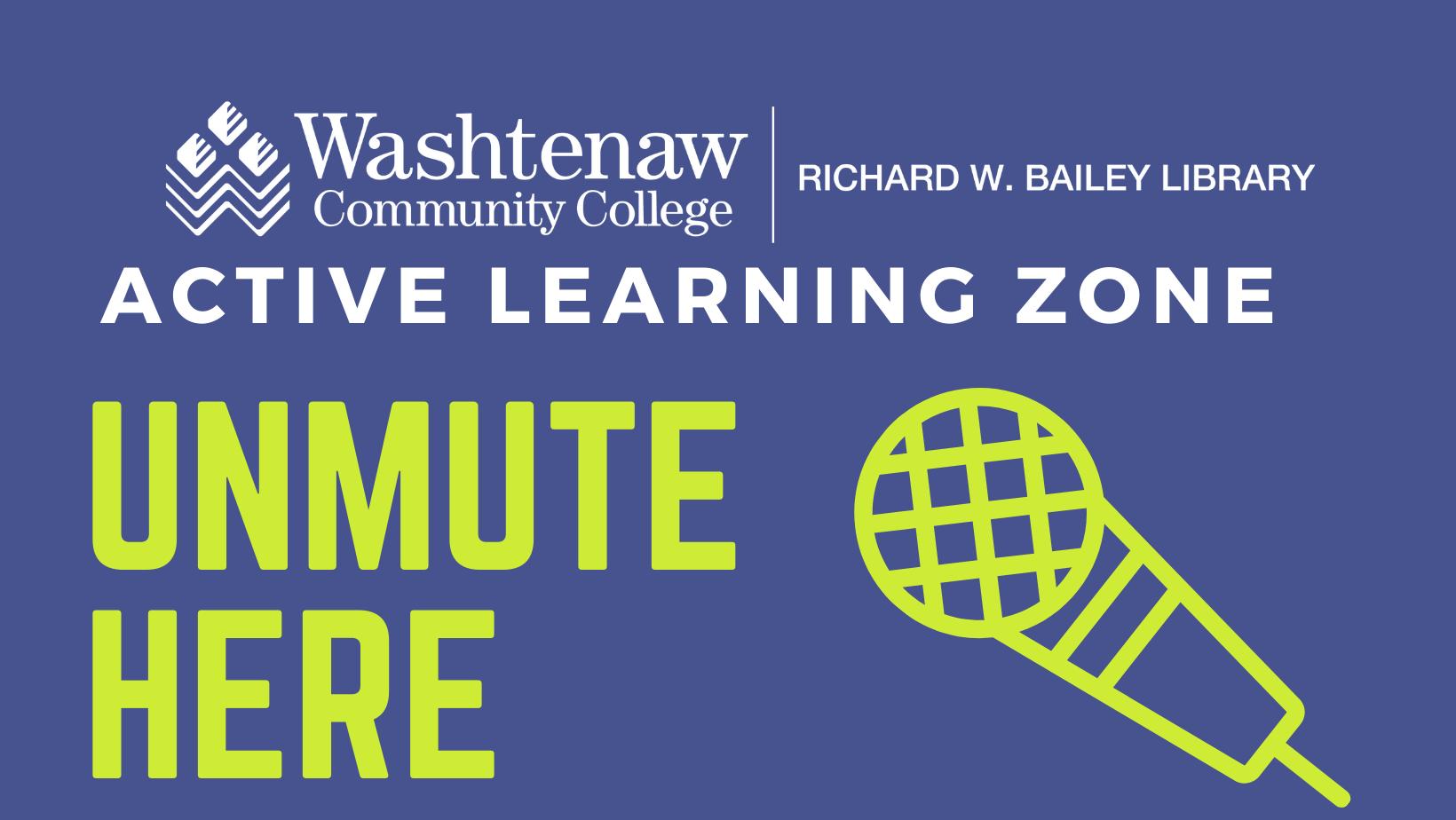 Unmute in the Active Learning Zone of the Bailey Library.
Headphones, laptops, free wifi, comfy seats, great views available.
This is the place for your to unmute and speak up in your online classes.
Note: Archive photo of the Bailey Library Active Learning Zone from 2019 (below). Remember to wear a mask inside all WCC buildings!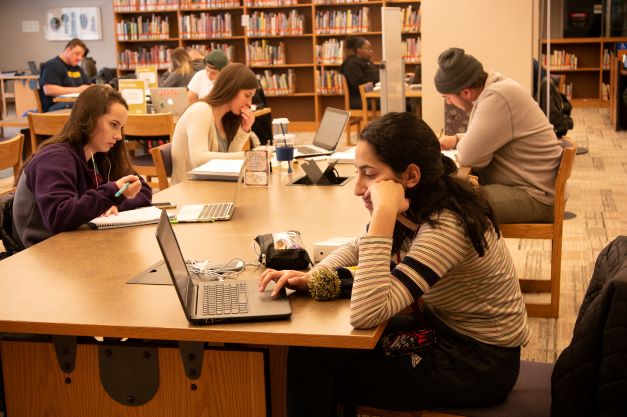 Tags: Library, ousearch_Library_News, virtual, zoom