The WCC Dental Clinic opens for the winter semester on Tuesday, Feb. 5 and will provide low-cost treatments to the community.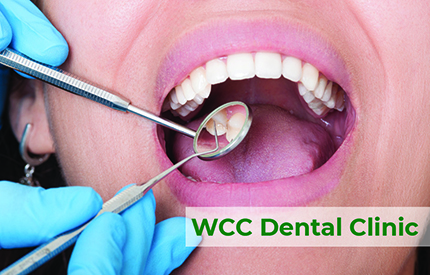 Services are performed by University of Michigan dental students and WCC dental assisting students. All treatments are supervised by a licensed dentist.
The clinic is open from 8:30 a.m. to 3:30 p.m. on Tuesdays and Thursdays through Thursday, April 18. It is located in room 106 of the college's Larry L. Whitworth Occupational Education Building (see campus map).
Appointments are now being accepted. Call 734-973-3332.
The following treatments are available:
Sealant: $4
Fluoride treatment: $8
Cleaning and oral exam: $15
X-rays: $15
Fillings: $15-$20
Insurance is not accepted and payment is cash only. Patients must be 18 years of age or older.
Tags: Dental Clinic, ousearch_News_2019