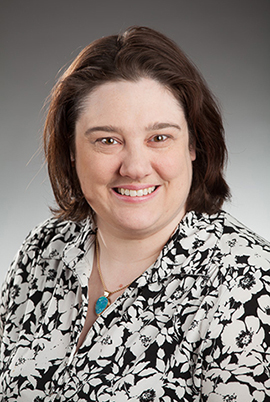 Christina M.H. Fleming was elected as chairperson of the Washtenaw Community College Board of Trustees by fellow members of the board at its Tuesday, Feb. 26 organizational meeting.
Vice-chair: Bill Milliken
Treasurer: Dave DeVarti
Secretary: Angela Davis
Ruth Hatcher, Dr. Richard Landau, and Diana McKnight-Morton make up the remainder of the Board of Trustees.
The board members are unchanged from 2018 after McKnight-Morton and Landau were re-elected to their six-year appointments in November 2018. McKnight-Morton (2017-2018) and Landau (2015-2016) are the two most recent board chairpersons.
The election of officers to two-year terms traditionally takes place at the first meeting of alternating calendar years. Because the board's January 2019 meeting was canceled due to inclement weather, its organizational meeting was held prior to the start of the February monthly meeting.
The board also officially adopted its 2019 and 2020 schedule of monthly board meetings. The schedule for the remainder of the current calendar year is: Tuesday, March 26; Tuesday, April 23; Tuesday, May 21; Tuesday, June 25; Tuesday, July 30; Tuesday, Sept. 24; Tuesday, Oct. 29, Tuesday, Nov. 19 and Tuesday, Dec. 17. Meetings are typically held in room 150 of the Morris Lawrence Building on the college's Ann Arbor campus.
For more information about the WCC Board of Trustees, visit wccnet.edu/trustees.
Tags: Board of Trustees, Christina M.H. Fleming, ousearch_News_2019