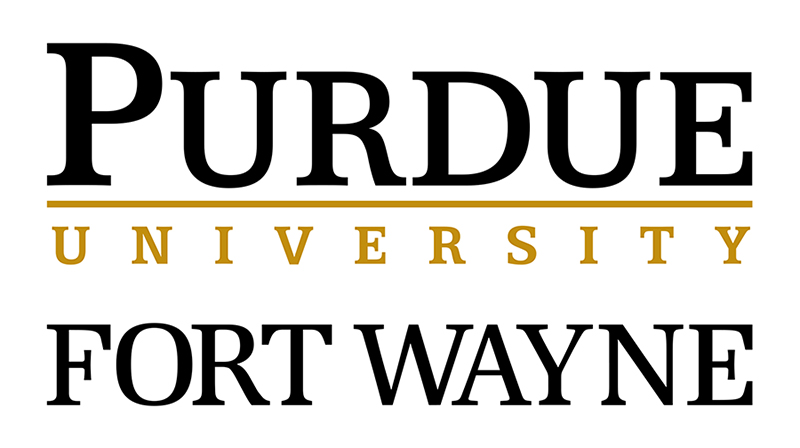 Washtenaw Community College and Purdue University Fort Wayne recently signed an agreement that allows WCC students to transfer an associate in Applied Science degree — plus as many as 28 additional credits — toward a Bachelor of Applied Science degree from Purdue Fort Wayne.
Because the requirements of Purdue Fort Wayne's Bachelor of Applied Science degree can be completed entirely online, local students never need to leave home.
It's the latest in a long list of articulation agreements WCC has with four-year institutions, each designed to streamline the transfer process and minimize loss of credit hours.
"Building this partnership with Purdue Fort Wayne is another way to help students reach their goals," said WCC Vice President for Instruction Dr. Kimberly Hurns. "The ability to transfer up to 88 credits from WCC will save students money, and completing a Purdue Fort Wayne bachelor's degree entirely online simplifies the path to student success."
Because students can complete up to 88 credit hours at WCC, the program is considered a 3+1 articulation agreement, meaning the equivalent of three years' worth of credits can be completed at WCC's low tuition rate. A minimum of 32 credits at Purdue Fort Wayne are required to complete the Bachelor of Applied Science requirements. Purdue Fort Wayne Bachelor of Applied Science programs follow one of three tracks: business specialty, supervision and leadership, and interdisciplinary.
"We want to offer non-local students a convenient way to earn their bachelor's degree from our university and this agreement is one way we can achieve this," said Carl Drummond, Vice Chancellor for Academic Affairs and Enrollment Management at Purdue Fort Wayne. "Traditional barriers to obtaining a Purdue degree are removed for out-of-state students. We are excited to welcome Washtenaw graduates to the Mastadon family."
Representatives from Purdue Fort Wayne and more than 30 other colleges, universities and programs will be in attendance at the WCC Transfer Fair from 10 a.m. to 3 p.m. on Wednesday, Feb. 19 on the second floor of the Student Center. The event is free and open to the public. Come learn how you can start your bachelor's degree program at WCC.