June 3, 2020 Rich Rezler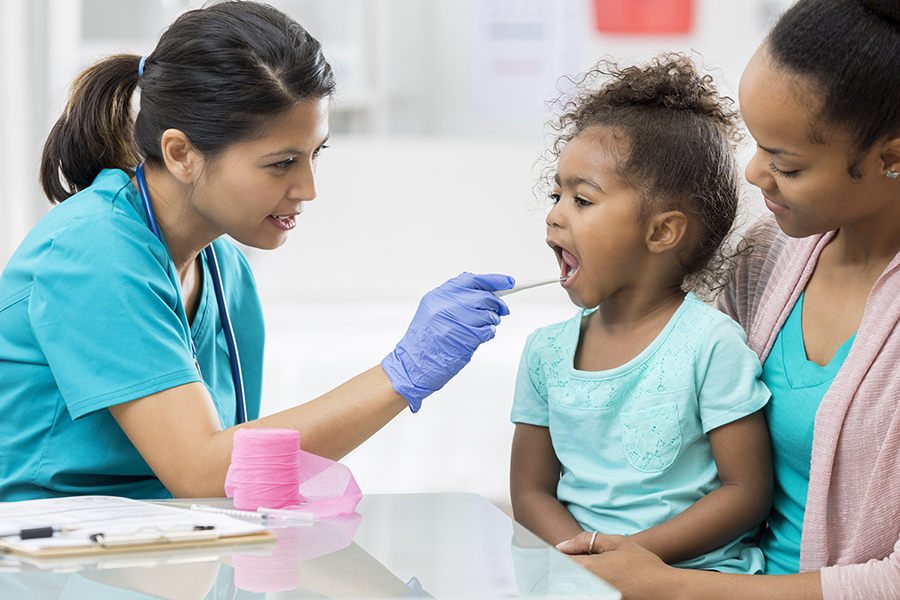 One of the primary roles of a community college is to fill the workforce needs of the local economy. So when two prominent employers in Washtenaw County identified a strong need for medical assistants, the Health Science Division at Washtenaw Community College got to work.
The result was the creation of a new Medical Assisting certificate program that will prepare students for an in-demand career after taking 17 credits over just two semesters.
Local healthcare organizations IHA and Michigan Medicine have both expressed to WCC a pressing need to fill their talent pipeline with more certified medical assistants. Both have indicated they will provide clinical site placement to WCC students and employment opportunities with a sustainable living wage and comprehensive benefit package upon program completion.
"The medical assistant role is a very important role and a much needed role in healthcare," said IHA Talent Acquisition Manager Annie Steiner, who added that it is "extremely difficult to find enough medical assistants to even make a dent in our recruitment efforts."
Medical Assisting program director Rhonda Johns will welcome a new cohort each fall semester. Typically, those students would take all of their classes together on campus on Tuesdays and Thursdays and work an externship on Mondays and Wednesdays. Contingency plans are in place, depending on how the COVID-19 pandemic impacts the Fall 2020 semester.
Johns worked as a medical assistant herself for many years and values the field because of its flexibility. She said graduates of the program can forge a career path as a medical assistant, or use it as a stepping stone to other positions in the healthcare field.
"IHA has designed a career path for medical assistants that not only allows them to expand their roles as a medical assistant, but also to expand into other clinical roles," Johns said. "A lot of students end up using medical assistant programs to get a foot in the door of healthcare. The fact is that medical assistants do so many things in an office, they get an opportunity to get a little taste of everything and decide what's next."
The program prepares students to manage both administrative and clinical duties such as coding, scheduling, arranging for laboratory services, instructing patients about medication and special diets, and drawing blood. It is designed to prepare professional multi-skilled individuals for employment in physician's offices, medical clinics, laboratories and other ambulatory healthcare facilities.
MEDICAL ASSISTANTS
2019 Median Pay: $34,800 ($16.73 per hour)
Job Outlook: Employment of medical assistants is projected to grow 23 percent by 2028, much faster than the average for all occupations.
Source: U.S. Bureau of Labor Statistics
Tags: Allied Health, Certificates, Health Sciences, Medical Assistant, Medical Assisting, ousearch_News_2020