December 18, 2020 Rich Rezler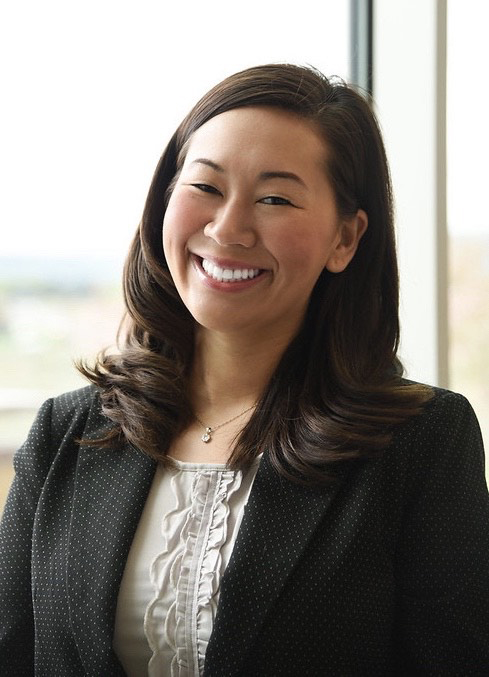 Washtenaw Community College Vice President of Strategic Enrollment Management Mika McAskill has been appointed by Governor Gretchen Whitmer to serve on the Michigan Asian Pacific American Affairs Commission (MAPAAC).
The mission of the commission is to advance the full and equal participation of Asian Pacific Americans in the building of a greater Michigan.
"I am honored to be appointed by Governor Whitmer and feel deeply aligned with the Michigan Asian American Affairs Commission's mission, vision and priorities for action," McAskill said. "We are in unprecedented times, and to bring about a more harmonious society we must fully engage with and connect our diverse communities across the state."
Whitmer announced four new appointments and one reappointment to the commission on Thursday, Dec. 17. The terms commenced immediately and run through November 30, 2024.
McAskill holds a Bachelor of Arts in Public Relations and a Master of Science in Administration Leadership from Central Michigan University. She held higher education positions in North Carolina, Virginia and Washington before returning to Michigan and Washtenaw Community College in August 2019.
She and her husband, Sean, live in Pinckney with their two daughters.
Tags: ousearch_News_2020