July 2, 2021 Rich Rezler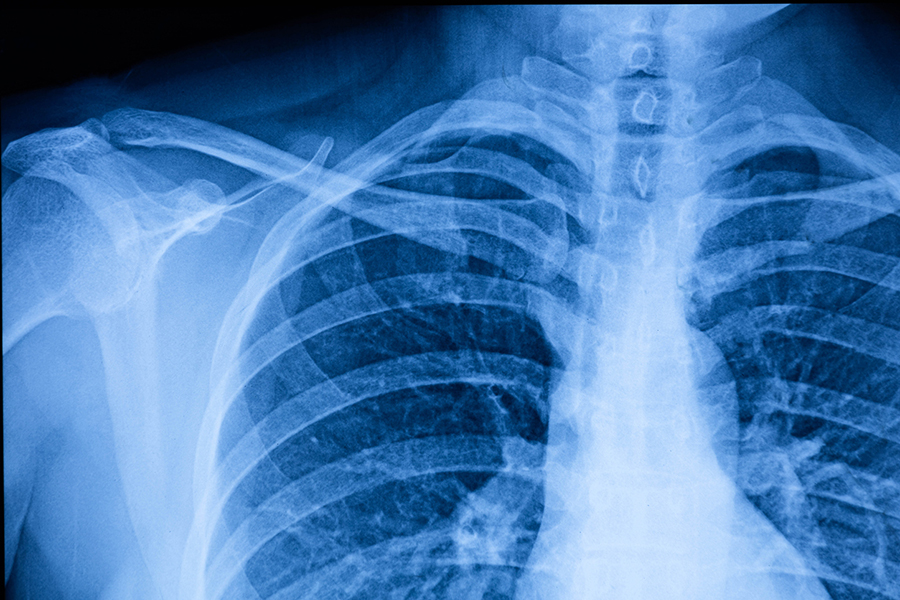 The Radiography program at Washtenaw Community College has earned full continuing accreditation from the Joint Review Committee on Education in Radiologic Technology (JRCERT) ensuring it meets or exceeds national quality standards. The reaccreditation is for an eight-year period, the longest awarded by the organization.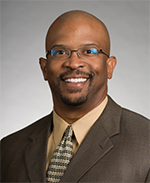 "Being awarded an eight-year accreditation from the JRCERT is a major accomplishment for our program," said Imaging Sciences Program Director William Nelson (right). "Those who will benefit the most are our students. Based on this award, students can be assured that the program curriculum is being delivered by qualified faculty, with excellent facilities and additional resources that support their instruction."
The JRCERT, the only agency recognized by the United States Department of Education for the accreditation of educational programs in radiography, promotes excellence in education and elevates quality and safety of patient care through the accreditation of educational programs.
The accreditation process included a two-day site visit and interviews with college administrators, clinical site preceptors and students from the program's first- and second-year cohorts.
"I'm very proud of our faculty and clinical instructors and appreciate the support we received from WCC President Dr. Rose B. Bellanca, Executive Vice President of Instruction and Academic Affairs Dr. Kimberly Hurns, Dean of Health Sciences Dr. Valerie Greaves and Allied Health Department Chair Kristina Sprague," said Nelson.
WCC offers an Associate of Applied Science in Radiography program for an entry-level career in the field of diagnostic radiography. Upon completion, students may obtain additional training to earn certificates in other diagnostic imaging specialties, including Computed Tomography, Magnetic Resonance Imaging and Mammography.
For more information about the Radiography program, call 734-677-5119 or email [email protected].
Tags: Accreditation, August 2021, On The Record, Radiography