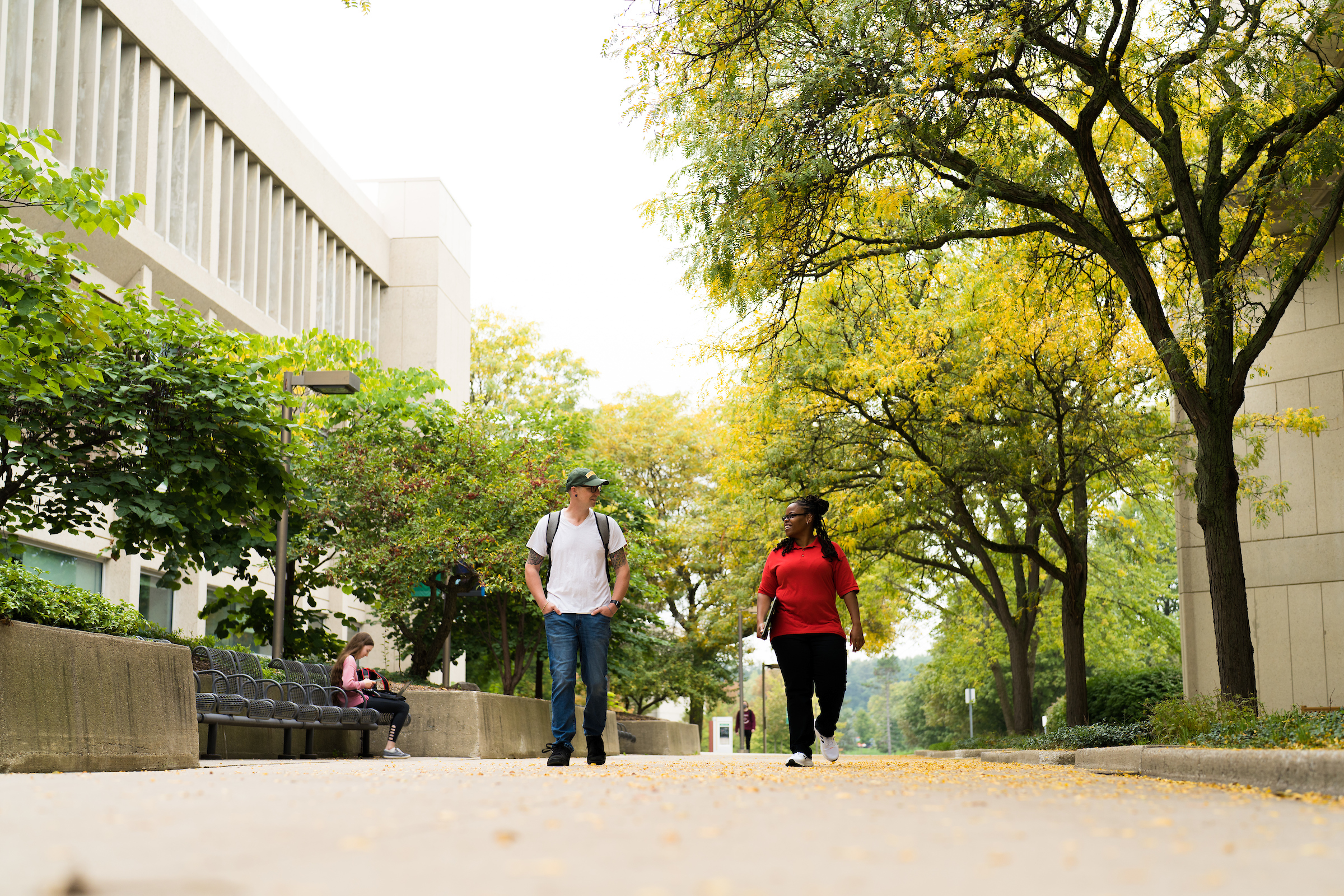 The Washtenaw Community College campus will be closed through Wednesday, November 9, for repairs to a sanitary drain line.
While on-campus classes are canceled, virtual and online classes will continue to meet. Student Welcome Center, Advising and other services will continue to be offered virtually.
Classes and all on-campus activities are expected to resume on Thursday, November 10.
A leak from a sanitary drain line was identified by facilities department members around 4:30 p.m. on Monday, November 7. The line was shut off and the leak contained by 7:20 p.m.
A decision was made to close campus on Tuesday and Wednesday, November 8 and 9, so repairs could be made to this section of the drainage system. The leak caused sewage to spill into the campus storm water retention system. Washtenaw Community College has two large retention ponds that are connected together before the water discharges into Swift Run Creek.
The college is implementing an immediate solution to address the issue while taking steps toward a permanent fix which will involve replacing the affected sanitary drain pipe system.
WCC completed a "Report of Discharge" to EGLE-WRD via its MiWaters system form and also notified the Washtenaw County Health Department.
Tags: Campus News, Press Release