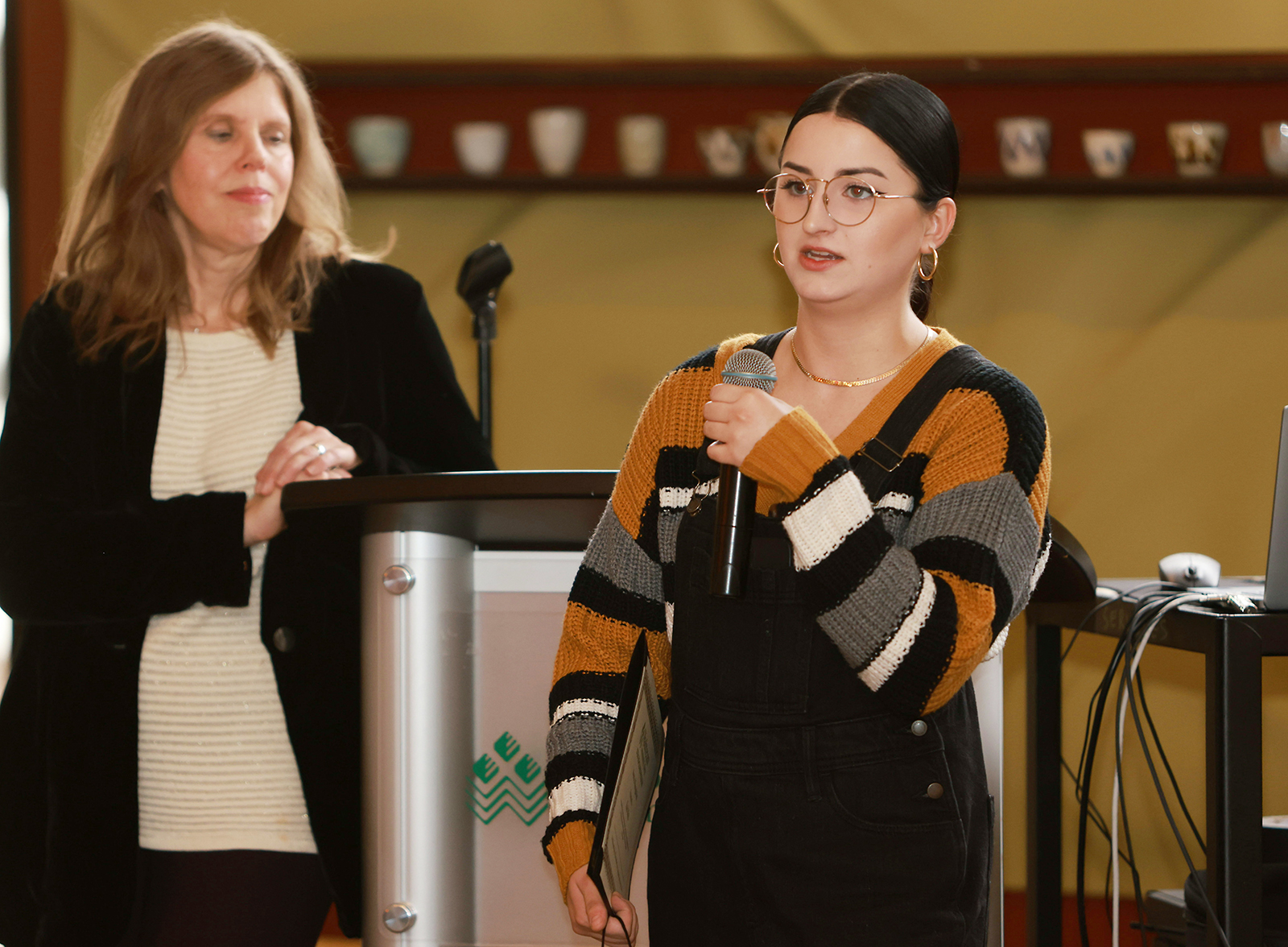 Sonja Francisco can see the light.
One of six Washtenaw Community College STEM Scholar students celebrated earlier today for their academic achievements, Francisco thanked the college's instructors for being supportive through some personal issues and her educational redirection.
"My academic path, it's been a struggle," Francisco said. "And I feel like I'm reaching the light at the end of the tunnel."
The STEM Scholar program at WCC provides high-quality, holistic, academic and social experiences as well as financial support for students interested in completing a bachelor's degree — and beyond — in a science, technology, engineering or mathematics field.
WCC celebrates STEM Scholars that have successfully completed their transfer programs twice each year, once in December and once in April. The six students honored during a reception today include Francisco, Larry Blanchard, Kate Mink, Safia Nur, Fatima Oudelf and David Perry. All six of this year's mid-year honorees are transferring to the University of Michigan.
The program is a way to deepen relationships among STEM students, their staff and advisors. The program also provides students opportunities to establish meaningful relationships with faculty and staff mentors.
"One thing that is very important is that students need to view themselves through a STEM lens," said Susan Dentel, the WCC Life Sciences department chair and the STEM Scholars coordinator. "We want them to develop an image of their future selves, seeing themselves as a professional, as a scientist."
The program also places a strong emphasis on research, study skills, community outreach and helping students develop confidence.
"It's also about life-skill building to help students develop the critical skills of self-efficacy, communication, self-responsibility, self-esteem, critical thinking, leadership, perseverance and grit," Dentel added. "They learn from one another, elevate one another as they conquer the tough classes that they need in STEM and in order to transfer. Many STEM scholars build great friendships that endure past the community college experience."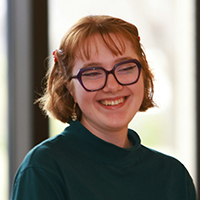 Francisco (right) said the program deeply impacted her educational journey. She plans to earn a Bachelor of Science in Chemistry at the University of Michigan and then attend graduate school to earn a doctorate.
Her passion for science was fueled by WCC faculty and advisors who helped her navigate to the right major. One particular chemistry class opened her eyes to new possibilities.
"That class helped me switch from bio-chemistry/biology to chemistry," she said. "It was taught in a way that made me understand it and get excited about it."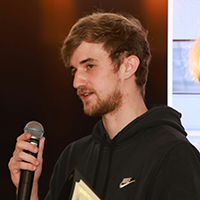 Perry (right) said both the STEM Scholar Program and WCC faculty helped him stay on track with his goals. He enrolled in WCC in 2016 to earn his GED and started classes full-time in 2018. He plans to earn a Bachelor of Science in Chemistry and work toward a pharmacology degree.
"WCC has given me so many opportunities," he said. "My favorite aspect is the smaller class sizes and personable and helpful teachers. I was extremely excited to be one of the transfer students."
Nur, who is on a pre-med track, also said WCC's smaller class sizes allowed for more direct contact with instructors and a solid foundation. "I feel like you're closer to the teacher and you can interact with them," she said. "It prepared me a lot with the fundamentals."
Dentel said all of the students have a bright future.
"I hope these students will experience wonderful success at the university and that our program has helped them to develop confidence, experience, self-efficacy and scientific identity," she said. "I hope this strong, supportive community will assist them in forming lasting relationships with faculty and staff mentors and other STEM Scholars who are either here at WCC or have transferred previously."
Mink, who studied biology and said her goal is to become a pathology assistant, said the support offered through STEM Scholars helped her grow "so much this semester, especially. I never thought I was going to get into the University of Michigan, and here I am. So, it's pretty crazy."
Join STEM Scholars
WCC STEM Scholars applications are being accepted through February 14 for the Fall 2023 cohort. Students must first complete the application process to WCC before completing the STEM Scholars application.
For more information, contact program coordinator Susan Dentel at [email protected] or 734-973-3409.
Tags: December 2022, On The Record, STEM Scholars Program, Student Success, Transfer